There might not be anything more shocking for the fans of the ocean and underwater exploration from the natural unique formations that exist below the surface of the water. Underwater caves cause awe in these adventurous people who manage to reach them. Here are some of the most exciting underwater cave in the world where you can swim and explore scuba diving.
Dos Ojos, Mexico
The cave has two entry points. It is an ideal destination for swimmers and divers, but you have to be quite adept at diving. Also you can visit if you have the necessary courage, and the cave of bats which says its name is home to thousands of bats.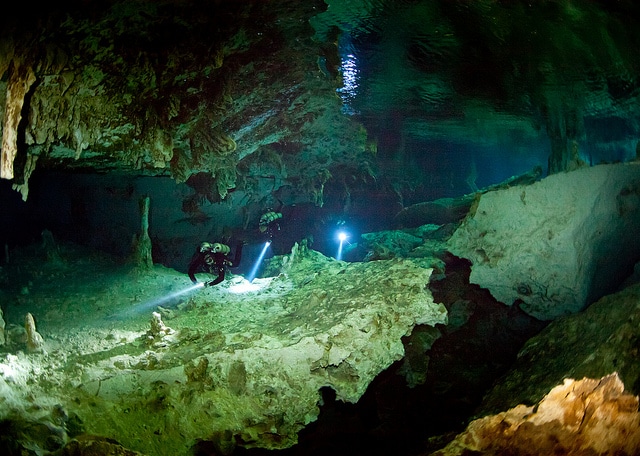 Ginnie Springs, Florida
In Florida USA there are several underwater caves with fresh water to explore, but Ginnie Springs stands out both for its accessibility and for its crystal clear waters.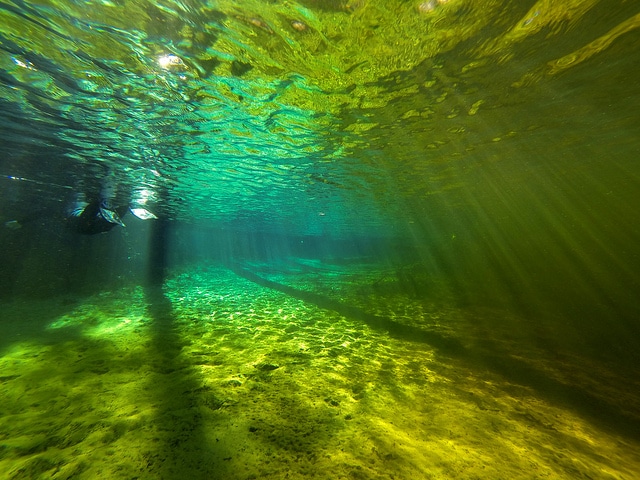 Rio Secreto, Yucatan, Mexico
In the peninsula of Yucatan, the semi submersible cave with an underwater river offers great swimming underwater experiences to its visitors. Discovered first time in 2005, when a farmer stumbled across an entrance while chasing an iguana. The cave was opened to the public in 2008 in order to be able to admire the impressive stalactites, stalagmites and eliktites cave.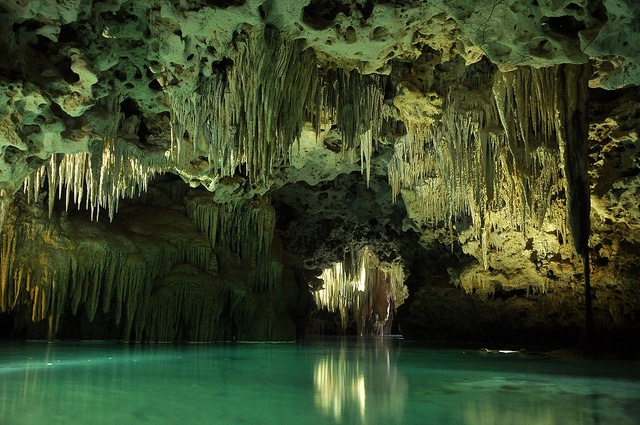 Homestead Crater, Utah
In the hot springs area in Utah Midway USA's an underground geothermal pool 10,000 years. Nobody can make diving at a depth of 10 meters in waters where the temperature reaches several degrees Celsius.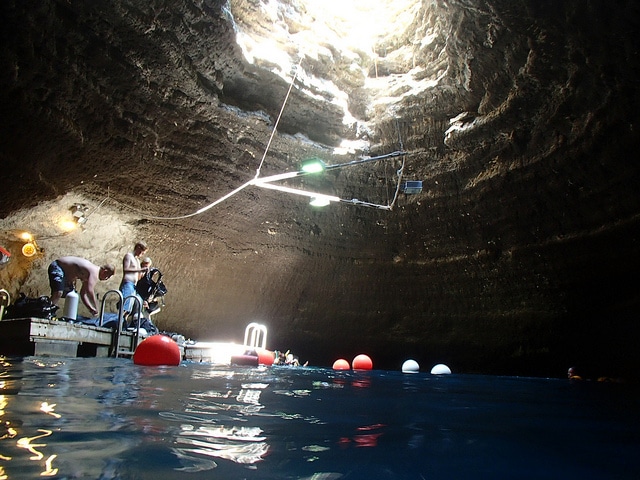 First Cathedral, Hawaii
Light rays that penetrate 30 meters deep cave. There is abundant marine life and there is a second cave, created by lava and forming impressive underwater arches.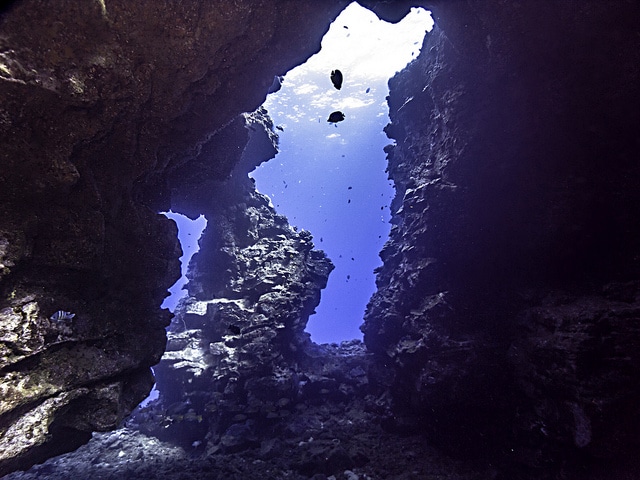 The Grotto, Bruce Peninsula National Park
In the Bay Georgian Bay Ontario waves have designed a magical underground passage and the area is one of the most famous places, with guests enjoying the wonderful, turquoise waters.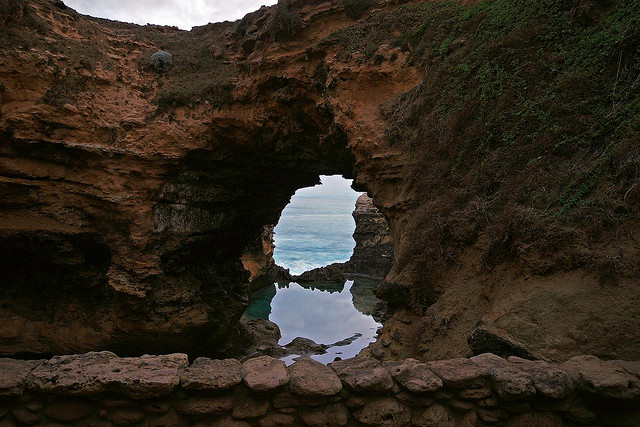 View more here: The underwater museums | where the past and the present live together, Bahamas | The paradise island.
By Nicole P.
Underwater caves photos: Brett Matthews, Michael Rubenstein, djdanny2, Quiero Cancun, Danny Morrow, MarkOrm.