Going on holiday involves quite a bit of planning. There is organising time off, booking accommodation & flights, and planning out an itinerary with the activities you want to enjoy.
As well as being time consuming, vacations can be rather costly at times. For this reason, and because life can often deliver us the unexpected, it is a good idea to protect your investment and yourself as you would in your everyday life. Purchasing travel insurance gives you that protection. So let's explore the basics of what you need to know when it comes to your travel insurance.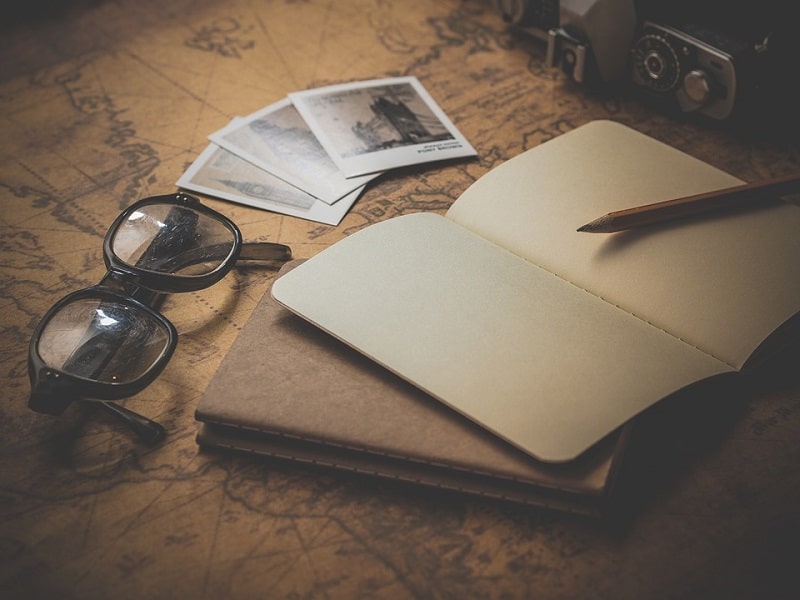 What is Travel Insurance and Why Do You Need It?
Travel insurance is an insurance policy you take out to protect the money you invest in a vacation as well as financially protecting you while on your holiday. Many of us plan our travel holidays well in advance which means there is a substantial period in which circumstances can change.
As the saying goes, "even the best laid plans often go awry". Medical emergencies, natural disasters, death, and accidents can happen before and during your travels. Travel can bring about situations you don't regularly deal with making protection via travel insurance paramount especially when traveling internationally. You may be covered for medical emergencies for domestic travel but may find yourself facing an enormous bill should you fall sick or become injured abroad.
What Does Travel Insurance Cover?
Travel insurance can be as basic or comprehensive as you'd like. With quality professional travel insurance providers, you have the option to tailor make a policy which suits your needs.
The basics you need to consider for your travel insurance policy are:
Trip cancellation
Medical expenses
Emergency medical evacuation
Flight cancelation or destruction of destination from natural disaster
Trip interruption
Lost bags or personal belongings
It may also be wise to take out additional coverage options to cover you for the following:
Winter sports cover
Adventure sports cover
Golf cover
High-value personal items cover
Additional rental car excess cover

Selecting and Purchasing Travel Insurance
The internet is a lifesaver when it comes to purchasing quality travel insurance. You can easily compare companies and their policies to choose what is best for you.
You can research reviews to make sure you go with a reputable company who offer quality policies. Be aware "too good to be true" priced policies as they will generally not provide you much protection at all.
Levels of Cover and What to Select
Many travel insurance companies will allow you to choose from basic to fully comprehensive policies. What you choose is up to you but you should choose a policy which protects you where you are most vulnerable.
Longer trips in which you are visiting unfamiliar destinations may warrant getting a more comprehensive policy whereas as a straightforward weekend trip may only require basic cover.
You should also take into account your age, overall health & fitness, and personal habits. If you believe you may be more prone to certain incidents, then you should cover yourself for those incidents.
What Are Premiums & Excess?
The premium of your travel insurance policy is what your policy will cost you to buy. This amount will depend on things such as follows:
How basic or comprehensive your policy is
Your age
Pre-existing medical conditions
Where you are traveling
Travel activities you plan on doing
Other options such as what amount of excess you set your policy to
Excess is the amount of money you agree to pay should the unfortunate happen and you need to make a claim to your insurer. You can go with the standard excess set by your chosen insurance company or choose to increase the excess or decrease the excess to let's say $0. You'll pay less of a premium should you choose to accept a higher excess but you will have more out of pocket expenses should an incident occur. A policy with $0 excess means your travel insurance company will cover the entire cost of an eligible accepted claim.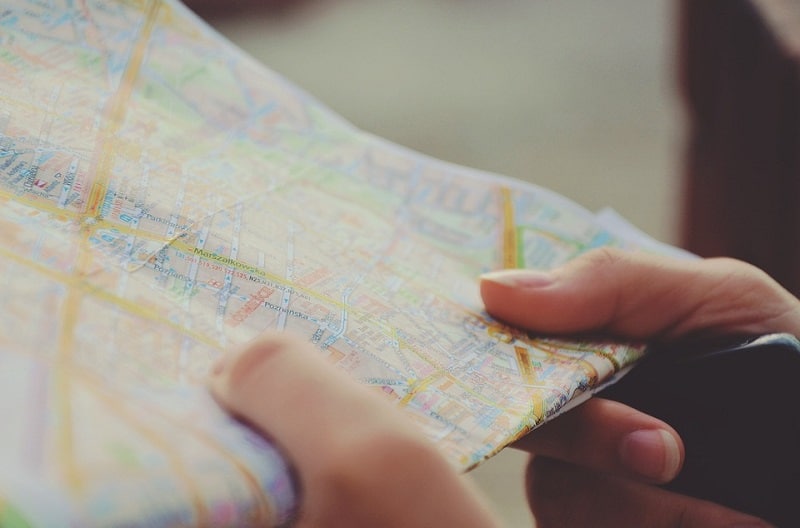 Single vs. Annual Multi-Trip
If you travel once a year you will be looking at a single trip policy. This covers you for this single instance of travel. If you find yourself booking several holidays during the year you should look at purchasing an annual multi trip policy which will cover you for all your eligible trips and will be less expensive than purchasing separate individual policies. There may be restrictions on annual policies in regards to the maximum length each individual trip can be.
Cruising
If your travel includes partaking in a cruise, then you will want to take out cruise travel insurance. Cruising can be any travel on sea, ocean, or river by any commercially operated ship, boat, or other sea vessel for a substantial amount of time.
You can usually incorporate cruise protection into your overall travel insurance policy so as to be protected on land, in the air, and on the water. Cruise protection covers things like:
Missed cruise departure
Missed port cover
Onboard medical treatment
Cabin confinement
Cruise delays
Reimbursement for shore excursions
Making a Claim
Should the unfortunate occur and you find yourself having to file a claim, here is an overview of the process. During your travels be sure to keep all receipts, medical and police reports, valuations, etc. You will need to submit your supporting evidence at some point during your claim.
Your travel insurance company will most likely have an online tool via their website you can use to start a claim or you can usually call for assistance 24/7 with quality insurers.
You will want to have your policy number handy right away to start a claim and you may or may not be required to provide your supporting documentation initially.
You will need to submit a claim for each individual event if there were multiple incidents.
There will usually be a timeframe you must file any claims within and each insurance provider will have different polices on how they manage claims such as when you can expect it to be settled.