France is one of the most visited European countries, and not only because it has one of the most famous capitals in Paris, but because it hides incredible places that you will never forget. They may not always be the most visited, but they are no less beautiful. Today we want to take a tour of them, so that the next time you travel to France you presume to have seen the most beautiful places.
If you have already started planning your trip to France, this post and France Voyage can greatly help you in deciding how and what to approach in this gorgeous country. France Voyage covers all of France so there will be no limit to the parts you can plan your trip around. In addition, they offer tailor made itineraries making your trip as personal as possible and even virtual tours in order to get to know your destination better.
Going on a trip is a unique experience, but when we arrive at well-known places and go to the same places and monuments as the rest of the people in the world, it makes us feel a bit frustrated. Therefore, look at this list that we have prepared especially for you.
1. Mont Saint Michel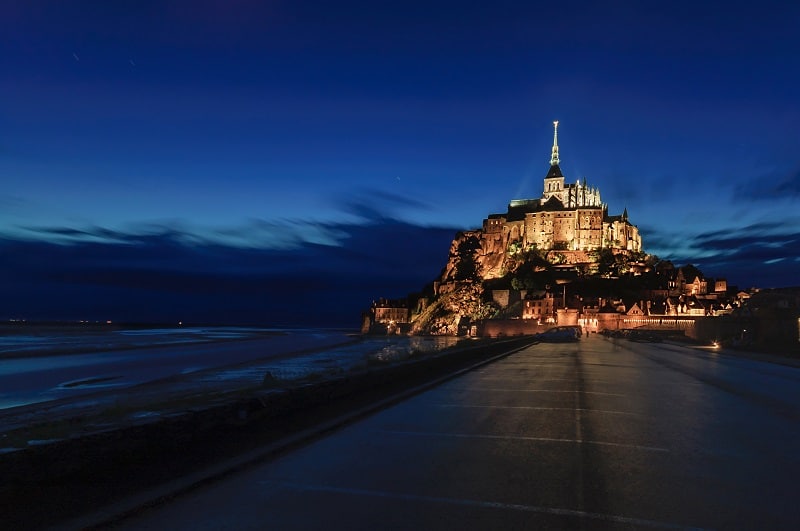 Although it is known by the name 'mountain' the truth is that it is an island located in the Couesnon River, in the region of Normandy, which is located in the northwest of France. It receives its name by the beautiful abbey that rises in it that is dedicated to the archangel Saint Michael, who appeared to the bishop of Avranches in the 8th century. Staying to sleep in the area, although a little expensive, will be worth it, because you can enjoy the most beautiful sunrises and sunsets in the world.
2. Carcassonne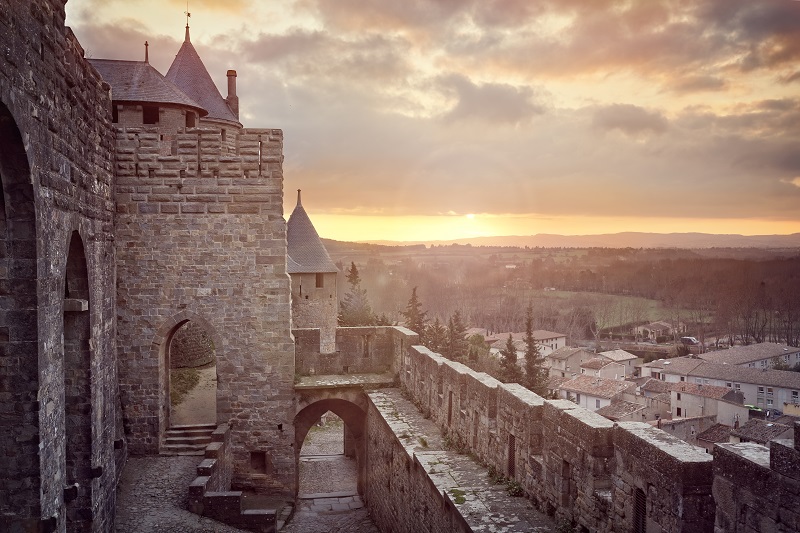 A beautiful medieval set located in the south of France. Its famous walled city is one of the best preserved in Europe and was declared 20 years ago as a World Heritage Site by UNESCO. It is a magical place. You should also not miss the Basilica of Saint-Nazaire.
3. Rocamadour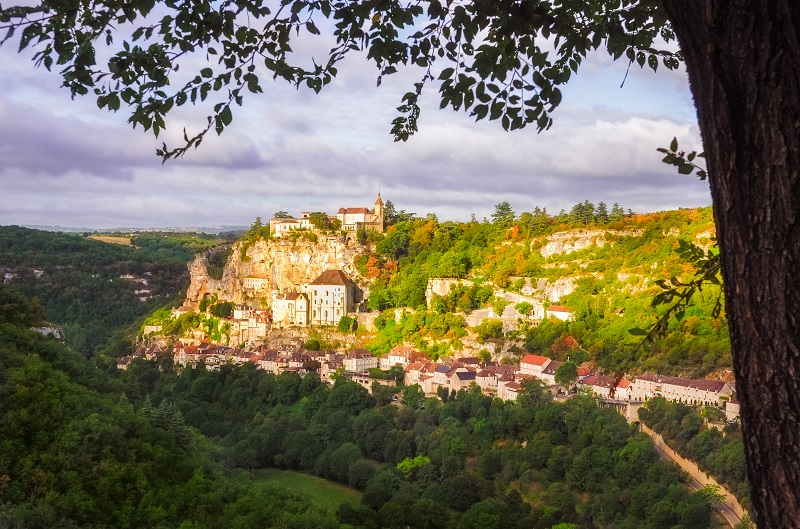 This religious enclave dating from about 500 years ago is located on a hill and built on its cliffs. You can imagine the beautiful landscape that it creates. It will captivate you for its beauty, for its walks through medieval streets full of charm and for the beautiful sunsets that can be seen from there.
4. Alsace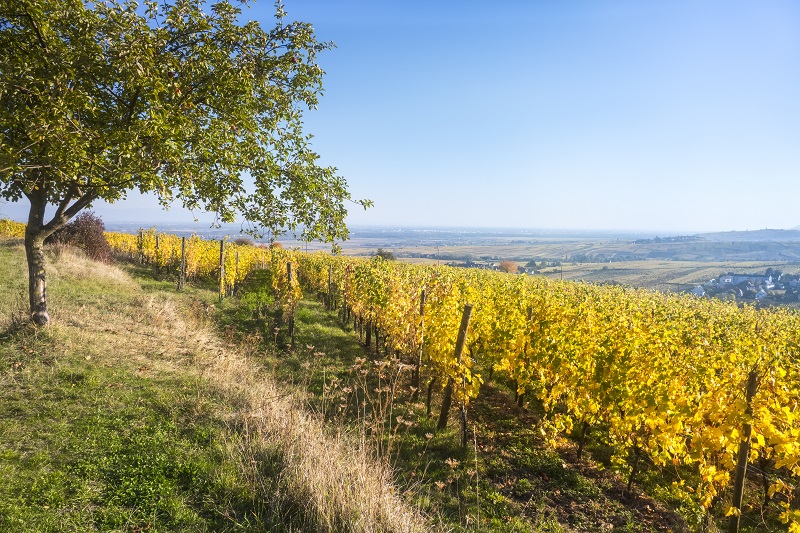 Very close to the border with Germany and Switzerland, Alsace is known for being the most beautiful place that the French country can offer to the world. It seems to be taken from a story by the Grimm brothers, with their villages of houses with pointy roofs, wooden windows and colorful facades. Although winter is hard in France, we recommend visiting this region during Christmas because the decorations are unique and will make you feel tricked by magic.
5. Costa Azul
The Costa Azul is synonymous with luxury and glamor, among other things because it is the place chosen by many celebrities for their summer breaks. Of course, in summer it will be difficult and expensive to access it but if you go in another season, you will enjoy beautiful landscapes that fuse the beauty of the mountains with the imposing presence of the Mediterranean Sea.
6. Provence and lavender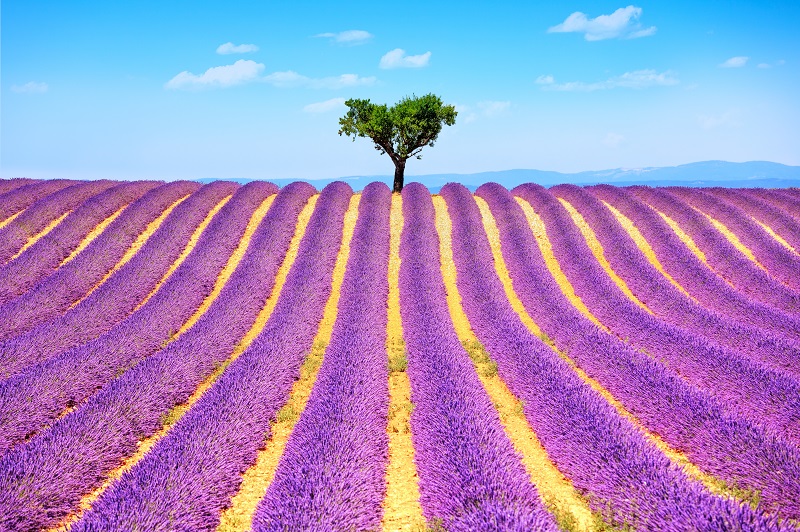 If you already know about the tendency to grow lavender in this French region, we assure you that you cannot even imagine the beauty of the purple color this plant gives off when the fields are full of it. Provence is an incredible region that has been an inspiration for some of the most famous painters in the world. We are sure that its landscapes will also captivate you.
7. Castle of Chenonceau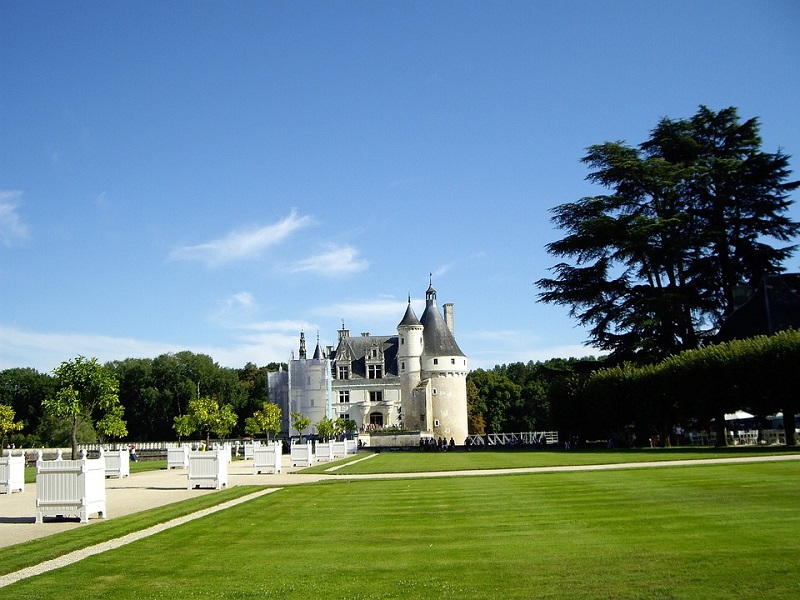 This castle is located on the banks of the Loire. A region where you can admire the most incredible castles you have ever seen. Among them, Chenoceau stands out for its beauty. Known as 'Castle of the Ladies', it stands majestically on the river Cher, affluent of the Loire, and the landscape that is formed around it is unmatched. The sunsets in that area are a spectacle that you cannot miss.
8. The cliffs of Étretat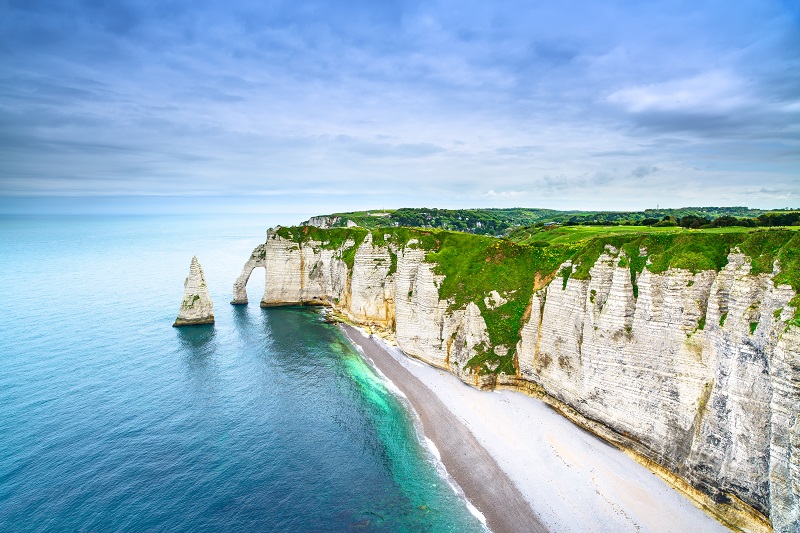 It is possible that you have seen them in many movies and you have been left open-mouthed wondering where that place is. Well, in the northwest of France you can find them. The rocks seem to have been cut in a straight line creating a pearl gray color that stands out with the white sand of their feet, the green of their crown and the intense blue of the sea that bathes them. A splendid landscape.
As you can see, although France has great monuments and well-known places to see, these hidden corners will make your trip something more special, creating unforgettable images in your mind and your heart.