South Asia has some of the most beautiful and popular destinations in the world including Sri Lanka, Thailand and especially Bali in Indonesia. Can you imagine visiting one of these gorgeous places and spending the nights there in a lovely villa or retreat? That's what Eats and Retreats promises.
Eats and Retreats is a website and booking platform that offers a wide range of villas around South Asia to book.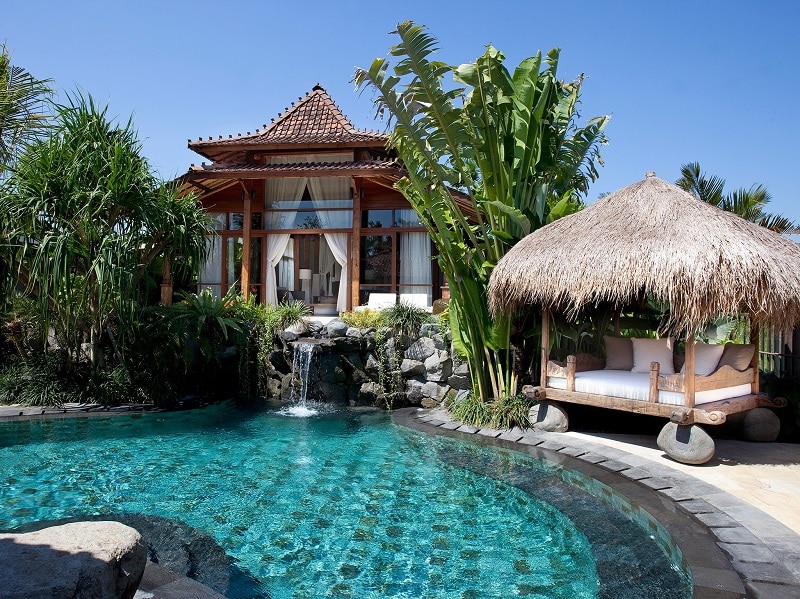 How it works
Just like with most booking platforms you select your destination, as in country, city and area, and then you specify how long you plan to stay and when. As always you need to be careful when selecting the villa of your choice. If you encounter any problems or require further instructions, there's always someone available in Eats and Retreats to ensure your experience is smooth.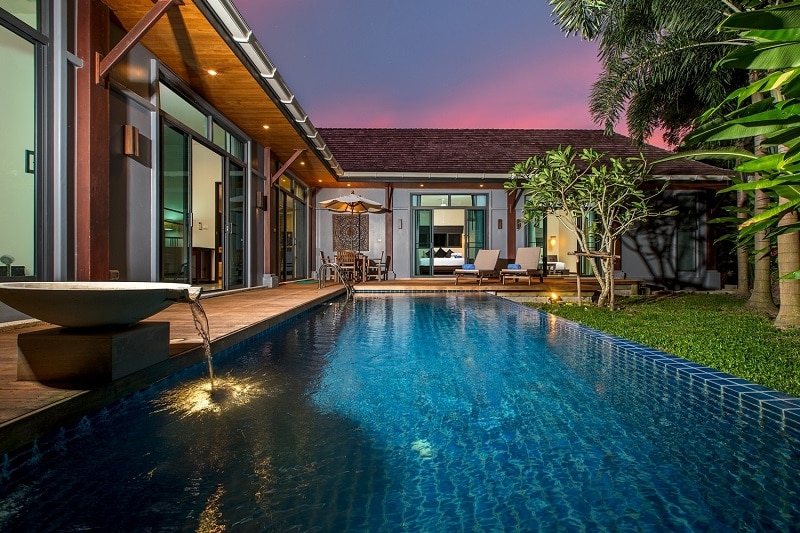 What's good about it?
So what separates this retreat rental service from others? First of all, there's a great variety and number of villas to pick from. There are more than 1000 listed which have all been handpicked. This means you're more likely to encounter what you're looking for, something suitable for all your needs in order to have a perfect vacation.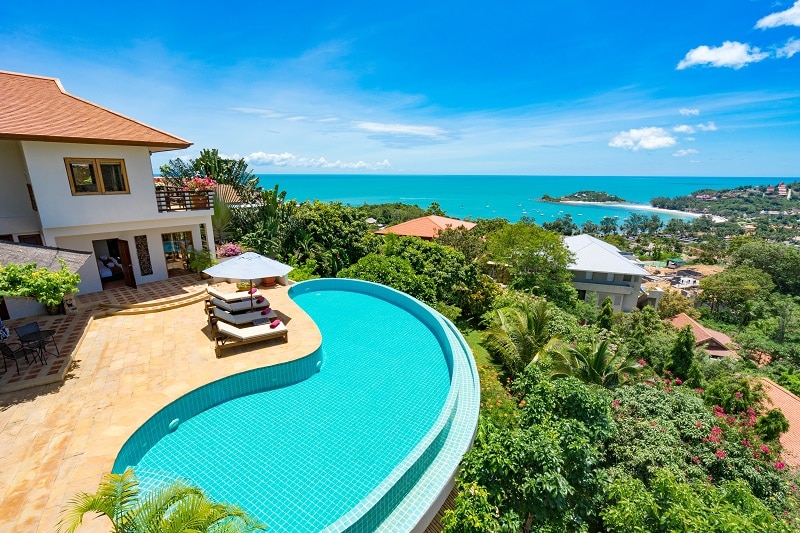 Next, because Eats and Retreats deals directly with the villa owners, you're guaranteed to get the best and lowest price possible. Another thing that drives a lot of travellers towards Eats and Retreats is that they try to personalize the service according to the needs of the guests, thus providing a more respectful and respectable service.
Finally, these private villas are the epitome of luxury, while at the same time being surprisingly affordable. Thus making it possible to experience exotic places such as Thailand without spending a fortune.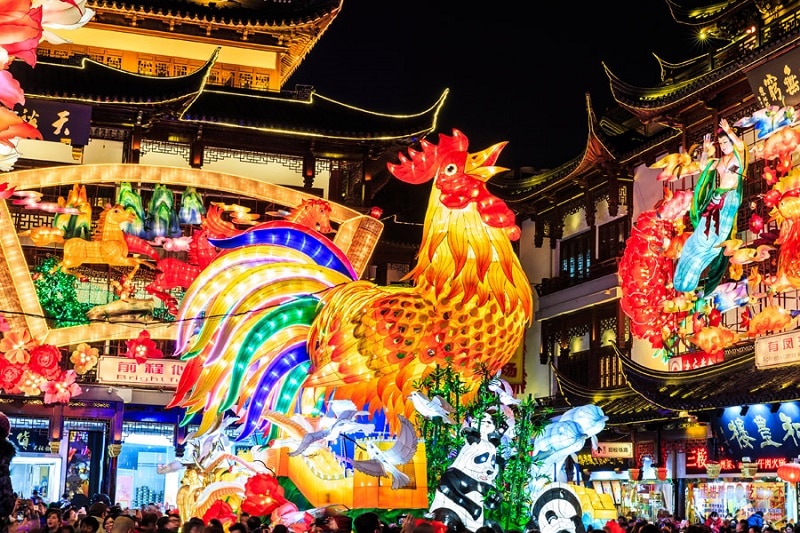 Conclusion
The motto of the company is "Those who value the freedom to travel to their own beat" and that's exactly what they aim to build towards with their service. Eats and Retreats wants its guests to feel free while planning their trip and to offer accommodation options that will make for a life-changing experience. If you're planning to visit amazing Bali, or South Asia in general, make sure to take a look at Eats and Retreats!