These are the travel accessories that I use whenever I get on a plane or take a trip by car or train. Today we'll take a look at some inexpensive travel accessories that will improve your travel experience by a lot. You can also take a look at this travel accessory buying guide for even more quality-of-life improvement gadgets.
These travel accessories are for frequent travelers and casual tourists. What they do is improve the quality of your trip, I have bought almost all of them and I can attest to their usefulness.
Universal adapter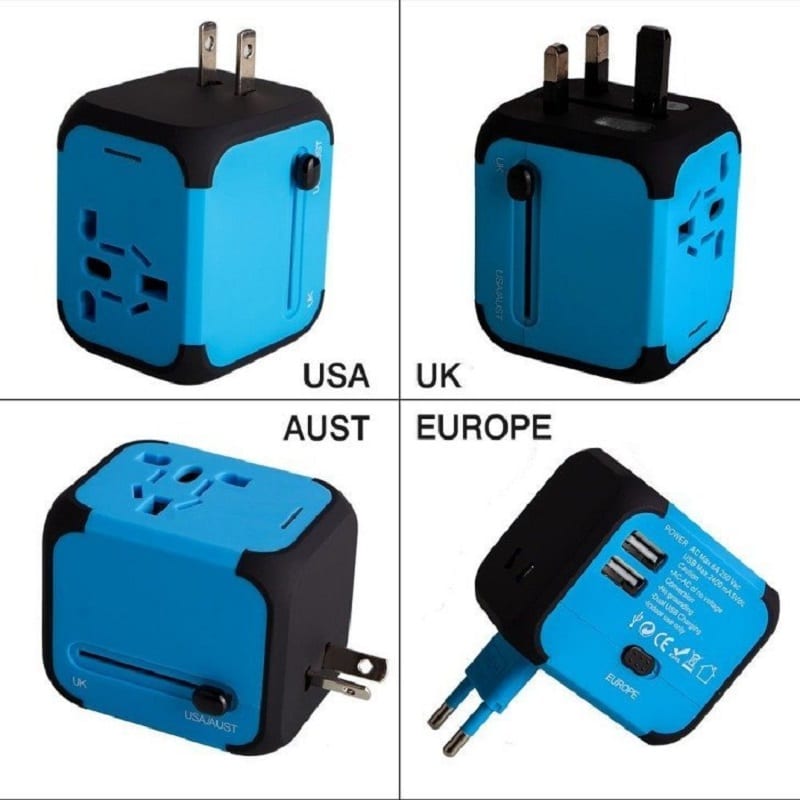 I have one of these and I take it everywhere, even when I make weekend getaways or short trips to another nearby city, having an adapter can save the trip, especially when traveling to countries that do not speak the language well. Imagine trying to buy an adapter in a country that where they don't understand you. This will make sure you can change your phone or other devices without a problem.
TSA Padlocks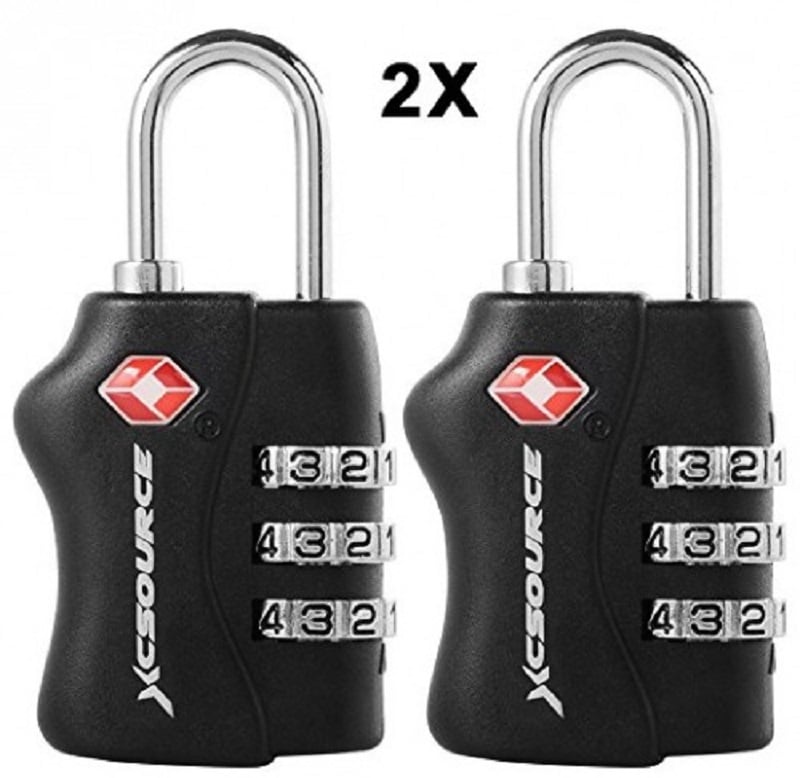 If you do not have an integrated TSA lock case, I highly recommend buying one or two of these. This type of lock allows TSA agents (those who check baggage at airports) to open it without breaking the lock. If your lock is not TSA, they will cut your normal lock, open your suitcase to check it, leave a paper informing that they opened it and they close the suitcase with a seal, but they do not replace the padlock, so I recommend using one of these specials locks for the TSA.
Smart Travel Pillow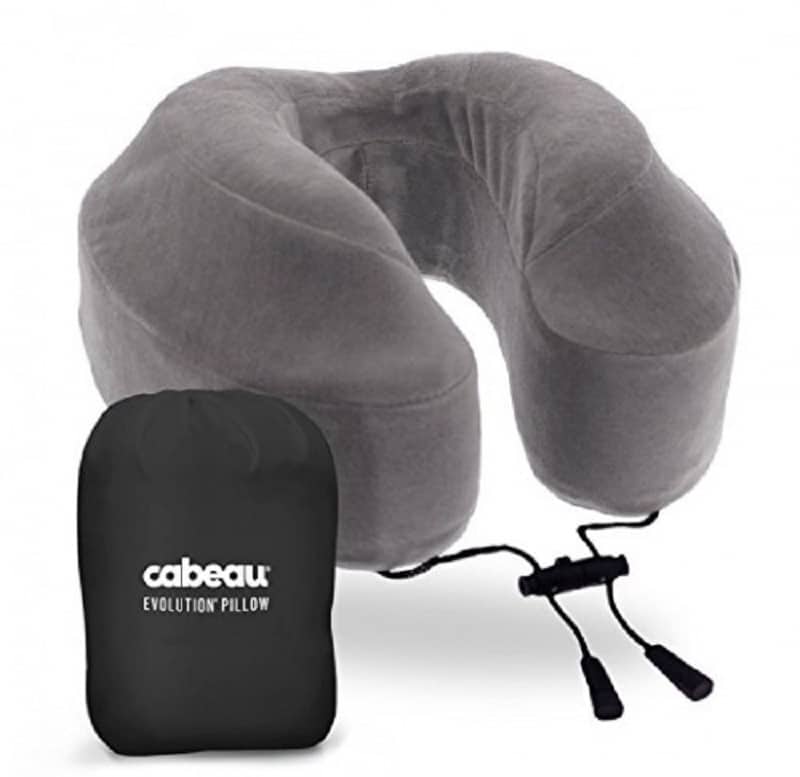 A travel pillow is absolutely indispensable. It was my best friend the time I took 9 planes in less than a month during my trip to the US, I swear that without one of these the quality of the trip would have been very low. You get to arrive at the destination without neck pain. Whether you travel by plane, car or train, this pillow saves your neck. Sleeping is easier and you get less tired. This particular pillow is smart, it fits the neck and provides that relief that makes the difference with respect to the rest.
Travel Mask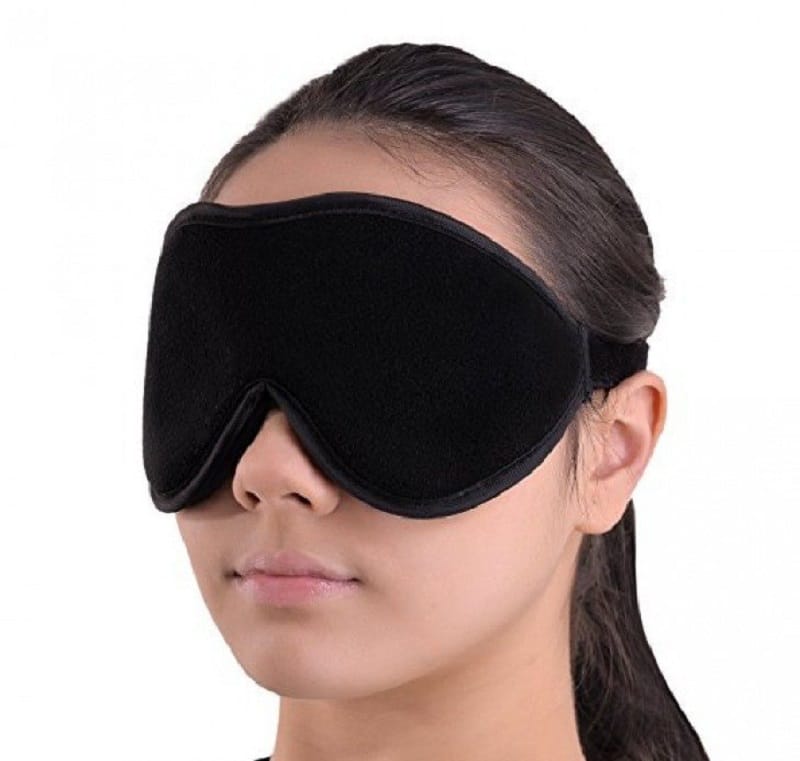 Another of the indispensable accessories is to have a good mask that covers all the light of the environment to sleep, especially if you are sensitive to light. On planes, they never turn off the lights completely. Knowing this, having a mask becomes incredibly useful for sleeping.
Refillable Travel Bottles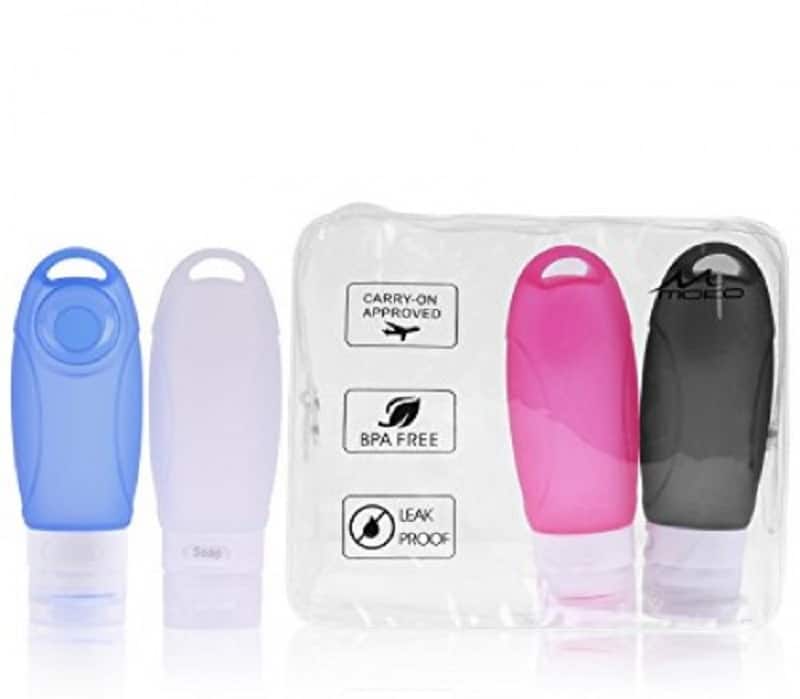 These bottles are of the size allowed to carry in the hand luggage. You can fill them with creams, shampoo, lotions, etc. The good thing is that they are anti-leak and have suction cups, special for traveling by plane, they perfectly balance the pressure changes.
Hand Baggage Scales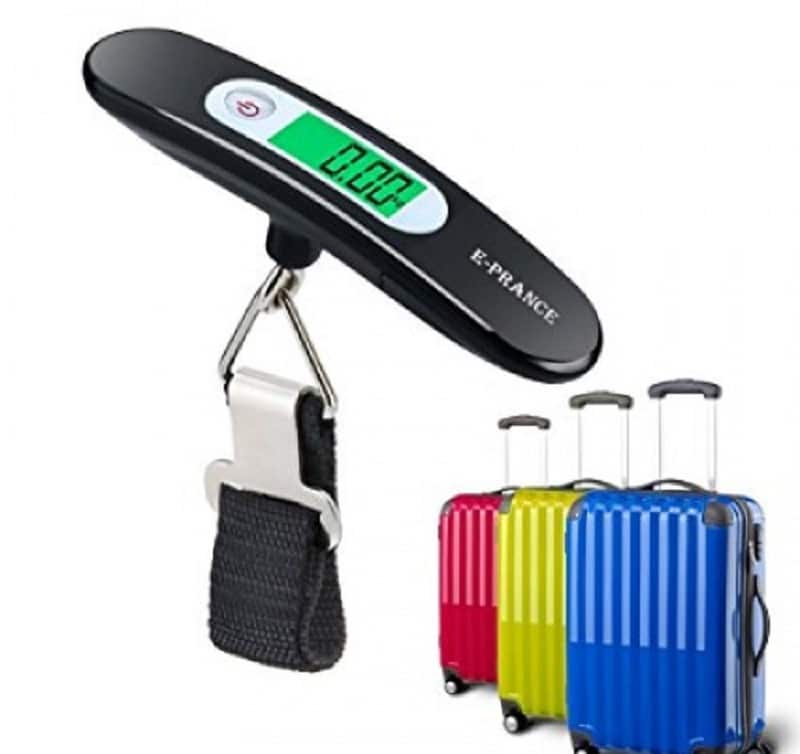 Arriving at the counter to check in and realize that your bag is 5kg extra is something that can be avoided with one of these. Its use is only that but it works, especially well for trips to the USA or places where one goes crazy shopping.
Interior Bumpers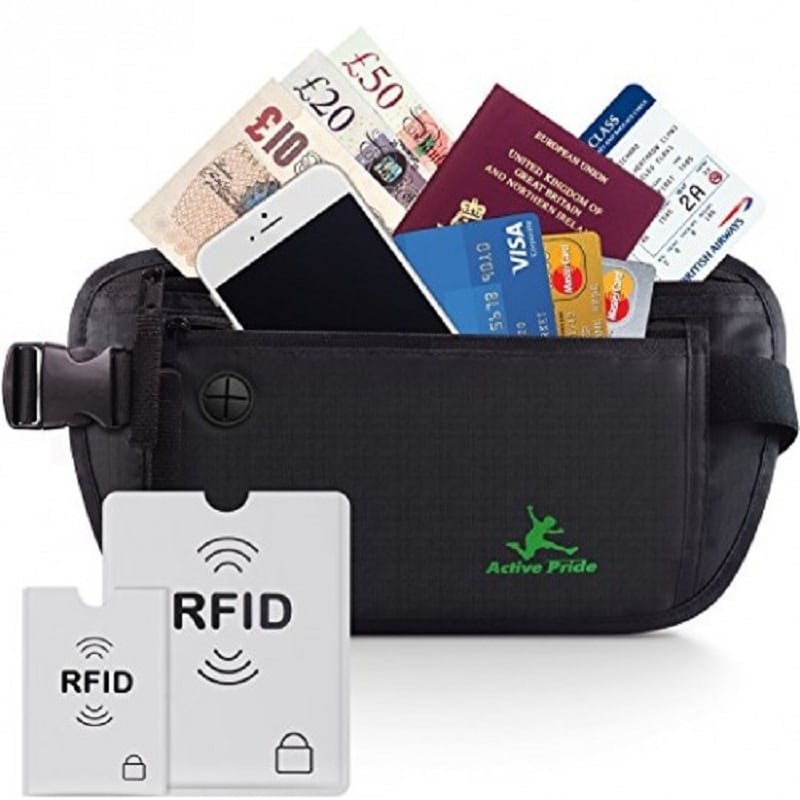 Every now and then they ask me what is the best way to carry cash when you travel and the answer is this. This belt bag goes inside the clothes and has special pockets for money, passport and credit cards with a plus. It comes with two RFID block covers, ie, remote data theft, one for credit cards and another for the passport.
Headphones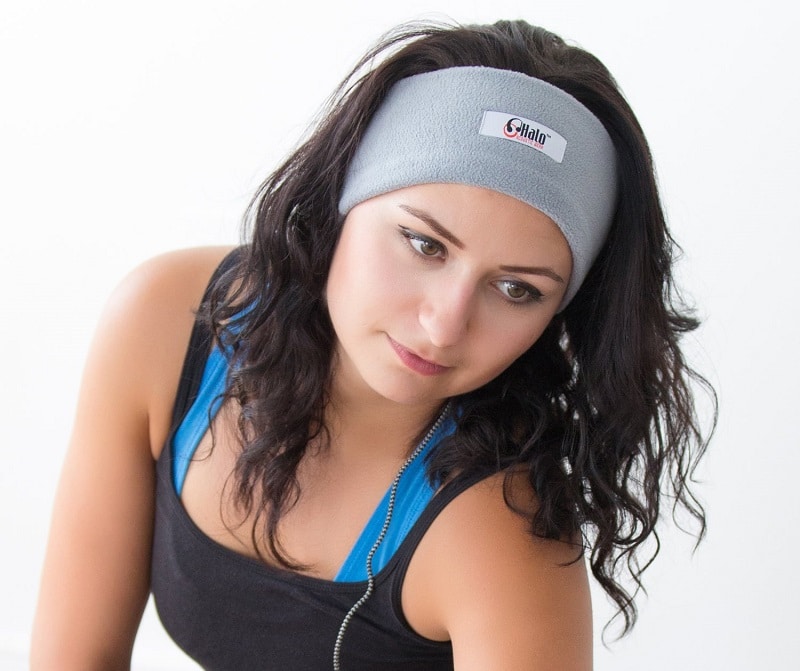 Having the most comfortable headphones is ideal for traveling by plane. They cancel the noise of the airplane engine and can be used with the travel pillow that we showed earlier. If you travel a lot, these headphones have to be in your carry-on luggage.
Tags for Luggage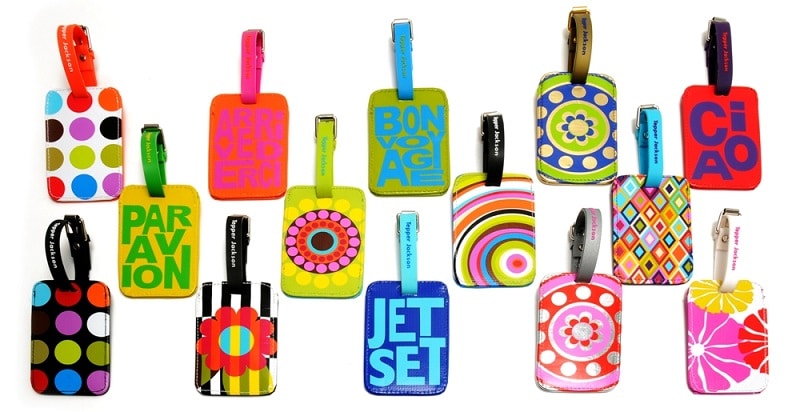 Baggage identifiers are very important if you want to minimize the chances that they take your bag by mistake or that the airline loses your luggage forever.
Power Bank with Great Capacity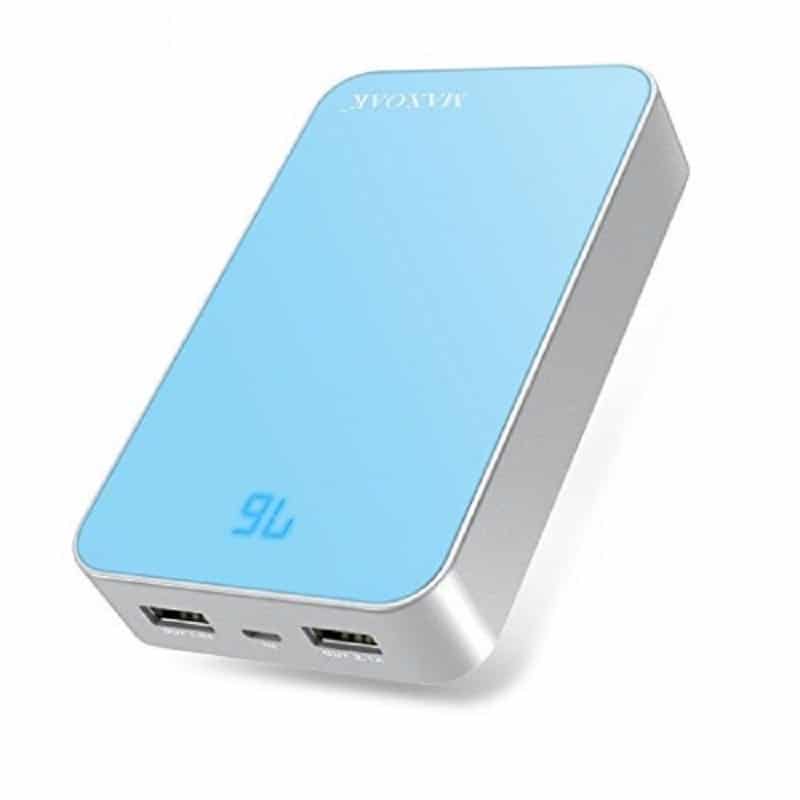 A power bank with 13,000mAh gives more than 4 full loads to a state-of-the-art phone with 3000mAh battery and more than 6 charges to a standard mid-range phone. It also has fast charge and two USB ports, ideal for those waiting for 10 or 12 hours at the airport, you can use your tablet or phone without fear of running out of battery.