When you think of Nepal, trekking the Himalayas is sure to come to mind, but don't ditch this destination simply because trekking (or even walking) is not your thing. Nepal has much more to offer the traveller no matter whether you're a solo-female, one-half of a couple or travelling with kids. There are many non-trekking Nepal tour packages to browse through and get inspired for an amazing trip with memories to last a lifetime!
1. Culture Vulture in Kathmandu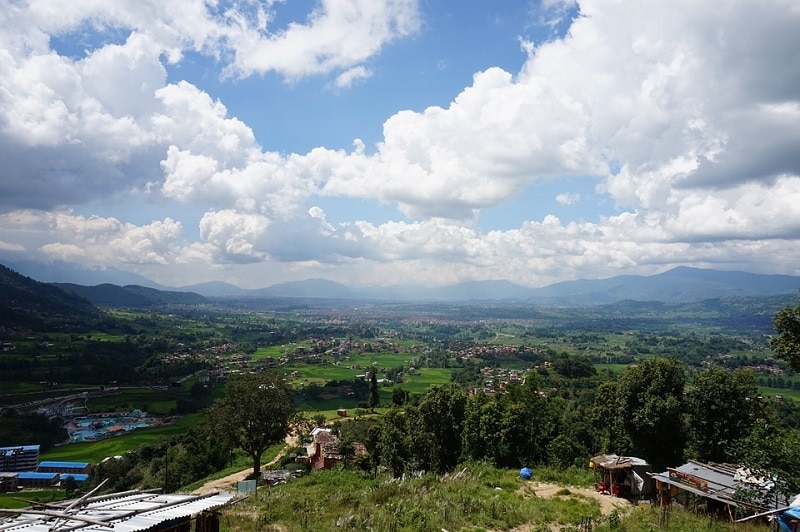 Your senses will be bombarded as you explore Kathmandu, the capital of Nepal. As you wander the maze of streets taking in the sights, sounds and smells, you'll be passing temple after temple within Durbar Square. The Valley of Kathmandu being home to no less than 7 UNESCO sites!
After the 2015 earthquake which devastated parts of the city and surrounding areas, today, most of the temples and historical sites have been rebuilt. You will still find some evidence of the destruction like the cracked walls of the red brick Old Royal Palace and the precariously erect Basantapur Tower but things are slowly returning to normal with tourism on the rise again too.
The bazaar at Asan is a mesmerising experience of hustle and bustle where you can purchase spices, textiles and a variety of everyday items, and practise your haggling skills! Maybe you'll try some street food before catching a Rickshaw back to your accommodation, with plans to visit museums and galleries later in the day.
2. Feast on the Food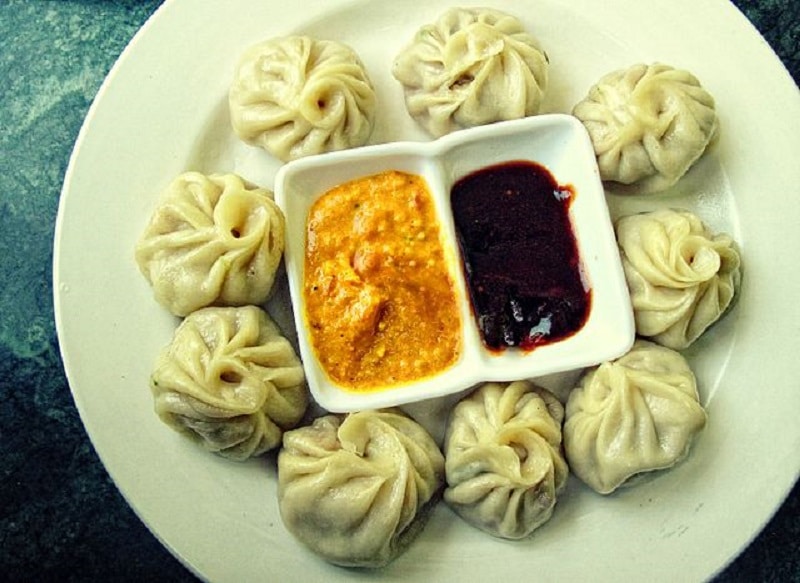 Foodies will enjoy tasting the delicious blend of Chinese, Indian and Tibetan flavours that make up Nepalese dishes.
Specialities include momos (dumplings filled with steamed vegetables or meat) usually eaten as a snack, the national dish of dal bhat (lentils, rice and vegetables), pulao (fried rice) and juju dhau (a cross between yogurt and custard). Depending on when you visit you might also be able to try Sel Roti (sort of a cross between a bagel and a doughnut) and Thukpa (a Winter noodle soup).
Go on a food tasting tour, dine out at Nepali Chulo (a top rated restaurant in Kathmandu) or learn how to cook local Nepalese dishes yourself by taking a half day cooking class with a Nepali host family.
3. Watch the Wildlife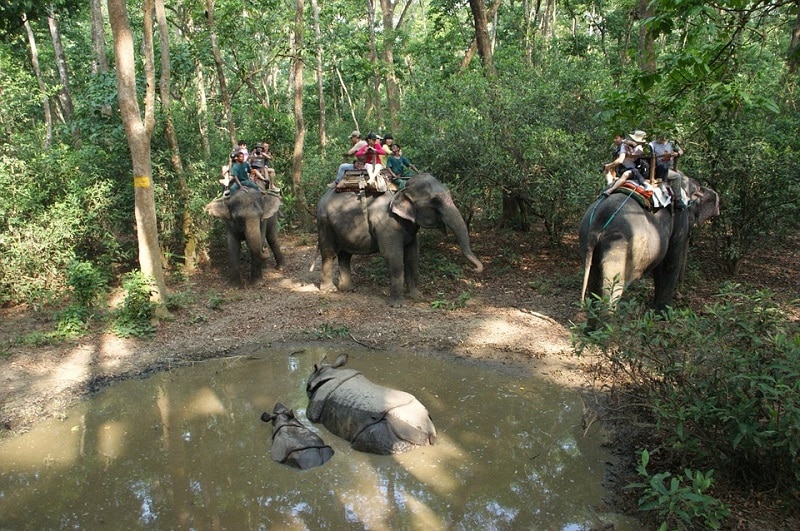 Animal lovers are going to be overjoyed with Nepal. Visit Chitwan National Park (Chitwan meaning 'the heart of the jungle') and you can take an elephant safari, a jungle canoe ride or the more common 4 wheel drive safari. You might be lucky enough to see the endangered Asian Rhino's and perhaps catch a glimpse of a rare Bengal Tiger. Monkeys, boars, leopards and crocodiles are also all in abundance so don't forget the zoom lens and binoculars!
4. Scenes from the Sky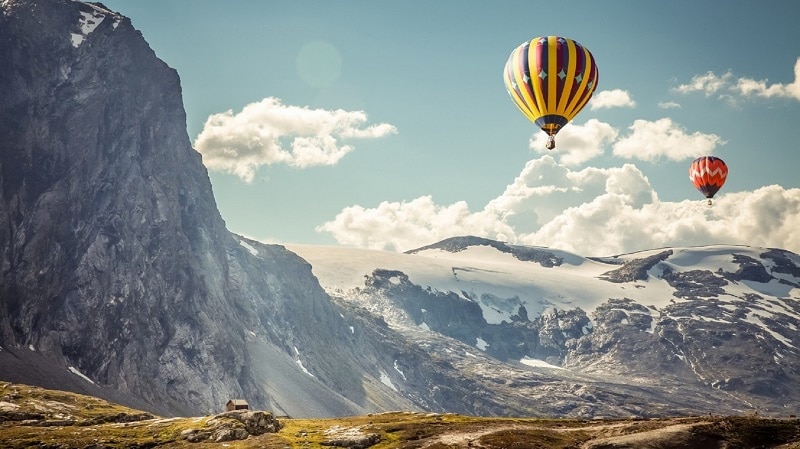 You can't visit Nepal and not take in the Himalayas. For those with the money, you can see the stunning views of Mount Everest from the air when you take an early morning scenic flight on board a small propeller plane. Or, charter a helicopter and land on the base camp. This could well be the ride of your life!
Couples can enjoy a romantic hot air balloon ride between the months of October and March whilst kids are going to love the recently opened cable cars that whisk you up and down Chandragiri Hill in Kathmandu.
5. Exploring Local Life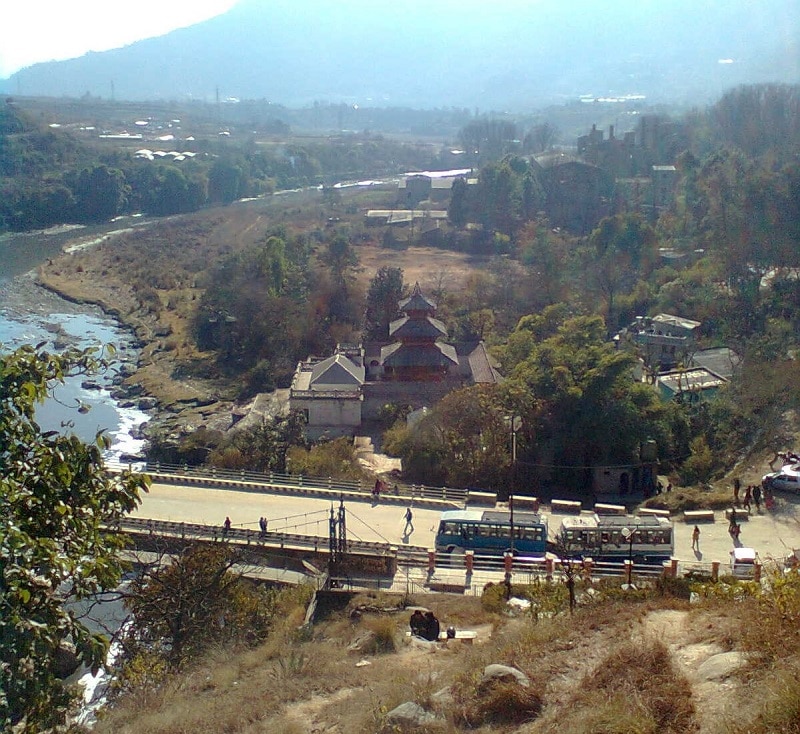 Head into the towns and villages to experience everyday life in Nepal.
Chobhar (about 40minutes from Kathmandu) is known for its gorge with stunning views, but the small village itself is a must-see with its winding streets plus a well-known temple.
Thimi, or Madhyapu as it's now known, is a small traditional town, rich in heritage that is often overlooked by tourists as they make their way straight to the well-known World Heritage city of Bhaktapur. Sankhu is another great place to stop and explore, it was once part of the important Silk Road trade route.
6. Outdoor Adventure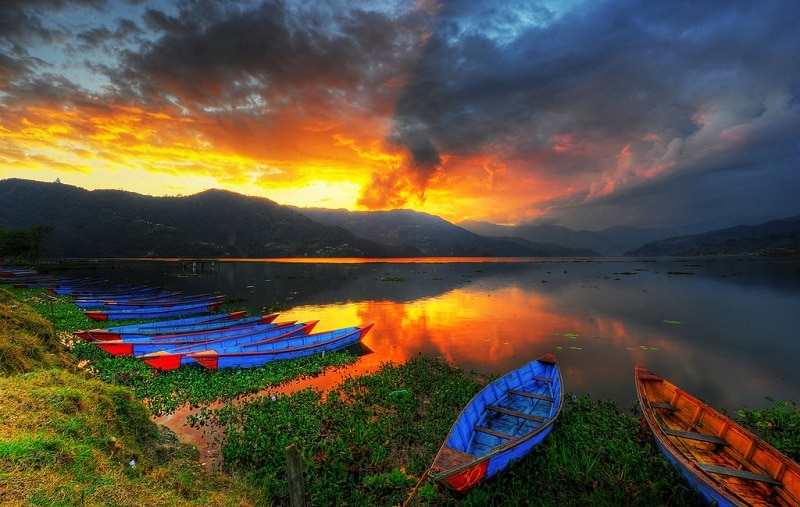 The town of Pokhaha has something for everyone despite it being a popular starting point for trekkers. The dare devils can go paragliding or try a tandem microlight flight, there's also rock climbing, white water rafting and bungee jumping. Families can enjoy mountain biking and swimming or boating at Phewa Tal lake. There are also donkey rides around the lake which the kids are sure to enjoy, just remember to take a treat for the donkeys! In case you find your self in need of gear, see more outdoor gears here.
So the next time time you are planning a holiday that doesn't require you to walk hundred of miles or climb a mountain as tall as the Statue of Liberty, give Nepal a try. You'll be amazed as to what this magical city has to offer.
Author Bio
Adrian is the CMO & a co-founder of Tripfuser. His passions include travel, marketing, and technology. When away from his desk you can find him outdoors enjoying Sydney's beautiful weather while training for his next marathon, or jetting off to experience a new travel adventure.