Here we present the 10 most important points to keep in mind when traveling to Nepal. These recommendations are more focused on those who go to hike but can also serve those who seek to do only a cultural circuit or want to visit the jungles of southern Colombia.
1) The visa of Nepal and trekking permits
There are 3 types of tourist visas with different prices and validity. You have a chance to renew at the immigration office in Kathmandu in case you want to extend the stay. A passport is required with a minimum of 6 months validity. For more information visit the website of the Consulate of Nepal. The most popular trekking regions only require a permit called TIMS (Trekking Information Management System) with which you will be able to easily get in trekking agencies in Kathmandu or Pokhara or the Nepal Tourism Board.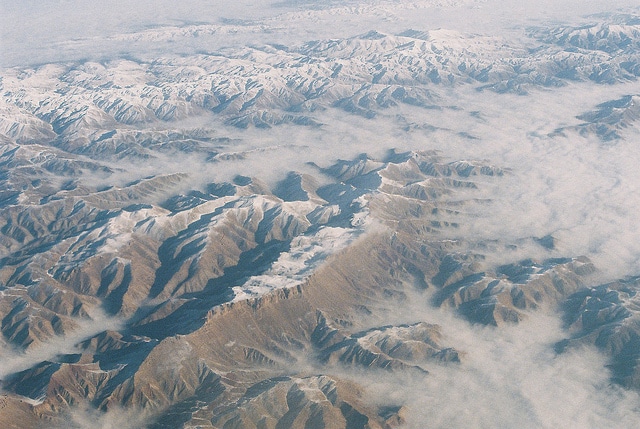 2) Foreign exchange
You will find many exchange offices in the capital Kathmandu and bank offices. Also you can take money with credit card (Seize in cities like Kathmandu and Pokhara because on the mountain it will be difficult or impossible).
3) The weather
Depending on the season, the weather can vary greatly in Nepal. In October and November, the dry season begins. In the months of February to May remains a temperate climate and the landscape is very green. During the months of December and January, the weather is good but temperatures are very low on the mountain. Finally, between June and August is when it rains more, especially at elevations below 3000 meters.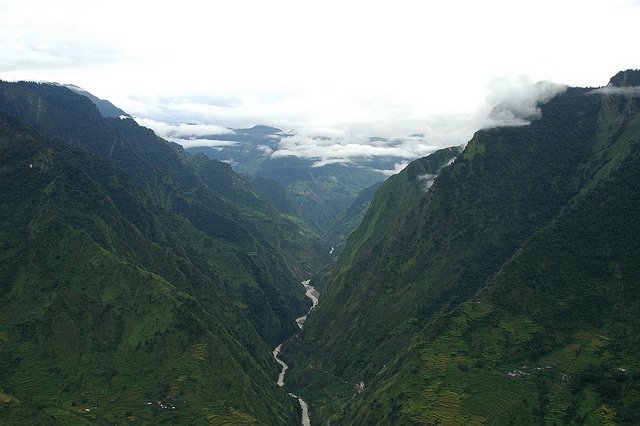 4) Good hiking shoes
Footwear is one of the most important elements, if not the most. Bringing good hiking boots is a must to enjoy the trails and avoid injury. We recommend special mountain boots of good quality and, if possible, have used then before to avoid possible sores and abrasions.
5) The appropriate and necessary clothing
When choosing clothes you will have to consider the season in which you will be in Nepal and the height at which you go to arrive. It is advisable to wear breathable shirts for protection from weather and the sun. Windproof and waterproof jackets if winter or at high altitudes.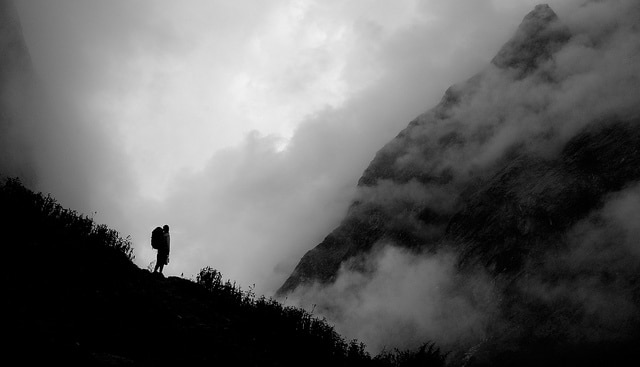 6) The backpack and weight
If trekking is without a porter, then it is advisable to carry a backpack between 35 and 50 liters for approximately 4 days long walks. The weight depends on the attitude of each, although it is best not to exceed 10 kilos at most. If done with a backpack carrier approximately 15 liters are enough for personal accessories.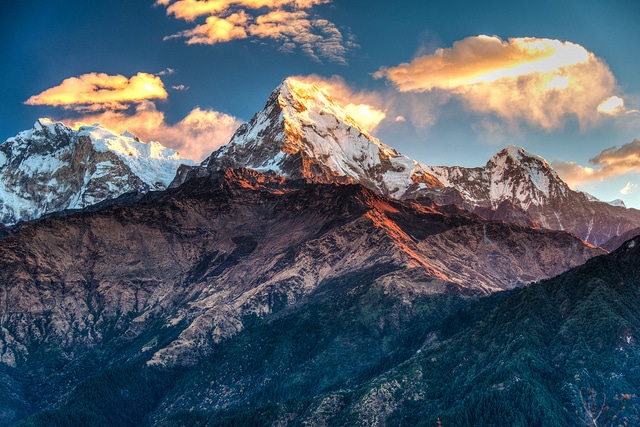 7) Other useful accessories
Flashlight, a knife or razor, sunglasses, cream or sunscreen as the rays can be very intense, a first aid kit, a compass, water bottle or water bowl and a visor or cap for the sun. The trekking poles are not necessary but can help improve balance and weight distribution. Some of the most popular treks do not need a sleeping bag as good hostels provide blankets. Another important accessory is an updated and detailed map of the area. Finally, do not forget your camera.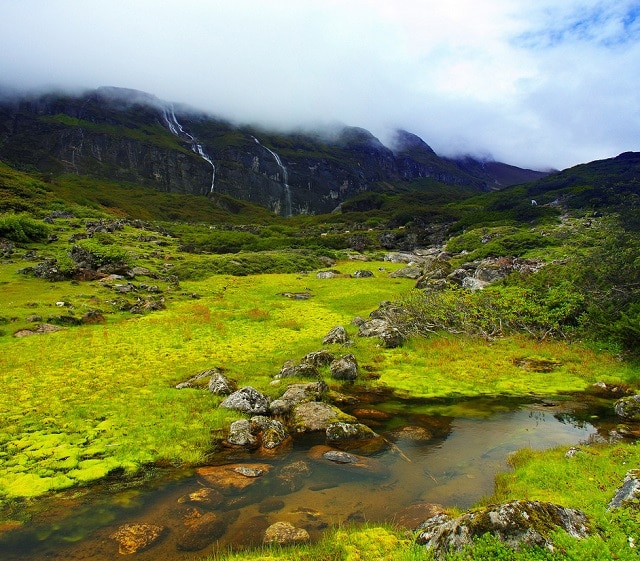 8) An expert guide
Sometimes there may be a question of whether or not you should hire a guide. On one hand, the act of visiting the landmarks of a city and going with a guide will always provide more knowledge about the culture and history. If we talk about trekking, in this case it is more important. Everything depends on the level of experience of each and the difficulty of the route. Always be accompanied by an expert guide who will give more security during hiking yet provide more knowledge about the area. Our advice is that if you are not accustomed to trips to altitudes of over 2,500 or 3,000 feet, do the trekking with a local guide.
9) Detect and prevent altitude sickness
Altitude sickness is a lack of adaptation of the body to the heights. As you ascend, atmospheric pressure sinks lower so you draw less oxygen, resulting in a lack of oxygen in the blood. The most common symptoms are: headache, sleep disorder, nausea or vomiting, lack of appetite, fatigue or physical exhaustion, among others. These symptoms may occur with varying intensity. The only solution when we suffer these symptoms is going several hundred meters down, rest and hydrate a lot. To avoid altitude sickness we must go up gradually and without straining the body. Slowly and without tiring too. Drinking water regularly and feeding with carbohydrates is also imperative.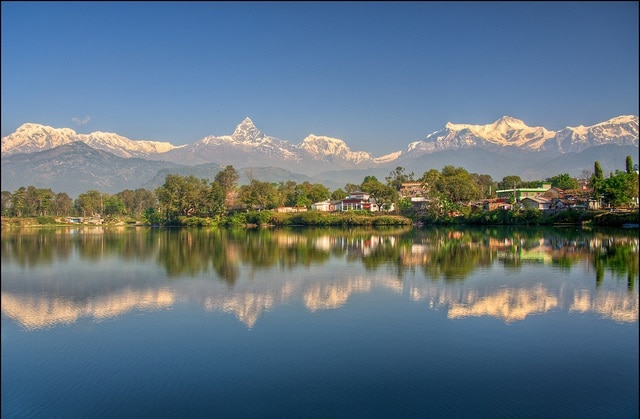 10) Water and food
Water is one of the most important elements for the realization of trekkin. Water bottles can be purchased in many places but are often more expensive, especially as you ascend. I recommend purification tablets because, apart from saving money, you are helping to preserve the environment and not pollute as much. In cities like Kathmandu and Pokhara seek to drink bottled water. Bringing some food like cookies and energy bars will be very useful as they weigh little and provide energy along the way. Either way, hostels in the most popular treks have restaurants.
Nepal photos: Meg Sharp, Mike Trent, Dhilung Kirat, Saumil Shah, Souvik, Emad.