Rome is not only a capital city rich in history, but also the Eternal City par excellence, universally recognized for its unique charm, its history, its tradition, its culture. If you plan a trip with your partner, there are places you shouldn't miss. Let's see the most romantic places in Rome, for you to enjoy a visit to the city in different way from the usual tourist canons and by living life to the fullest, one quite carefree and romantic.
The quintessential romantic people should start their visit in the early morning and go up the steps of Piazza di Spagna, to enjoy a coffee and enjoy a few moments of intimacy before the hordes of tourists start crowding the square and spoil the magic atmosphere.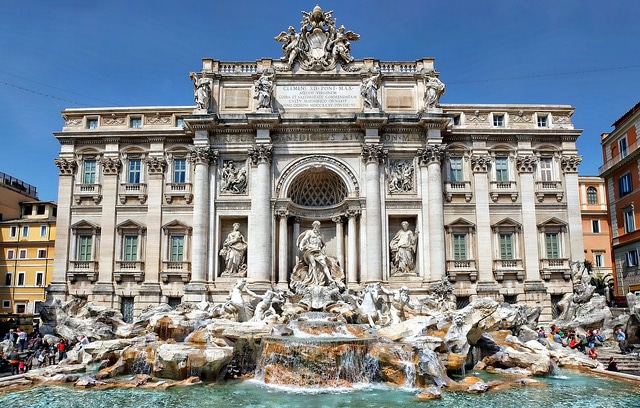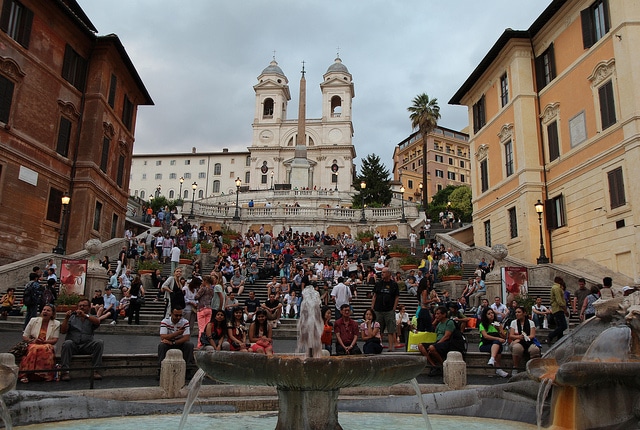 You can continue the rendez-vous with a walk through Rome, passing through the streets of the old town to the Villa Borghese. Once in the park of Villa Borghese, you can enjoy the park while having a picnic, a trip on the lake or just a walk hand-in-hand towards the Pincio terrace that gives you the breathtaking view of the city and the Piazza del Popolo.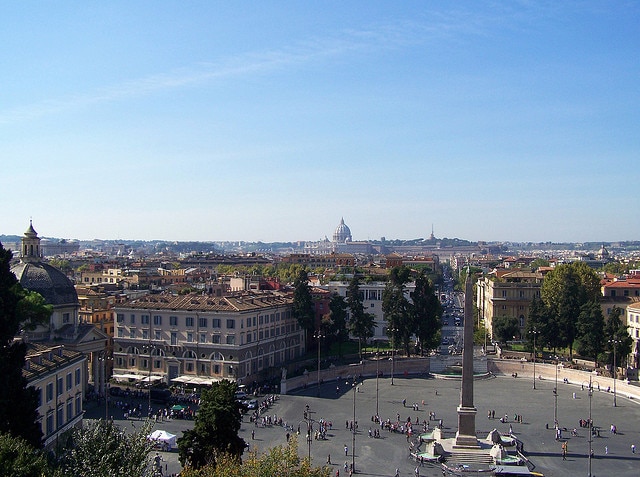 In the afternoon, the Park of the Janiculum is much less crowded than the streets of downtown. This will ensure a bit of privacy as you will only meet other couples enjoying their walk as you do. Head for the Pantheon and the monument of Vittorio Emanuele in the Piazza Venezia and sit on the steps of the Quercia del Tasso Amphitheatre.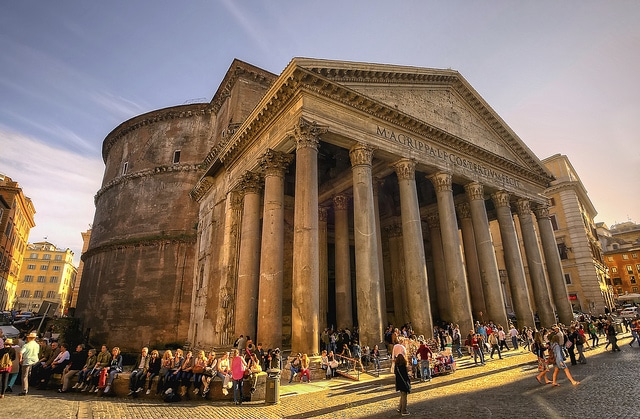 At sunset you can not miss the Imàgo Hotel Hassler, a restaurant with a terrace, located in the Piazza Trinita dei Monti, to enjoy a great view, incomparable and unique, with good company and a good drink. A super-romantic evening is guaranteed with a boat cruise, including maybe a dinner along the Tiber, from Ponte Duca d'Aosta to Tiberina Island and back, enjoying the view as a dessert of real jewels of Rome: Castel Sant'Angelo, St. Peter's and the Janiculum.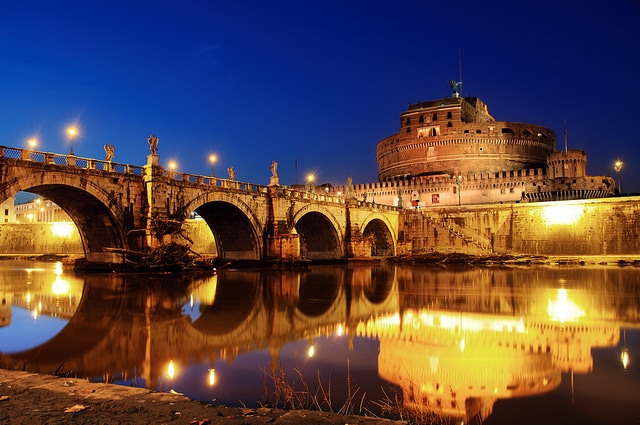 After your dinner, you can head north and walk on the Milvian Bridge, which connects the Cardinal Consalvi square to the square of the Milvian Bridge, known as the Bridge of lovers. There, you wil find many love locks, signs of love of a lot of couples. Continuing the tour, you can head towards the Trevi Fountain illuminated at night to show all its glory, making it of course even more beautiful at night than during the day. There, you have to throw a coin behind your shoulder in the fountain and make two wishes. Of course, one will be to bring you back to Rome one day.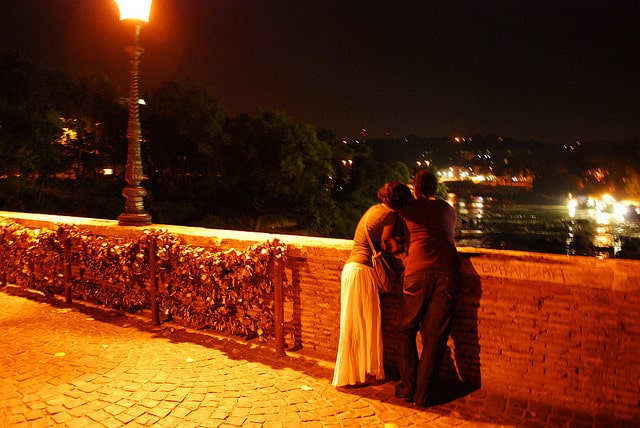 Rome sights photos by: >Cluke, Been Around, Mr_Hyde86, Dan Huntley, Nabil z.a., Tcalo
For more on Rome check: Sightseeing in Rome, Rome travel recommendations and tips, Palazzo Manfredi | Rome, Italy