When was the last time you slept under the stars or be woken up by the first rays of the rising sun on your face? People today prefer to sleep in houses with closed windows that each sound is drowned by the sound of the air conditioner. But we must not forget that we are part of nature and a return to this more often heals. This time we will dream being in magical places in hammocks on the beach, in beds in the middle of nowhere or the ocean. Remote and exotic hotels, lodges, timeshares, and resorts can be found across the globe. See below some of the most dreamy summer accommodation for sweet dreams.
Nkwichi Lodge, Mozambique
The Star Bed of Nkwichi Lodge stands in a strategic position on the Lake Malawi. The lucky ones that will be found here will have the opportunity to gaze at wild animals to roam the area and see over 300 bird species. Breakfast is served in a baobab tree.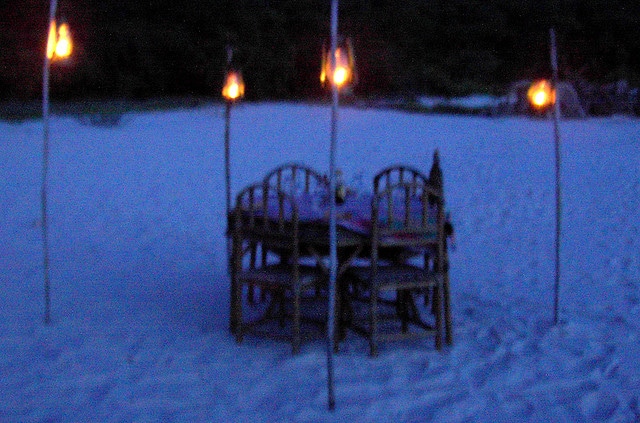 Tswalu Kalahari, South Africa
An accommodation in the middle of the largest private park desert in Kalahari. Guests have the chance to sleep under the thatched overhang. The bedroom has the possibility to be transferred by a special mechanism in different places, and there is a special area where the private chef takes care of the meals of the day.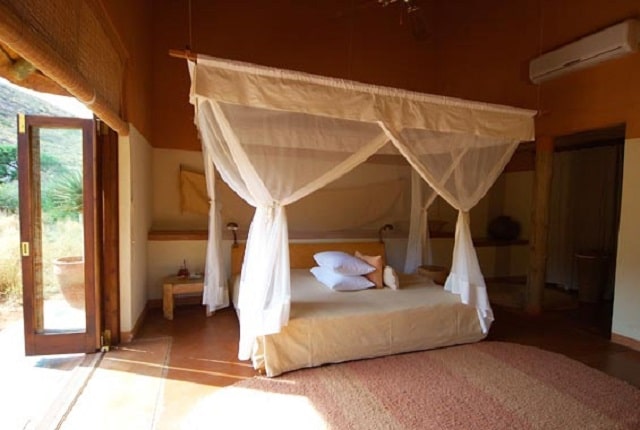 The Westin Resort Nusa Dua, Bali
You open your eyes, you see the sun that has just risen and the first thing you do is plunge into the turquoise waters. This came out from our summer fantasies! This accommodation in Bali, makes your dream come true, the only thing  you have to do is to reserve one of the beds that are set up on the sand.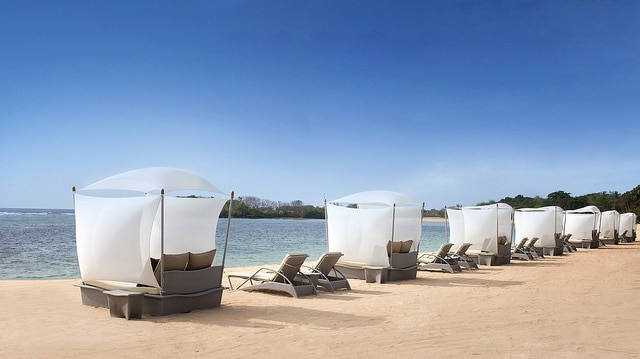 Conrad Rangali Island Maldives Resort, Maldives
If it is not fantastic to open your eyes and over the transparent ceiling you can go by flocks of colorful rare fish then what is? Few lucky ones can stay in this suite underwater, but the rest of us can dream about it.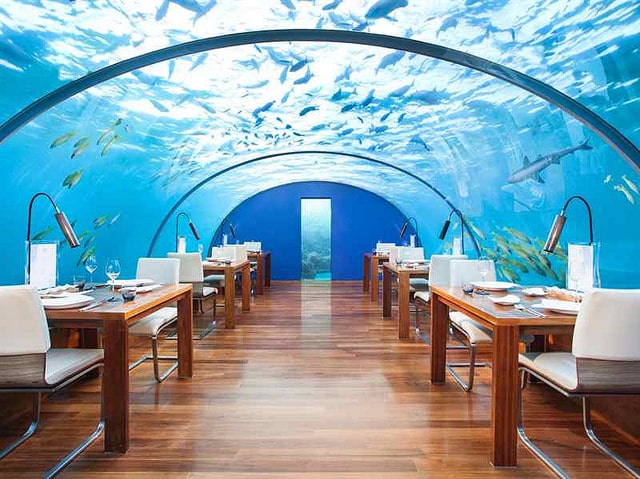 View more here: Romantic evenings in cozy accommodations | Italy, 2014′s most affordable family destinations.
By Nicole P.
Summer accommodation photos: Ananda Yoga, Westin Hotels and Resorts, Safari Partners, John Foong.