Flying anywhere soon? Check out these 10 cool new travel gadgets that can make that long flight go by fast. Between waiting for your first flight, waiting for your connecting flight, sitting on a plane and being told you're 10th in line to take off, anyone traveling by plane is going to spend a lot of time waiting to get to their final destination.
First up, the essential noise canceling headphones from Bose. Even if you just wear them to tune out a talkative seat mate, these headphones look pretty awesome even if they are a bit on the expensive side. After you forget your own headphones just one time and have to spend $5 for some poor quality in-flight ones, you'll realize that great headphones are usually worth the splurge. Number two is the amazing solar charger  for your phone, sold by Quirky.com which clips onto the plane window and can also work in your car, so it's definitely going to get some use.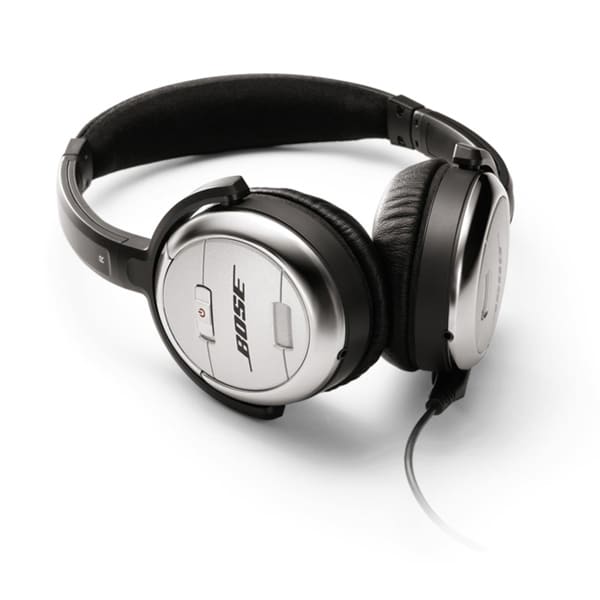 If you've ever spent a long time in an airport and decided to do some last-minute research on your destination, by the time you step onto the plane your phone could be on 50% charge. I love gadgets that use solar energy and hope we'll see more of them in the future.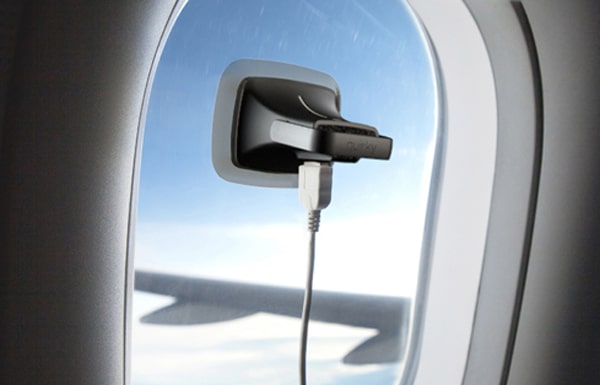 Third is a gadget for the kids (but also for you, too.) The Puzzle USB hub from Quality Logo serves a nice techy purpose and might keep a child entertained for a few minutes before the in-flight entertainment system kicks in.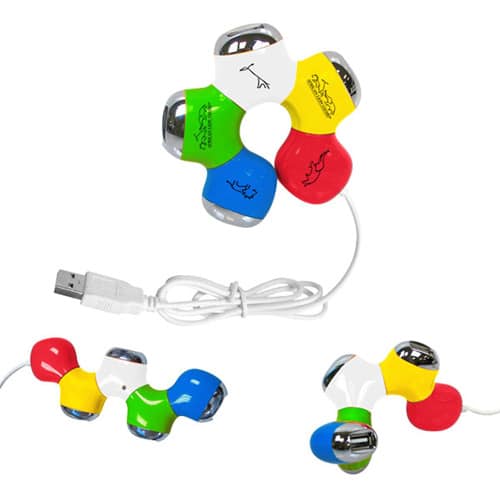 Number four is a travel buddy tea infuser . It works for cold infusing but you can get hot water from the flight attendants when they come around.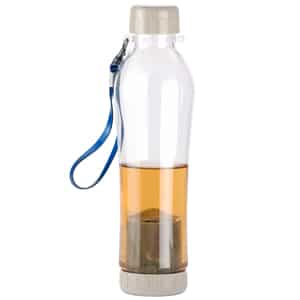 Lastly, your own snack. While obviously not a gadget, these jerky bars from Epic Bar  are pretty unique and will definitely be a lot more willing than a tiny pack of broken pretzels.  They even have a bison bar!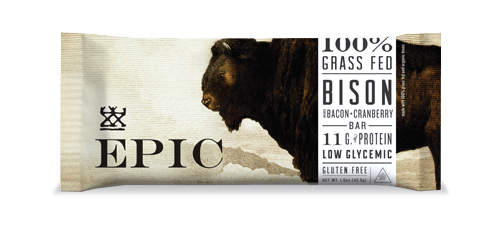 For the traveler with a sense of humor, here are a few of the funniest gadgets we've seen lately.
The hoodie pillow.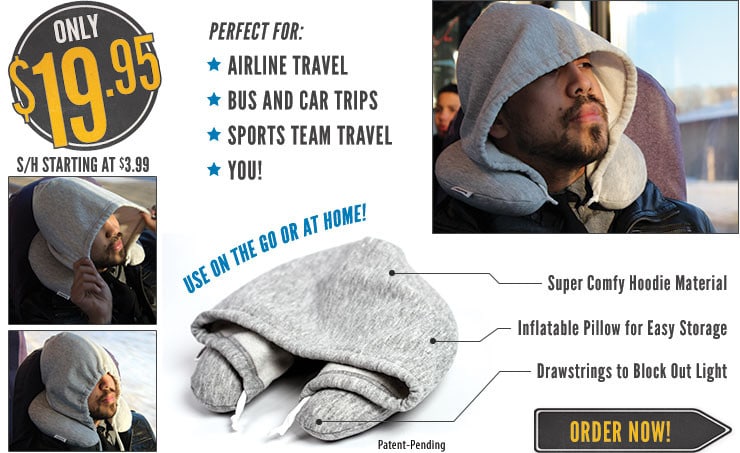 The knee defender.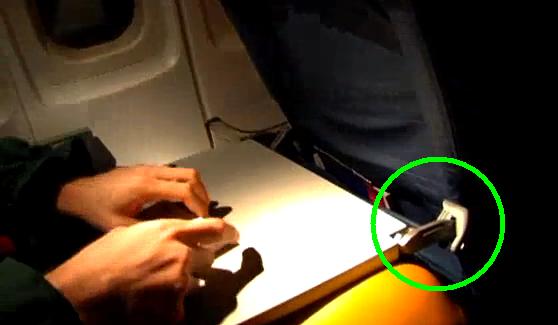 The odor control seat cushion.