Jamaica's stunning sunsets, cool reggae beats and beautiful beaches are famous.  But you might be less familiar with Jamaican fashion, which is fresh, funky and unique.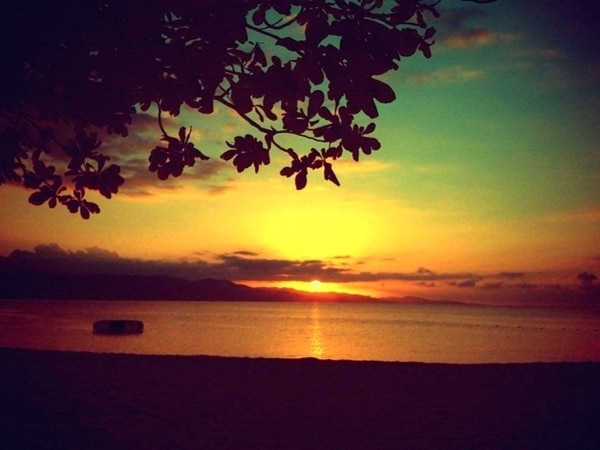 When you visit the island, you don't want to miss out on your fashion fix, so feast your eyes on three of the hottest tickets for Jamaican fashionistas, with some crucial tips on what to pack.
Caribbean Fashion Week
Buzzing Kingston frequently plays host to Caribbean Fashion week, where you'll bump into the beautiful people of the island and check out the hottest designers from across the Caribbean and the rest of the world.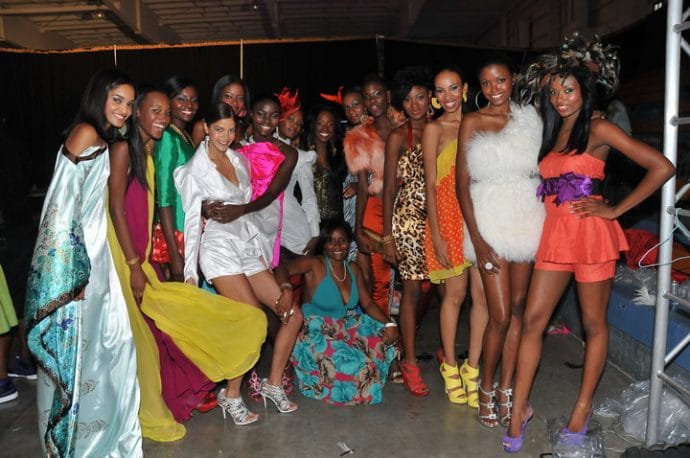 What to pack?
You'll need lipstick and moisturiser to touch-up between shows, and don't forget your water –  fashion is thirsty work! Also, Mark Hill's magic wand for hair is a cool new product that makes quick work of priming your hair for the paparazzi in attendance.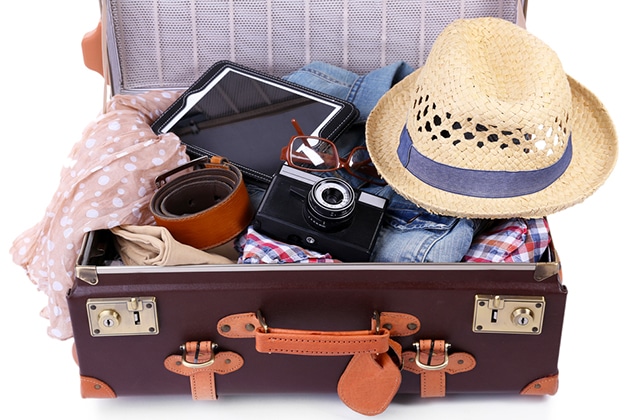 It wouldn't be Jamaica if music wasn't a vital ingredient-while your eyes are glued to fabulous fashion you can wind your waist to live performances from artists like Fuse ODG and Ashanti.
Caribbean Fashion week is held in June each year.
Rebel Salute
If you really want to party to some conscious vibes and roots riddims, head for Rebel Salute held every January in the hills of St Ann, the birthplace of Bob Marley.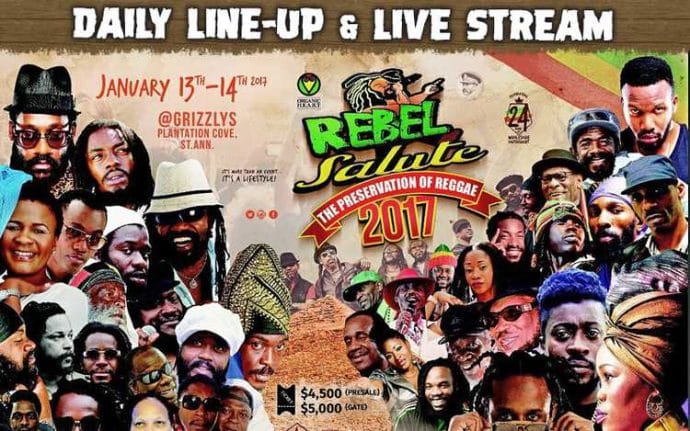 The action takes place overnight, so you'll watch the sun set and rise again amongst rebellious revellers from all over the world.  Past line-ups have included stars like Agent Sasco, Chaka Demus and Pliers, Derek Morgan, Lone Ranger and Tarrus Riley.
What to pack?
Easy with the alcohol – it isn't encouraged onsite as the festival is organised by Rastafarians (although the delicious herb and spice infused food will keep your energy up).
Sun protection is a must, as are comfy loose fitting clothes and a waterproof jacket to keep you warm when the sun sinks slowly over the hillsides.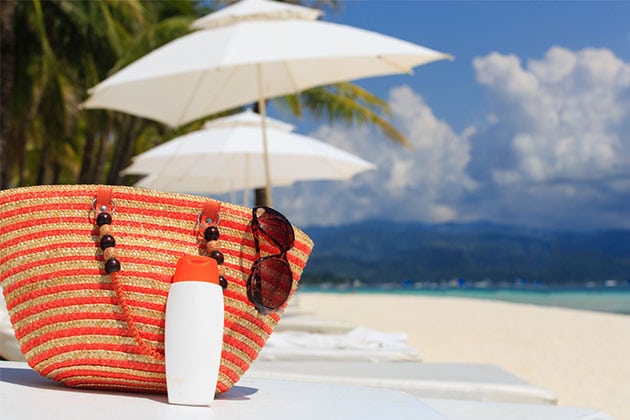 You'll stay in local accommodation rather than camping onsite and WiFi is widespread in Jamaica, so you can share your sun-soaked selfies with ease. Just make sure you've got a pair of shades handy – you don't want to be squinting for your close-up.
The warm weather means muddy mosh-pits are unlikely, so bring your own mudpack if you want to refresh your pores back at your hotel.
Calabash Festival
When you're ready to unwind like a born Jamaican, head to Calabash at Treasure Beach – a fabulous fusion of literature, music and general good vibes.  You'll hear the latest from writers like Jamaica's own Booker-prize winning Marlon James, as well as literary giants like Salman Rushdie.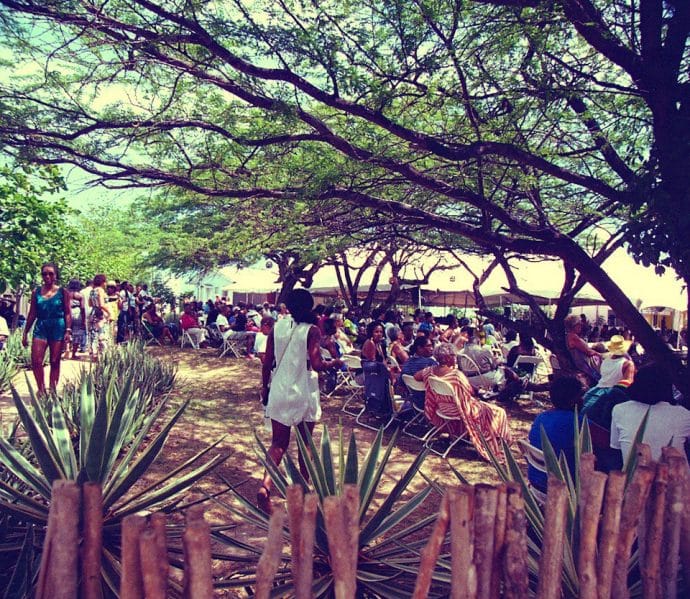 Established by Justine Henzell, whose father directed cult Jamaican gunslinger movie The Harder They Come, Calabash has fast become the place to be seen for style-savvy Jamaicans.
The relaxed atmosphere means you'll spend spellbinding evenings chatting to locals and celebrities at the campfire over a cool Red Stripe beer and the best live music.
If you book early you can grab a personal villa for you and your mates at the idyllic Jakes Hotel, and make sure you set sail for the iconic Pelican Bar set on stilts in the middle of the Caribbean sea.
What to pack?
Leave your batty-riders in your backpack for this festival – the vibes are relaxed and free flowing so you want a cool, casual and stylish wardrobe.  You'll need a notepad to grab autographs –  and don't forget insect repellent. Jamaican mosquitos pack a real rum punch.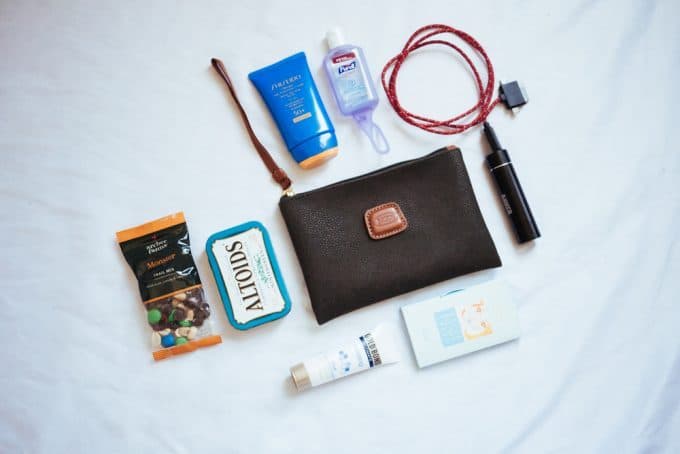 So there are three great ideas for a Jamaican trip in a different style and a different fashion. If you pack your beauty essentials, shades and sunscreen, every little thing's gonna be alright.