It's a problem that blights couples around the country, particularly if you have been with your significant other for a long period of time. Finding ways to add some extra excitement into the relationship can be challenging at the best of times – and when it comes to travel, finding "romantic" trip ideas is arguably the pinnacle of this difficulty.
On the plus side, we live in a country which just basks in opportunities for breaks. Whether it's out in the country, or in the hustle and bustle of city life, there are ample places to visit which can bring some romance back to your relationship.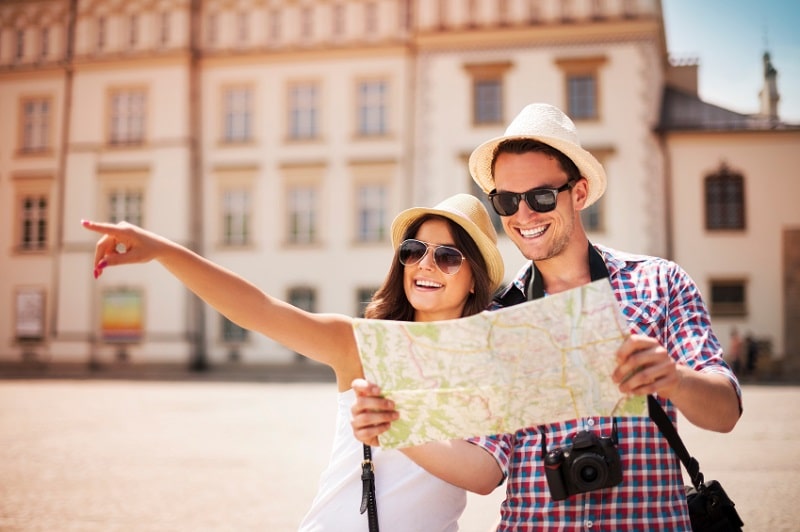 Following on from the above, here are some of the best ideas you can try. Suffice to say, most can be done anywhere in the country – they are not location specific.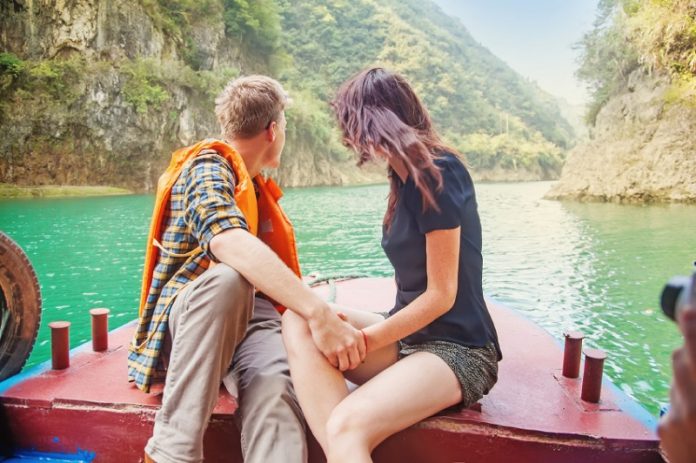 Once upon a time relaxing spa getaways may have only been reserved for females – there was something of a one-sex stigma attached to them.
From a romantic perspective, they have developed immensely though. It's not just women who are catered for, but men as well. And on the subject of romance, couples days are now incredibly popular. In simple terms, this involves the use of the spa for both of you. You'll have access to the same treatments and in truth, it's the ideal way to relax together.