It's a problem that blights couples around the country, particularly if you have been with your significant other for a long period of time. Finding ways to add some extra excitement into the relationship can be challenging at the best of times – and when it comes to travel, finding "romantic" trip ideas is arguably the pinnacle of this difficulty.
On the plus side, we live in a country which just basks in opportunities for breaks. Whether it's out in the country, or in the hustle and bustle of city life, there are ample places to visit which can bring some romance back to your relationship.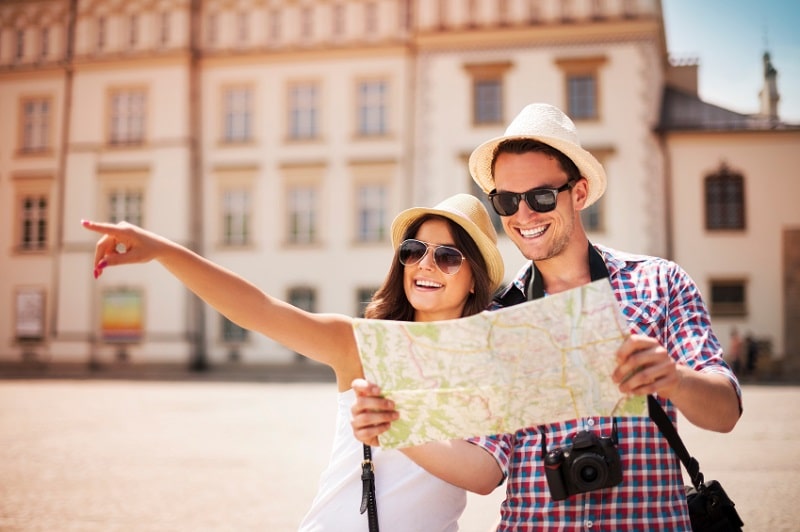 Following on from the above, here are some of the best ideas you can try. Suffice to say, most can be done anywhere in the country – they are not location specific.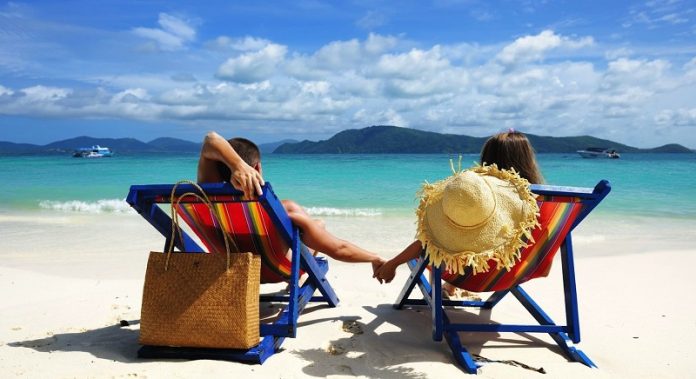 Without trying to mention too many examples (after all, this guide is meant to be non-location specific), the UK is absolutely awash with hiking hotspots. From the Peak District, to the Lake District, to Devon to all the seaside towns – you could probably manage some of them in just the one day.
From a romance perspective, hopefully little else needs to be said here. While not all couples will be game for walking hand-in-hand, it's at least on the table. Additionally, you really will get to experience the great outdoors and actually spend quality time together – which isn't always par from the course with hectic modern-day life.