Most people plan a vacation by choosing their location and then finding activities in the vicinity in which to take part in. But, have you ever considered thinking about an activity that you absolutely love and basing your vacation location based on the activity? This is definitely the way to think when it comes to having an active vacation.
For example, you may love to hike, but the local scenery isn't cutting it anymore. You can research where the best, most beautiful, hiking locations are and go there and participate in the activity! What better way to stay interested in your vacation than to do things you love, and do them in a whole new place? We are going to now explore ways to have such an active vacation, and get the most out of where you are going and what you are doing!
Fitness Events
Have you ever wanted to participate in a marathon? How about another fitness event, like a decathlon, that you would have to travel to? If you desire to run the New York City Marathon, then you can plan a trip to NYC and see the sights while getting ready to participate in a huge, well-known event! Plus, you get to spend time training while you wait for the big day to come, which can keep you in the spirit of completing your goal!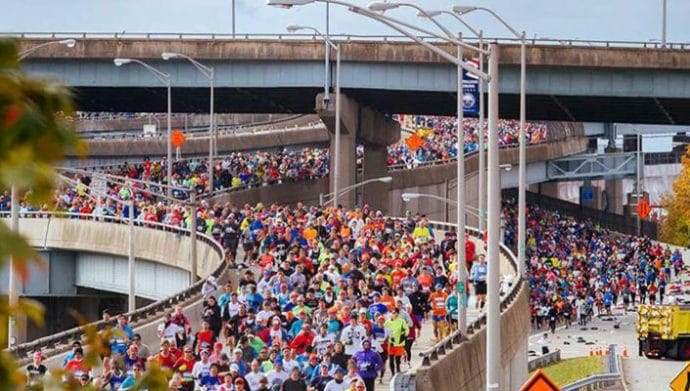 image source: here
If you like to cycle, you can take part in Critical Mass, which takes place in many cities around the United States, and you can ride your bike along with thousands of others who love to cycle too! Morning Gloryville in London is a type of fitness rave that also has free massages! Mark your calendars and get planning!
Hiking Locations
If you want to share your active vacation with Rover but you don't know where to go, we recommend a beautiful hiking adventure. There are some great hiking trails that are dog-friendly and look quite amazing! You can even find the best dog backpack in which to store some items your furry friend may need.
Consider going to any of the scenic hiking locations in Maine such as Acadia National Park or even on the Appalachian Trail, which runs from Maine to Georgia. Also on the eastern portion of the United States is Fairmount Park in Pennsylvania where you and your dog can hike for miles upon miles!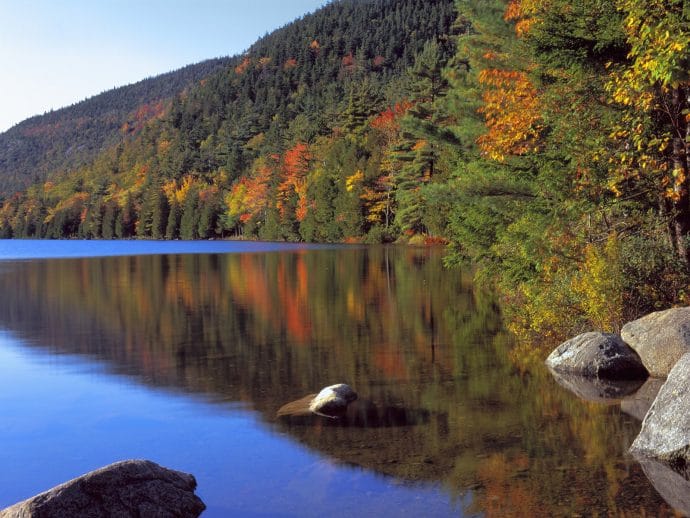 image source: here
On the western side of the country, Runyon Canyon is a well-known area for hiking with dogs, and it has amazing views, plus you may see a celebrity or two! Red Rock Canyon in Nevada is breathtaking, as well as Lake Dorothy in Washington. Choosing a location for hiking isn't easy because of all the great places to see!
Mountain Biking
Do you love mountain biking? Then grab your backpack, bike, full face MTB helmet, and get out on the trail! The locations in which you can mountain bike are numerous, and you get to decide which type of terrain you like. Do you want wet or dry ground? What about lots of turns, obstacles and hills? Whatever your preference, you can find a location!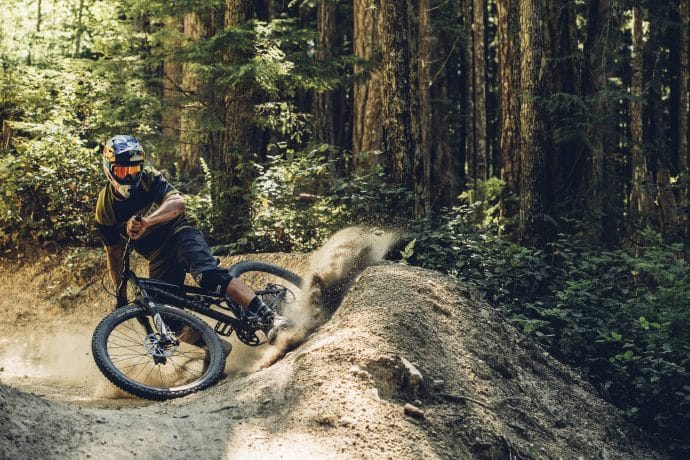 image source: here
McKenzie River Trail located in Oregon has not only the river, but mountains where you can mountain bike over 25 miles that has many turns but is still a great ride and is exciting to partake in. You get to see lava field, hot springs, and a beautiful forest as you zip through the scenery.
Poison Spider Mesa Trail in Utah is great for those who are serious about mountain biking, as this place will definitely challenge you. You will encounter many steep areas in the 13-mile loop, which is also a desert area that has some deep sand spots, not to mention, you are at a 1,000-foot elevation.
Water Based Activities
If you love water, then you can find an endless amount of places in which to partake in a wide variety of activities. Not only can you relax on the beach and swim, but you can go kayaking, surfing, snorkeling, scuba diving, and even take a ride on boat tours! The possibilities are endless when it comes to water-based activities and the locations in which you can choose, but you can find a couple of spots below.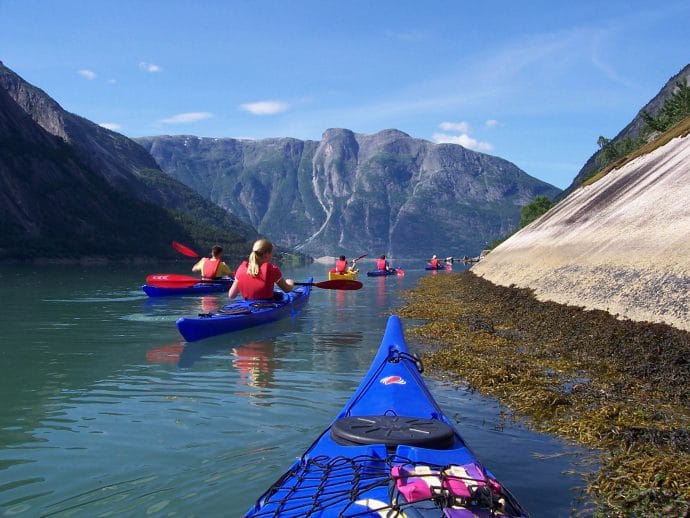 image source: here
Some of the best places to snorkel include Silver Bank in the Dominican Republic, Isla Holbox in Mexico, and Kealakekua Bay in Hawaii. If you want to traverse the water by kayaking or canoeing, then check out Prince William Sound in Alaska, as well as several places in Michigan like AuSable, Pere Marquette, White River and more!
For those who love to surf, Hawaii is probably the obvious choice. But you can also get in some great surfing at Jeffrey's Bay in South Africa, Australia's Gold Coast, Zuma Beach in California, and Manu Bay in New Zealand.
Zip Lining
Zip lining is just one of many unique activities you can do within a beautiful scenery around the world. You can take in breathtaking views you would not otherwise get from the ground, all while you are zipping through the air, well above the ground. This activity is exciting and definitely not something you can do anytime! You can choose your intensity level, so you can find a place that will accommodate beginners and experts.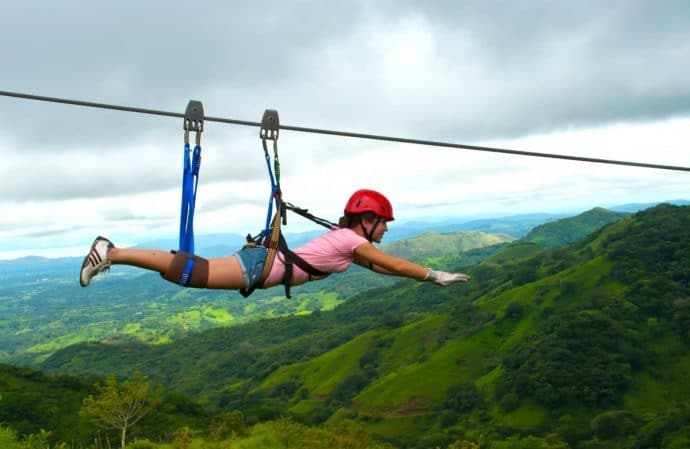 image source: here
A few of the best places in the world to take in some great views and have a great zip lining experience include Cutirre Canopy Tour in Nicaragua, The Grande Lakes Adventure in Florida and in New Hampshire, as well as the Rainforest Bobsled Jamaica zip line in Mystic Mountain Jamaica.
Conclusion
Once you choose your activity, you can find amazing places around the globe in which to partake in fun activities that are interesting. From the United States to Australia to Europe, there are events and hobbies that you can enjoy immensely to keep your vacation active, fun, and overall very unique!