The region of Asturias is one of the most beautiful in Spain, full of mountains and valleys. It is the right address for those who after visiting the big cities of the country, want to find themselves close to the nature. Today TripandTravelBlog proposes a travel experience particularly suitable for lovers of yoga and travellers that want to do hiking in the mountains, in the valley of the Quirós Faedo (near Oviedo), Responsible Travel organizes a journey of eight days, each of which consists of asana session of the early in the morning, followed by a healthy breakfast in style and evening sessions.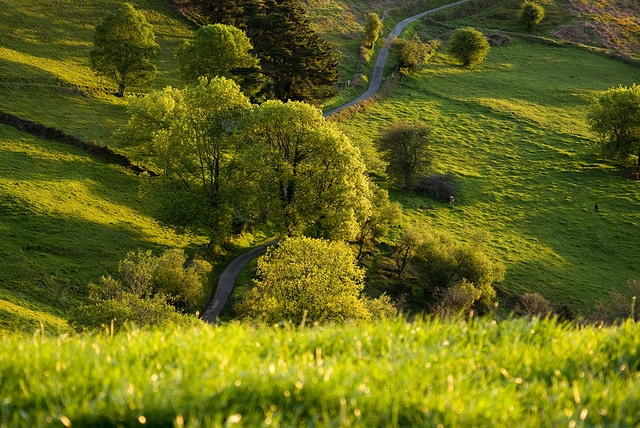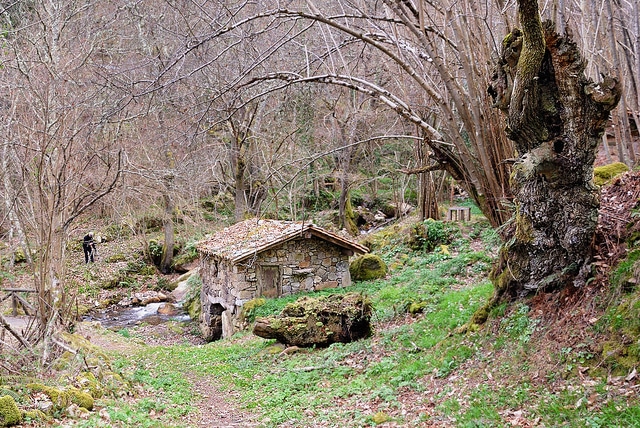 By day you can go trekking in the mountains, it is a holiday not suitable for lazy, because the base are provided 15 kilometers per day on trails and dirt roads in the area, walking between the rural villages of medieval origin, historic mills, panoramic views of the canyon and visits to national parks, and the last day ends happily a visit to El Teixo, a great rate (Yew tree) which is considered the oldest tree in Spain.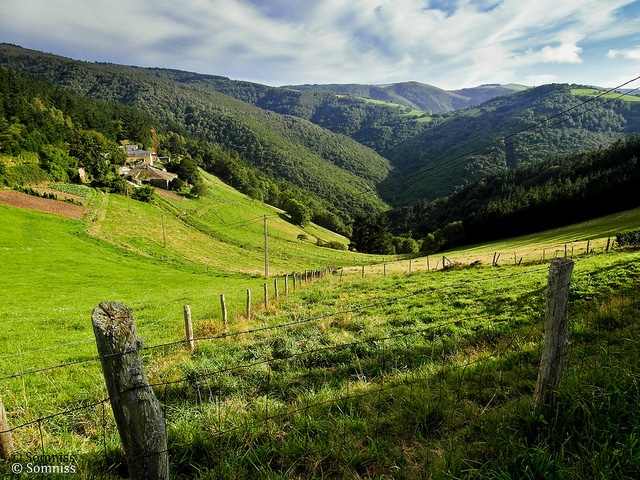 The participation fee for the inclusive package of accommodation in a double room is € 1,200 (excluding flights) and the start dates are as follows: 8 and 29 June, 27 July, August 3-10-17-24, 7-14 -21 September.
By Ina K
Photos: Joint Strike, Angela Arribas , Somnis. ( Vaig i vinc a colps de sensacions )