Many of us are beginning to get comfortable with making travel plans for the first time in two years! Following the COVID-19 pandemic, many things have changed when it comes to traveling. No matter where you're headed, preparation is key to any good vacation, especially during these unprecedented times. If you're eager to start traveling again, you may be interested in all-inclusive resorts in Curaçao or something closer to home. No matter where you're looking to go, you're likely to have some questions about traveling post-pandemic.
To help you prepare for your next vacation, check out these important tidbits to know before traveling post-pandemic.
1. Be Prepared in Advance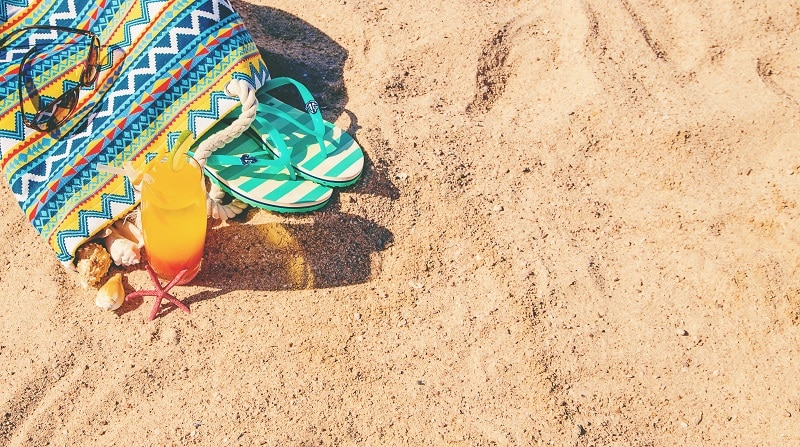 Gathering as much information as you can before your trip is a great way to ensure you stay relaxed and calm when traveling and you don't run into any unwelcome surprises that could put a damper on your whole trip. This is especially important when it comes to COVID requirements since they vary from state to state and country to country. Whether you're taking an airline or a road trip, preparedness is key. The Centers for Disease Control (CDC) is always an excellent resource to check for COVID tips and tricks, as well as staying up to date on the current recommendations. If you're traveling abroad, be sure to check the national health department's website for the country you're traveling to make sure you have all required vaccinations, COVID testing, masks, and so forth.
It never hurts to be over-prepared to make your first post-pandemic vacation the vacation of a lifetime. Remember that the staff enforcing COVID-19 protocols in places like airports, Uber rides, resorts, and more, are simply trying to follow the safety protocols outlined by their employer. When traveling with kids, take time to explain the changes and extra steps required and explain why they are important. This will help your kids comply with mask protocols.
When traveling with children, whether you're traveling via car, plane, bus, or train, be sure to bring extra masks, as they often get lost. For more tips about traveling with children, check out this blog post.
2. Expect Changes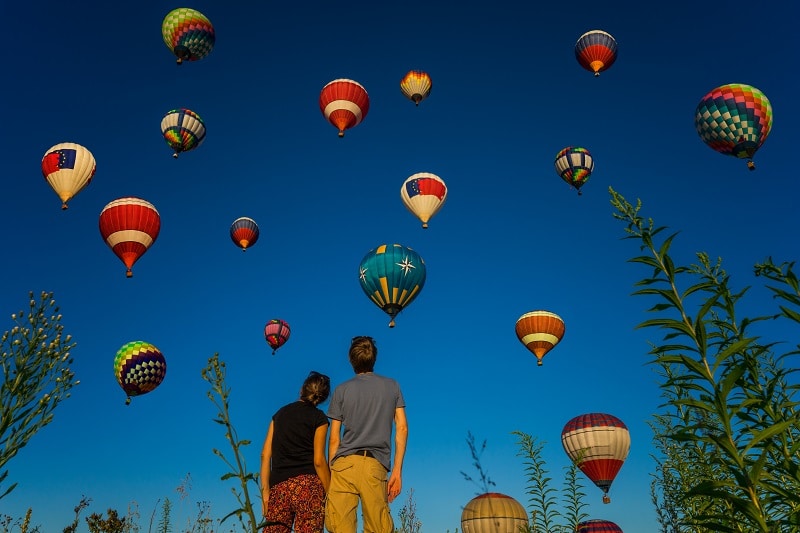 Traveling to a destination you've been to before? Don't expect things to be the same as you once remembered. Changes due to COVID are to be expected. For resorts, you may notice signs of increased sanitation and cleaning protocols. New procedures might exist, such as temperature checks or a mandatory mask requirement. Your check-in might also be contactless, as well as other aspects of your resort stay. Your resort or airline, depending on your destination, may also require you to provide proof of vaccination or a negative COVID test before departure.
Be prepared for long waits and lines in every part of your trip due to the many COVID protocols. Aim to be as patient as possible and prepared with alternative activities to keep your kids busy. Pack iPads, games, books, and other materials to keep your children occupied if lines are longer than normal.
The great thing about an all-inclusive vacation resort such as Sandals curaçaco is the weather is perfect year-round for outdoor activities and excursions. If you're worried about being indoors in crowded places, many resorts are creating more and more outdoor activities and moving bars and restaurants outdoors to allow for more fresh air and social distancing. With a warm climate year-round, you'll be sure to find plenty of outdoor activities like swimming, playing on the beach, water sports, hiking trails, and much more!
3. Dining Considerations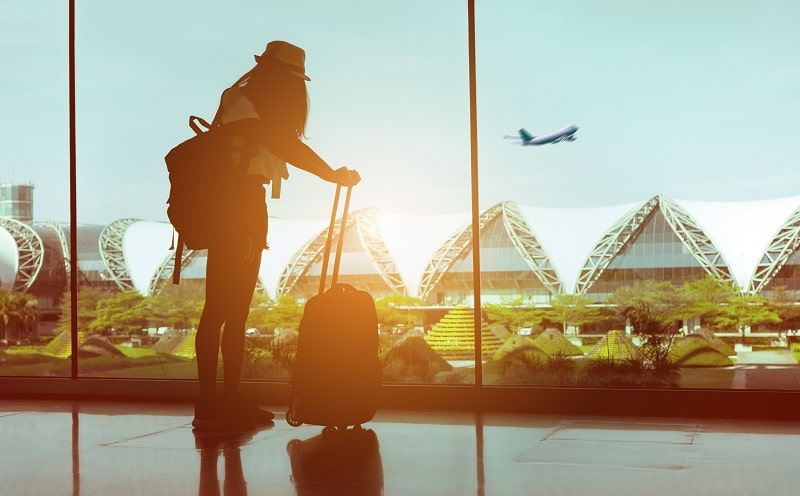 When traveling, you may notice that dining accommodations are different than they were before COVID-19. Before traveling, know your comfort level to determine what types of places you're comfortable going to eat. Some people may opt for indoor dining, though others may not feel comfortable with that. By doing some research ahead of time about restaurants at your travel destination, you can find options with to-go offerings, outdoor dining, or areas of outdoor dining that are socially distanced. Always take a mask with you no matter where you go and your vaccination card or negative COVID test.
4. Embrace Your Post-COVID Travel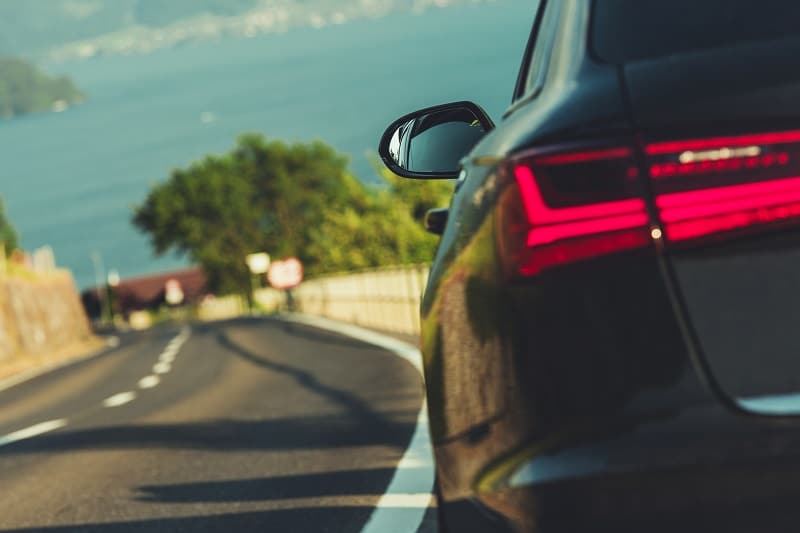 Though COVID is not truly over and may not be for quite some time, embracing things as they are can help you make the most of your trip. Many things have indirectly improved travel and made it overall more effective and safe. For example, flights may be cheaper now as fewer people are traveling, everyone wears masks, and hand sanitizer can be found around every corner.
Take Your Next Vacation
Not sure where to head on your first post-COVID vacation? Looking for a great destination that is beautiful year-round for your next vacation? Check out one of Sandals' all-inclusive resorts. Sandals' all-inclusive resort in Curaçao is their newest destination, opening this April 2022! They offer many outdoor activities for the whole family to enjoy and enhanced cleaning protocols to ensure a safe trip for you and your family.