Famous for its architecture and cuisine, Barcelona also offers the perfect vacation spot if you're looking to add some beach days into your itinerary. The city's location on Spain's northeastern coast makes it a prime source of seaside activities. Check out these five beautiful beaches during your next vacation in Barcelona.
La Barceloneta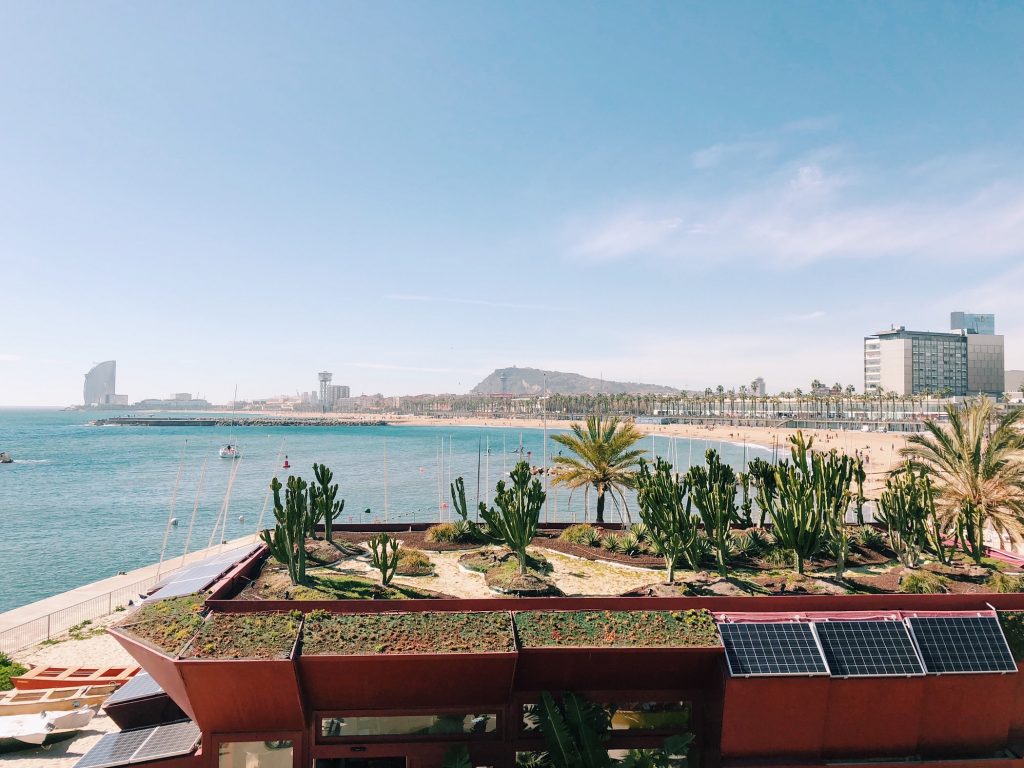 If you're looking for some lively beachside fun without venturing too far from Barcelona's main attractions, La Barceloneta sits right on the coast of the well-known neighborhood of the same name. You'll find tons of entertainment options, not to mention mouthwatering seafood, when you check out this beach. Whether you're looking for kitesurfing, windsurfing, or just a bustling place to swim, you'll find it all. Just be prepared for crowds of tourists, as La Barceloneta is very popular.
Caldetes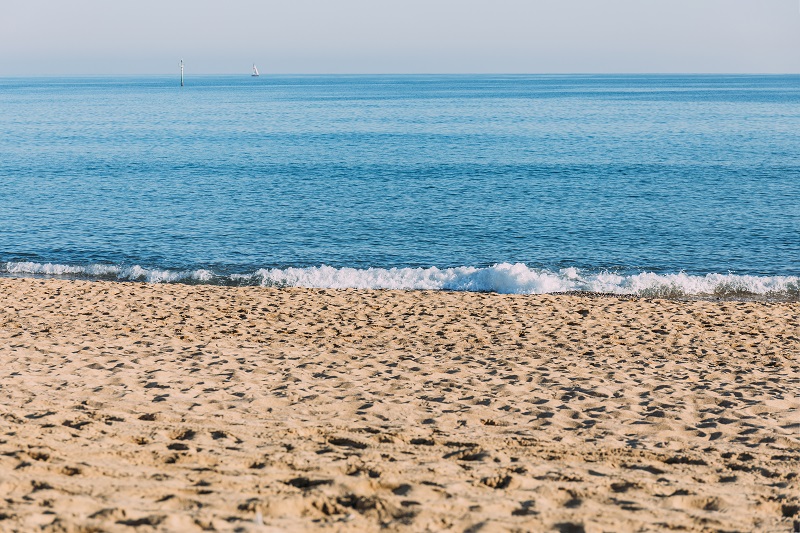 With this beach, travelers can discover a relaxing, picturesque oasis without traveling too far from the big city. Just get on a train at Plaça de Catalunya in Barcelona's city center and head out to Caldes d'Estrac, better known as "Caldetes." You'll have access to authentic, local charm and peaceful relaxation — not many tourists know to check out the gorgeous coast at this seaside village. It's perfect if you want a calm beach day to recharge after sightseeing without having to fight the tourist crowds for a spot on the sand.
Mar Bella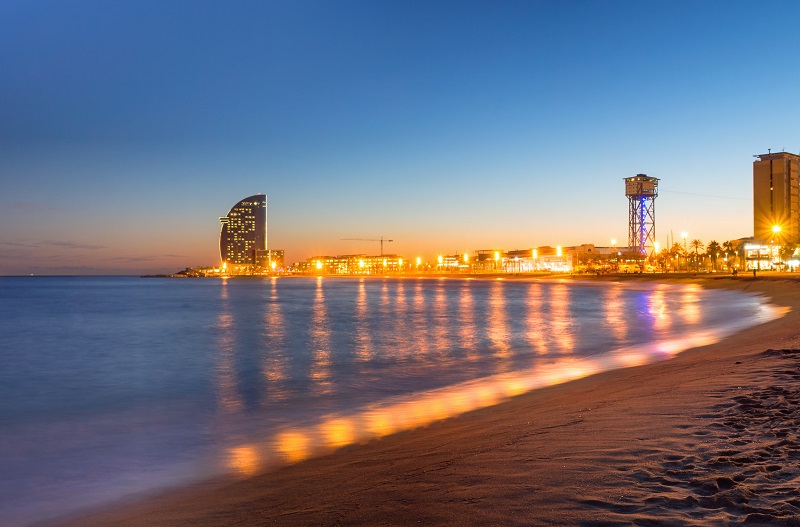 Beachgoers seeking out a cosmopolitan scene will find just that at Mar Bella Beach, which is located near the Poblenou district. The beach is a favorite for Barcelona's LGBT community, and you'll find plenty of the fun-loving, open-minded vibes that Barcelona is famous for. If you're in town for the iconic Barcelona nightlife, you'll want to visit on a Sunday night in the Summer to experience a late-night rave at Mar Bella Beach. During the day, this beach offers a tranquil alternative to some of the more touristy beaches in the city.
Nova Icaria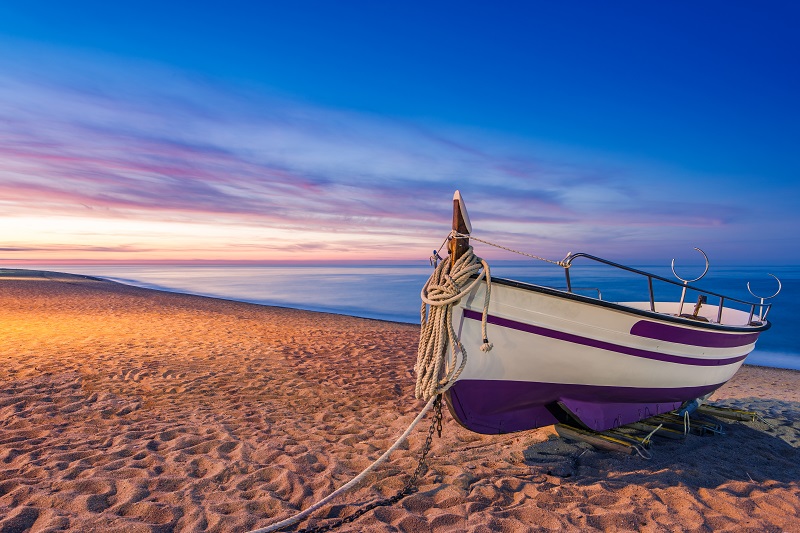 You'll find Nova Icaria Beach on the city's central coast, close to the Olympic port and observatory. It's a great spot if you're seeking a mixed audience, as Nova Icaria draws in everyone from teens and young adults to parents with kids. Once you've found your dream trip using Next Vacay, head down to this fun-filled shore for a day of water sports. If you've had enough sun and sand, visit the nearby Icaria shopping center or one of the nearby restaurants and bars.
Sant Sebastia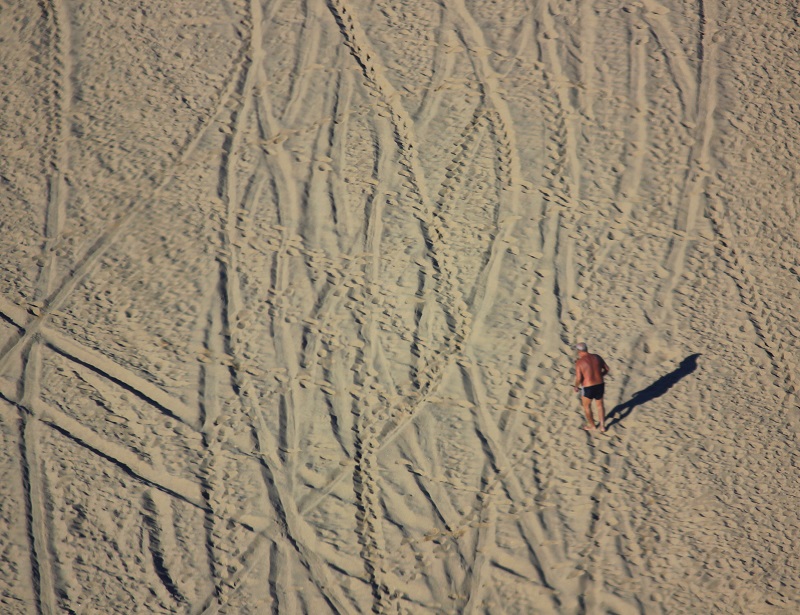 Sant Sebastia is one of Barcelona's longest and oldest beaches, and it's a great place to mingle with locals. This beach is close to the eastern end of the city, and you can look forward to a lively and busy atmosphere complete with some of the area's best sports facilities. Whether you want to play a friendly game of volleyball or try out extreme sports, there are plenty of activities to keep you busy. It also boasts a variety of tasty dining choices.
Barcelona has so much to do and see. Whether you're looking for extreme sports or seeking out a picturesque setting for some rest and relaxation, there's a beach in Barcelona that will fit right into your vacation plans.