A lot goes into planning a road trip. You have to plan your final destination, where you're going to stay, and what you're going to do when you get there. You have to take in your car to make sure it's safe to drive, you might rent a car instead, and you have to make sure you're safe on the road. That means staying focused when you drive and knowing how to avoid falling cargo from trucks while you're driving.
Your job isn't done yet! Spending hours in the car can get old really fast. Make things a little less boring for yourself and the other passengers in the car with these tips.
Plan Fun Stops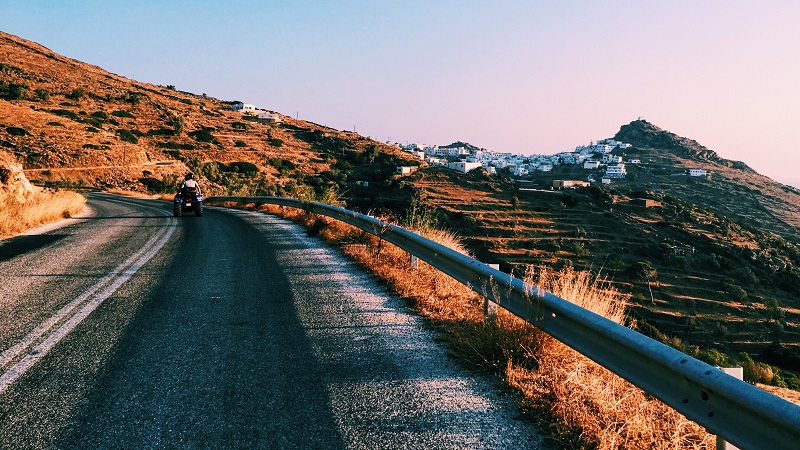 It's normal to want to get to your destination as fast as possible. That's especially the case if you know you'll be spending many hours in the car! Although it sounds good to avoid making stops and speeding to get to your destination, it's much better to stop often.
That means stopping to eat and go to the bathroom, but if you have a particularly long road trip, it might also mean stopping somewhere fun. There are fun road trip attractions in every state that you can check out as you're passing by, but you can also find outlet malls, natural wonders, mini golf courses, and more near highways and interstates that will make your drive a little less grueling.
Switch Seats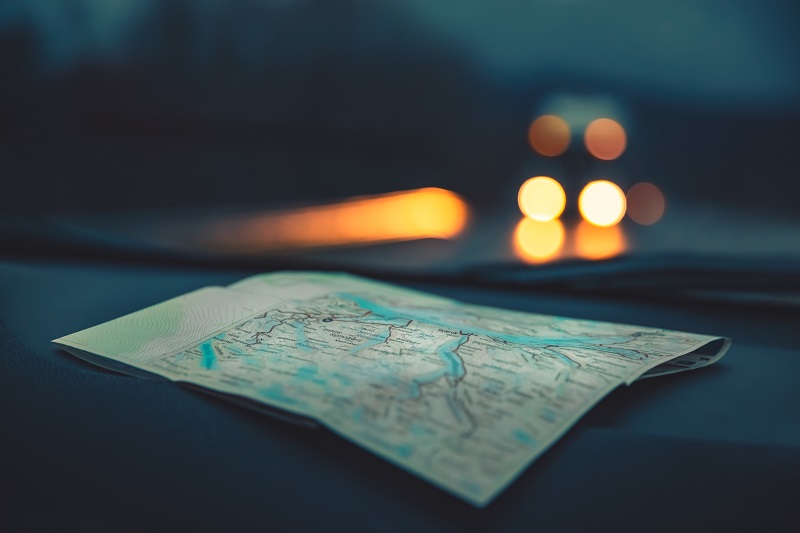 Staying healthy on the road is extremely important, especially if you're the person who is doing the driving. It means arming yourself with healthy snacks and making sure you get enough rest before you hit the road, but it also means taking a break. If you have another person in the car who can drive, you should switch seats every few hours.
You can keep things interesting by switching seats with everyone! Let your teen sit in the front passenger seat while you sit in the back with another child, and let a younger child scoot over to the other side of the car. It's a small change, but it's just enough to keep things interesting.
Play Games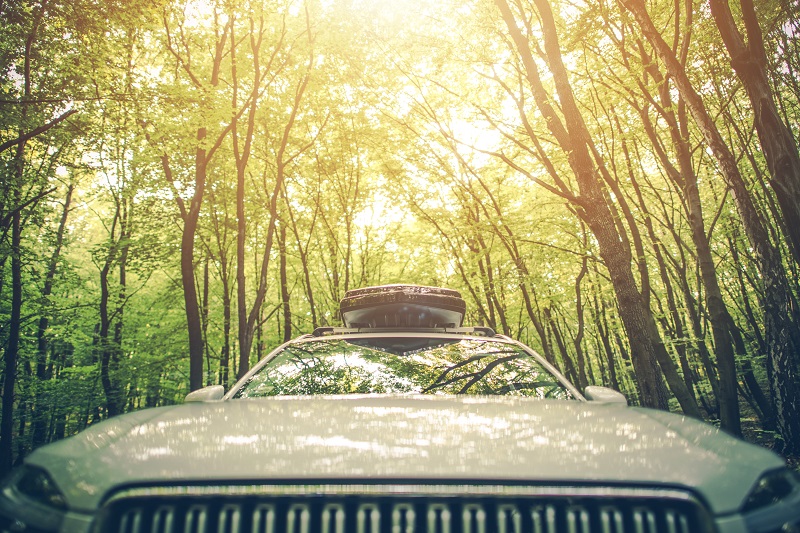 No list of ways to keep things interesting on the road is complete without road trip games. That includes bringing along a list of games you can play at any time, like "I Spy" and "Hangman", but there are a lot of other games you can buy that are perfect for road trips, and because they are new, other passengers are likely to be more excited to play.
A few road trip games to consider buying ahead of the big trip include:
Cards Against Humanity
Apples to Apples
Rat-a-Tat Cat
Sleeping Queens
The Mind
Do You Really Know Your Family?
Pass the Pigs
Play Your Favorite Songs for Your Family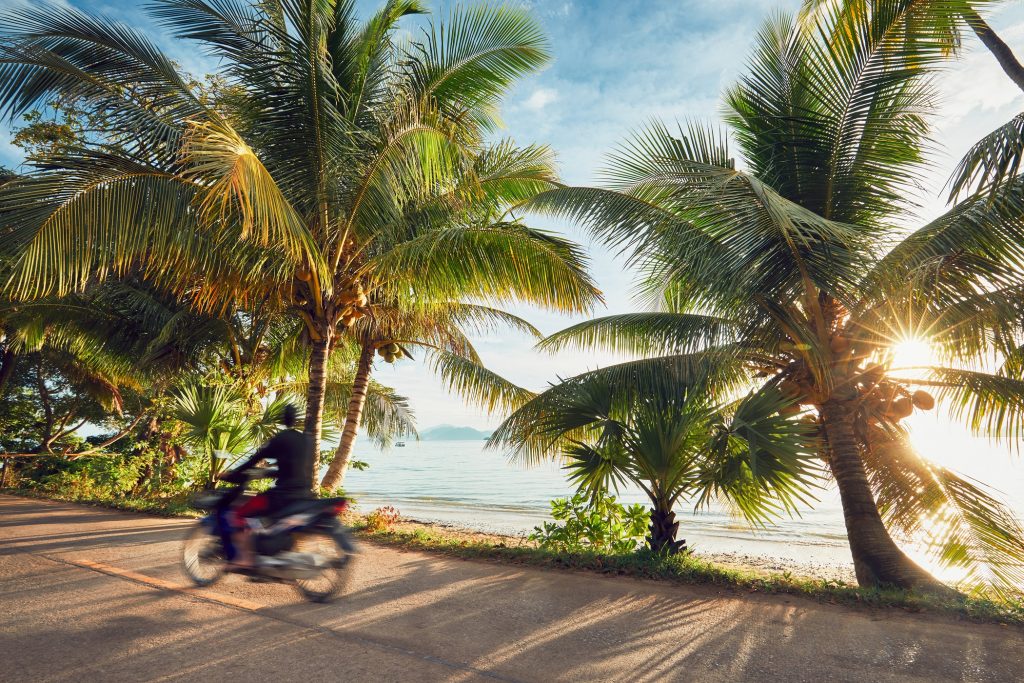 Most parents want their children to listen to good music. That usually means trying to play songs for them, only to be told to turn them off. You'll have more success if you understand the depth of importance music has to teens. If you do, you could have a lot of fun sharing your favorite songs and hearing their favorite songs on your road trip.
Let them pick a song to play for everyone in the car, then you pick a song you like. Go into the activity with an open mind and your kids are likely to be more receptive. That means finding nice things to say about their music, even if it isn't your thing!
Watch a Movie
Spending time together as a family is one of the best reasons to go on a road trip, but you can definitely have too much of each other. As soon as everyone starts to get irritable, it's a good idea to take a break and let everyone watch a movie.
Make sure that you have movies pre-loaded onto devices so you aren't dependent on the internet to stream them. It's also a good idea to give everyone their own device so they don't have to watch the same movie together in the backseat if they don't want to. When the movies are over, you can always get back to doing some of the other things on this list.
Going on vacation isn't always about the destination! If you take the time to make your road trip a little less boring, you may find that you have nearly as much fun in the car as you do when you finally get to your hotel.