United Arab Emirates is a land of sand but there is no drought when we talk about shopping. For many tourists, the main reasons to book Dubai trip package is to shop. If you are a shopaholic, Dubai is one of the best tourist destinations where you can boast ultra-modern shopping malls to traditional Arabic souks. This is a city full of designer goodies, handcrafted products and even popular for good bargains. If you are finalizing your Dubai tourism package from Ahmedabad check whether your travel company has included the best shopping sites in it or not.  If you are still scratching your head for the best shopping sites in Dubai, you have landed the best place. This blog will let you know 5 must-visit shopping destinations in Dubai. Let's dig in.
1. The Dubai Mall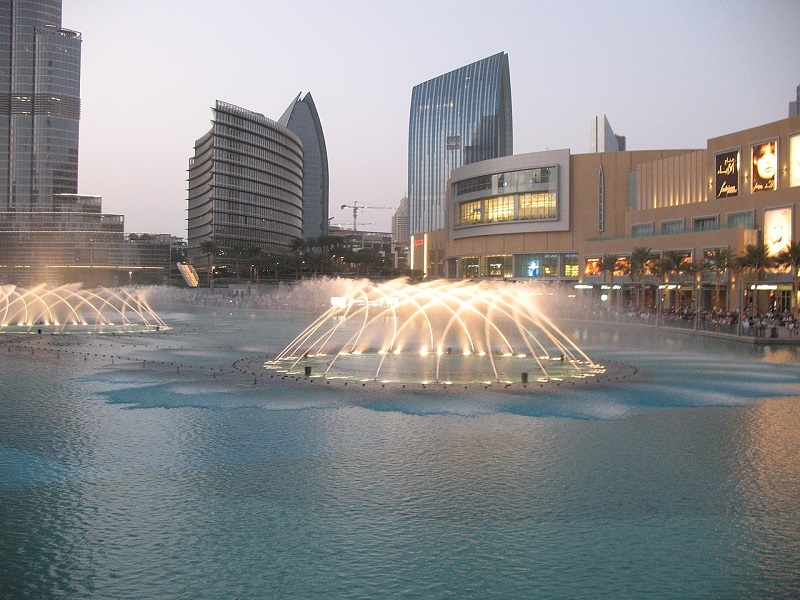 If you're a big fashionista, you will definitely like a tour of "The Dubai Mall". The mall has a monumental structure, rather than a glam mall beneath Burj Khalifa. It is the world's largest retail, entertainment and leisure destination that must be on the top of any shopaholic's list. The mall has more than 1200 branded stores where you can shop everything right from clothing to accessories, housewares to electronics and furniture. It has a lot more to offer if you wish to spend plenty of fun-times with your family like SEGA Republic theme park, Dubai Aquarium, and KidZania.  Energy can be regained at the food court that caters all tastes.
2. WAFI Mall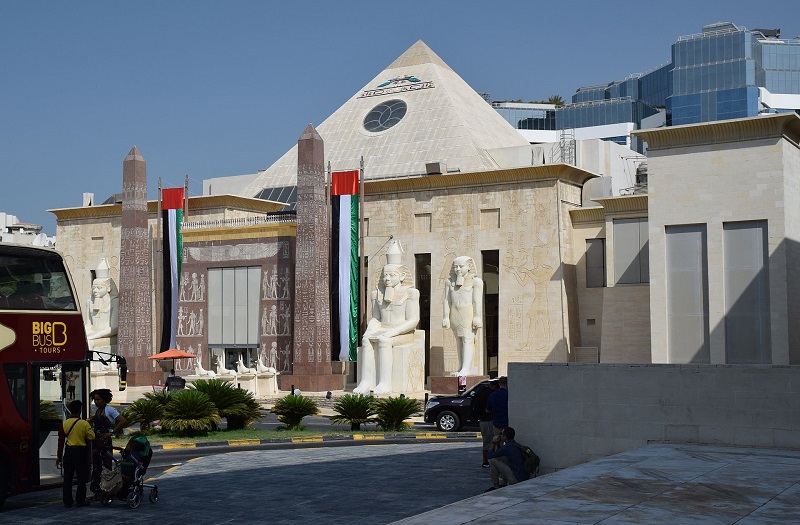 Featured with a plethora of world's renowned fashion and lifestyle stores, WAFI mall is another best tourist destination to visit for fashionistas in Dubai. The mall is located in an Egyptian pyramid complex. Once you visit the place, don't miss the Khan Murjan Market, a covered souk Arabian Market inside the premises, for the exclusive Arabian souvenirs and fantastic gift items.
3. Global Village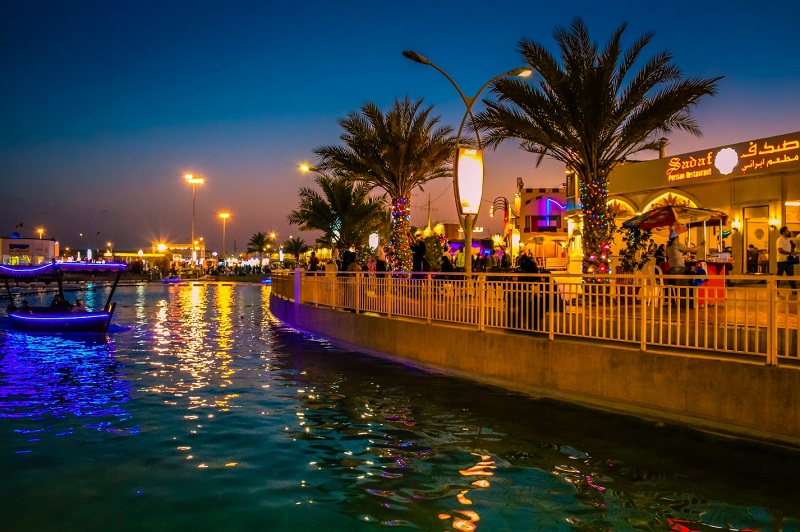 Explore different countries in one place. As suggested by its name, "Global" refers to 38 pavilions that represent different countries. Exploring the pavilions you'll find fashion, clothing, food, handicrafts and other cultural items that symbolize that nation. Shop for gold jewelry in India pavilion, high-quality Persian carpets in the Iran, and cotton items in Egypt. The Global village is full of family fun, stalls, rides, and performances by international entertainers.
4. Mall of the Emirates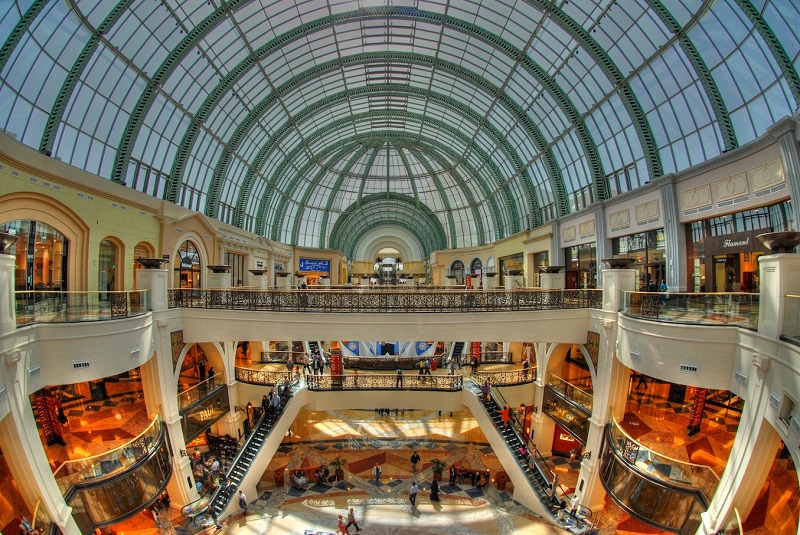 Mall of Emirates, Dubai is a central attraction of the youngsters as it has world's largest Apple store in it. The mall comprises of more than 700 stores inclusive of renowned departmental store brands and over 100 food outlets. Another big draw of the mall is SkiDubai, world's renowned indoor ski slope.
5. The Souks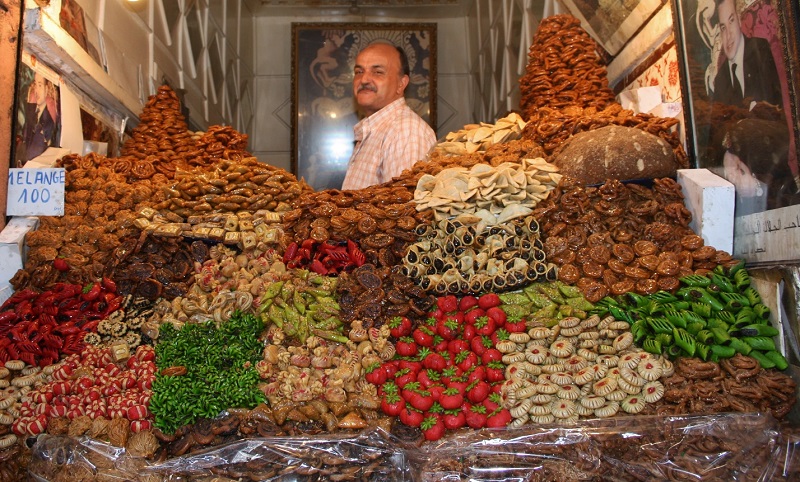 Apart from the ultra-modern city in Dubai, another major attraction of the place is its Arabic heritage. Exploring dazzling Dubai souks is super fun. Some of the popular souks that you must add to your itinerary while planning a trip to Dubai are Spice Souk, Gold Souk, Deira Covered Souk, Perfume Souk, and Textile Souk.
Wrap Up
Dubai, with its wide array of malls and cultural souks, is considered as the King of Shopping. There is nothing that you cannot buy when shopping in Dubai. From jewelry to electronics to luxury items, the emirate is packed with everything that you want to buy. For a memorable shopping experience in Dubai, consider the mentioned list and check for the same in your Dubai tour package itinerary before finalizing your Dubai Trip Package.