If you have not booked your next holiday yet, take a look at some destinations that you should visit at least once in your life!
Costa Cadiz, Spain
Costa de la Luz, thanks to its charming whitewashed villages with an ancient history, has great appeal. Enjoy its solitary sand, clear skies, clean and warm waters, dunes and salt marshes, creeks and cliffs over 100 meters high that are part of this unspoilt natural setting. And if you add that the sun always shines and that you can enjoy a wide range of activities, ranging from golf to windsurfing and kitesurfing, diving and fishing, it is the perfect destination.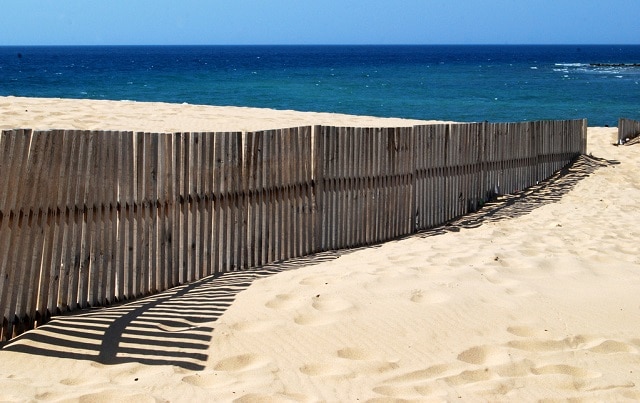 Algarve, Portugal
Algarve is gifted with incredible coastal landscapes, and blessed with a pleasant climate almost all year round. You will fall for the magnificent beaches of Albufeira with its many cliffs, rock formations and caves.
Carvoeiro hides its beautiful beaches between cliffs of reddish color. The places you should visit are Algar Seco, endowed with stunning rock formations that is located one km from Carvoeiro and Estombar, a quaint town that extends over the steep slope of a mountain forming a maze of alleyways that will give you a pleasant experience when walking through them.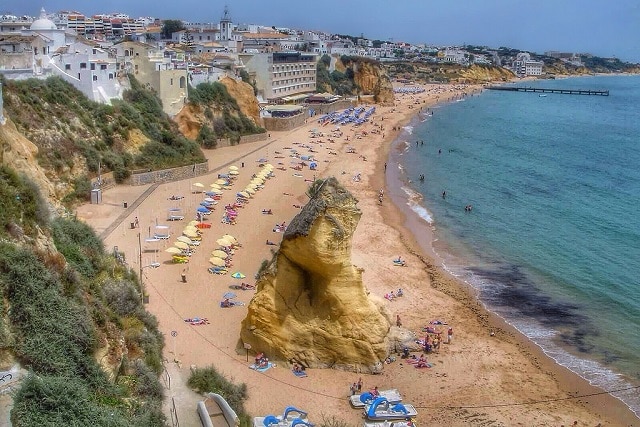 Riviera Maya, Mexico
There you will find fine sandy beaches right next to the rainforest. Just as close is one of the most beautiful seas in the world, the Caribbean Sea.
In Playa del Carmen is located the largest hotel complex of activities in the area. From here you can start the tours to the breathtaking Mayan world or enjoy fine dining restaurants. At night dance to the music on the beach or enjoy a cocktail in the sea breeze.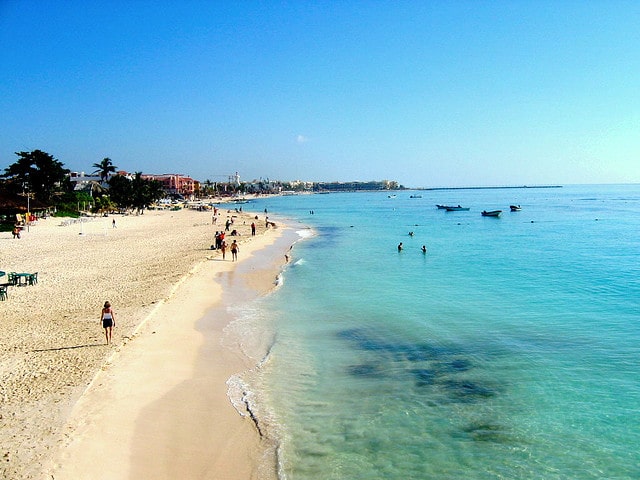 Phuket Island, Thailand
The island of Phuket is a paradise full with wide bays, rocky headlands and cliffs covered in tropical vegetation. The landscape is characterized by beautiful pristine beaches, its corals and the limestone. Most tourist beaches are located south and southwest of the island, but the most pristine ones are in the north. The ones you shouldn't miss are Patong Beach that is one of the largest, Rawai which offer the best places to dive, and Nai Harn Beach.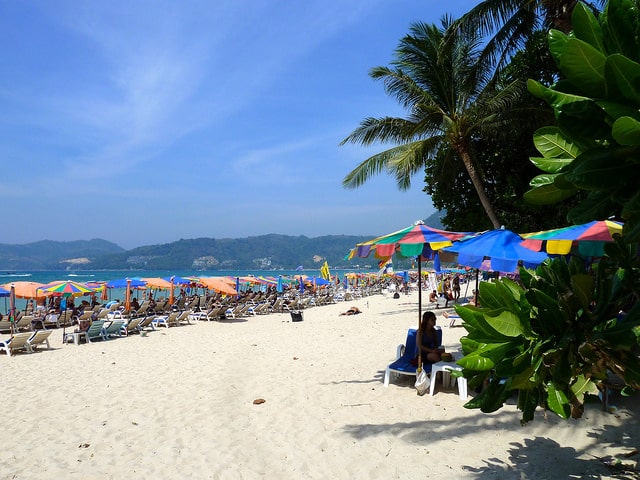 Hammamet, Tunisia
Hammamet is known to be the most important tourist center in Tunis. Enjoy its magnificent white sand beaches and crystal clear waters, refreshing gardens and hotel complexes. Its proximity to the capital, just 71 kilometers, has made this city one of the most attractive places in the country and possibly in the entire North Africa.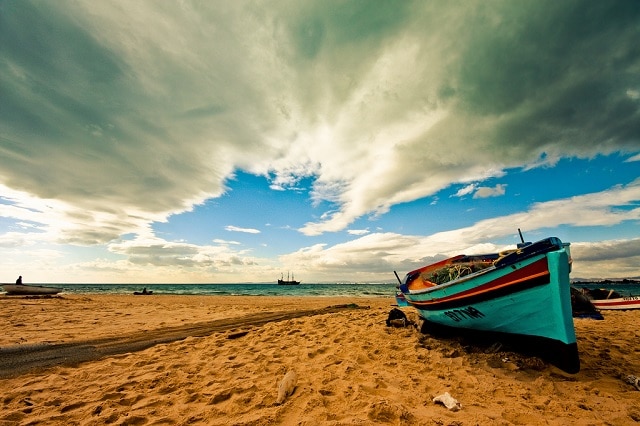 Idylic destinations photos by: Diego Ravera, alyssaBlack., aleksu, Panoramix999, Fabio Sabatini