Wild beauty, legends about mythical monsters that inhabit into mysterious lakes, fairytale castles, lush meadows, woodland and rivers make the backdrop of one of the most popular destinations in Scotland, the Highlands! Explore the full mystery of the north Scotch regions and discover the secrets of picturesque villages and towns that invite you to a unique travel adventure. Summer is the ideal time to plan a getaway to the Highlands, because in the winter time many hotels are closed. Prepare for rain intervals, even during the summer months, wear comfortable shoes and start exploring!
Urquhart Castle
Urquhart Castle enjoys a stunning location with breathtaking views of the shores of Loch Ness. The castle has a history of conflict with the past 700 years and although the biggest part of today consists of ruins, the visitation area hosts an impressive collection of medieval artifacts found at the site, while an informative video shows the historical importance of the castle during the struggle for the independence of Scotland. It is open daily.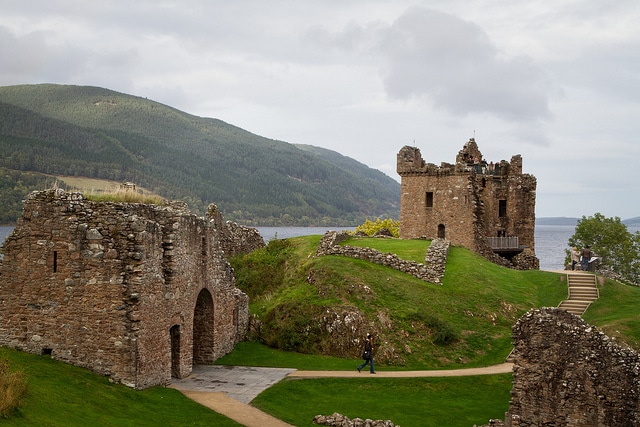 Loch Ness
The lake Loch Ness is a large, deep freshwater lake, which is located about 37 km southwest of Inverness, the capital of the Highlands. Famous as the abode of the legendary monster of Loch Ness, the lake is one of the popular attractions of the region, with large crowds and researchers trying for decades to sort out whether or not there is a monster living there.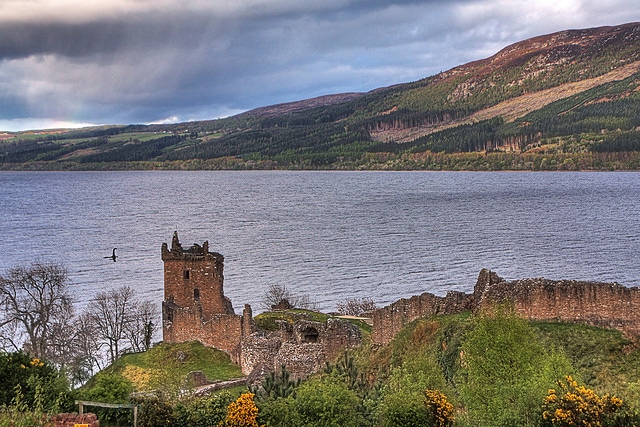 A cruise along with dolphins
The bay Murray Firth hosts the most northern colony of dolphins in the world. Indeed, many of them are quite friendly and socially, making noticeable appearance during which you will enjoy your cruise in the region.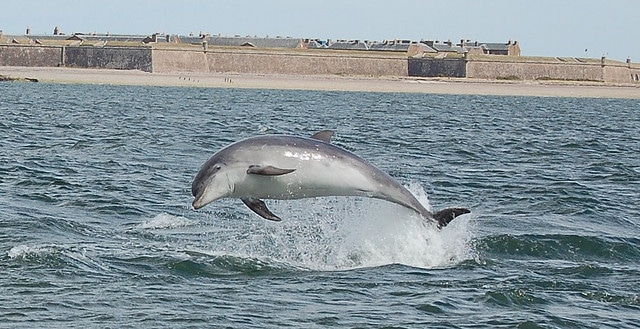 Fishing in the Highlands
Here you will enjoy the best fishing in the world. Although the area is known for its varieties of freshwater fish, such as salmon and trout, sea fishing can result in species such as skate and tope in most coastal areas. The River Spey led to the creation of a separate technical fishing while the untouched landscape and abundant salmon stocks in the ranks of the country's best rivers for fishing. Due to the wide variety of fish in Scottish waters, fishing is a time for the whole year.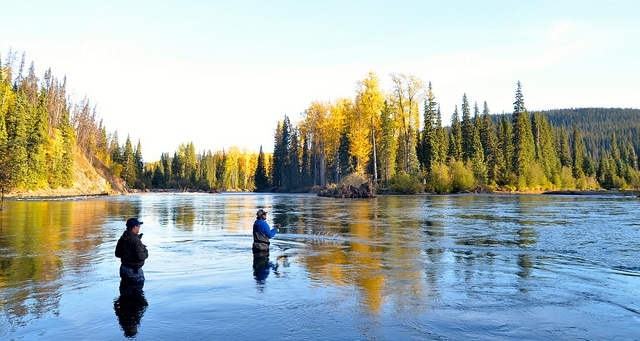 View more here: The most impressive castles of Scotland, Magic Scotland | Fairy Pools in Isle of Skye.
By Nicole P.
Highlands photos: Sandra van Maarseveen, Anik Messier, Paul Rudd, Chromer Sport Fishing.