There are travelers who may be familiar with this beautiful place regardless of the Hollywood blockbusters, but many have appreciated it thanks to one of the most popular movies of recent years: Avatar. Although, even before that there was the Lord of the Rings, The Hobbit and The Chronicles of Narnia that had taken advantage of its beauty. I'm talking about the paradise of New Zealand.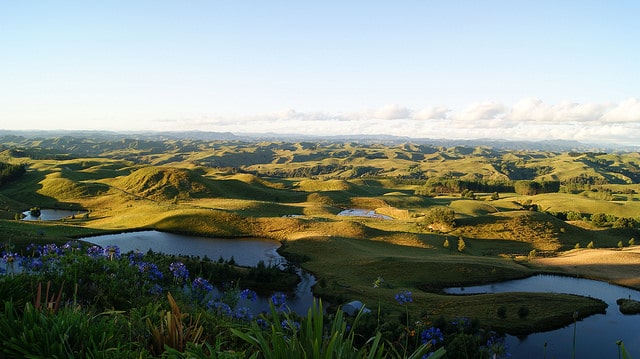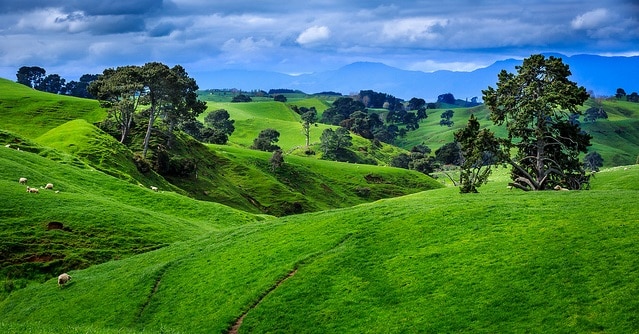 Visitors are too often fascinated by its white sand beaches and tropical paradises, that actually open our eyes to the beauty of nature that the world offers us. Think about the idea of spending a week or two of vacation there, in complete relaxation and fun, allowing you to appreciate the beauty in absolute tranquility while immersing yourselves in the world around you.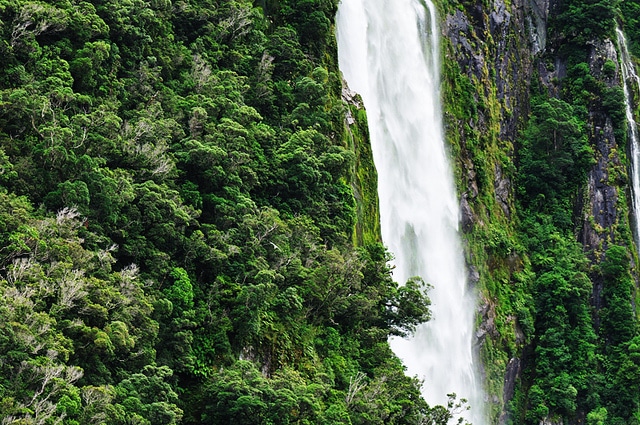 James Cameron, the movie director, was so excited aboutthe setting that Avatar's sequels are also going to be filmed there. Yet a trip to New Zealand has much more admiration than a movie screen. Its magical landscape alone justifies the expense of the trip already. The population is cheerful and lively and very often you end up in the middle of one of the many Festivals that are organized in repeats in every small town and village.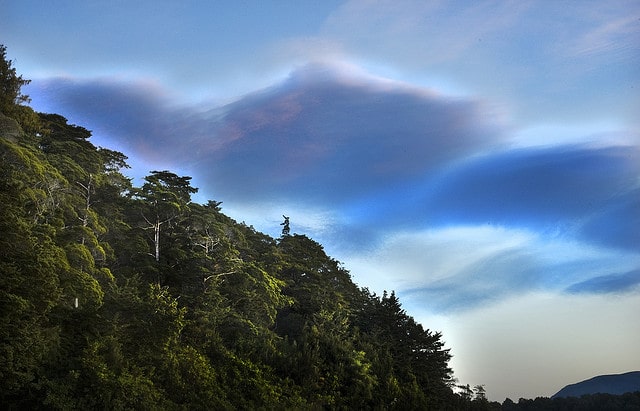 Some examples? The Summer International Film Festival or even the Gisborn Food & Wine Festival, which takes place in October, the Auckland Art Festival in March and finally the Maori Festival, or Psifika (a unique culinary festival).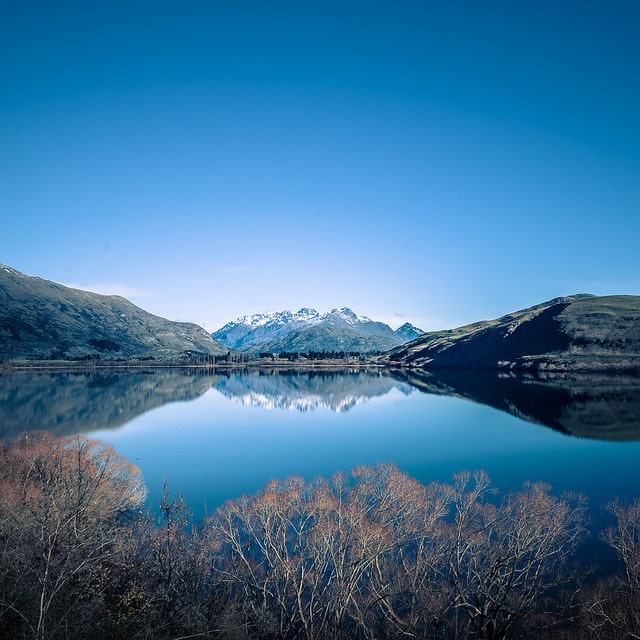 For those of you looking for an active holiday, you should know that you can do any sports there: surfing, canoeing, swimming, hiking and so on and so forth, because New Zealanders are among the most active people in the world. You can also enjoy golf or rugby, go to the sea to watch whales, or even climb a glacier or ski.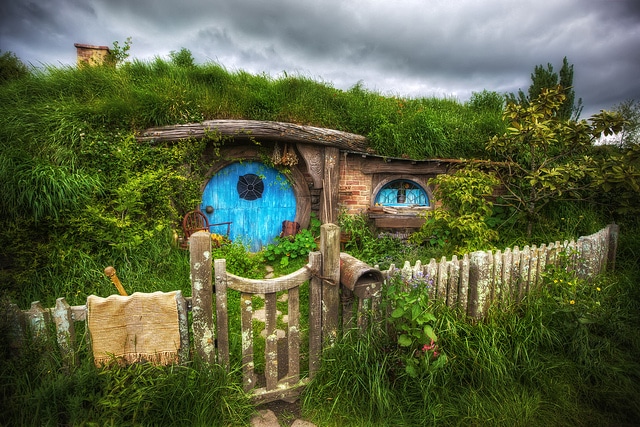 If all this physical activity tires you out, you won't need to worry, as Auckland offers bars and benches to quietly sip a cold beer. Do you still need an excuse not to organize your holidays in New Zealand? Good eating and drinking should be a great motivation, taken into account the fact that you'll get to try great wines and locally brewed beer. If you really want to try something unique and original you can't miss the P & L, a strange mix between lemonade and Sprite, but even sweeter, if that can even be done.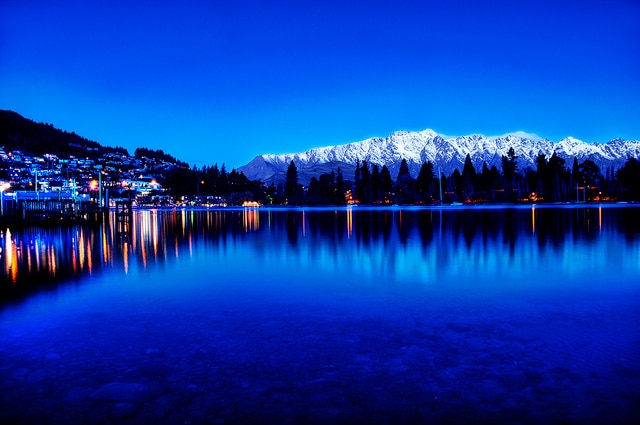 New Zealand photos by: Ford Canning, kimp1509/ Kim Petersen, Duncan Chen, Douglas Thorne, Cuba Gallery, Daniel Peckham, Spreng Ben
For more on New Zealand check: Camper holidays in New Zealand and trip to the Cook Islands, A Guide for Traveling to New Zealand, What to see in Moeraki, New Zealand