Castles never miss from fairy tales… tall impregnable turrets, frightening moats and breathtaking views. Yet there is one place in the world where fairy tales can turn into reality in front of your eyes. Welcome to Scotland! Ancient castles stand proudly and look from above lakes, cities, plains, etc. In whatever part of Scotland you find yourself, we are sure that you will see a castle. These are the most impressive castles of Scotland. Enjoy!
Eilean Donan, Inverness-shire
It is a 13th century castle located in the middle of a lake and is one of the most iconic of Scotland. Located in the Highlands overlooking the Isle of Skye and is connected to the mainland by a footbridge. Restored in the early 20th century and since then it has starred in several television series and films.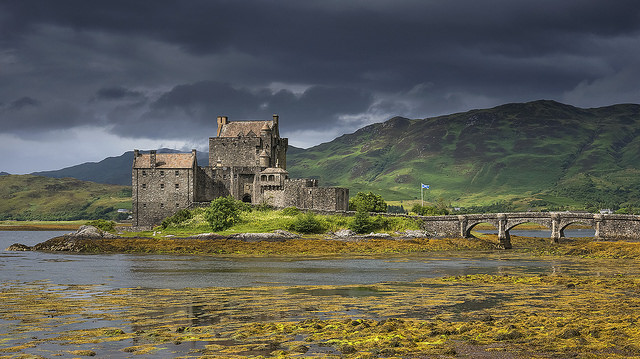 Edinburgh Castle, Edinburgh
Maybe it is the most famous and most visited castle in Scotland. Located in the center of Edinburgh at the top of Castle Rock, stating a strong presence of the town skyline. The oldest part of the castle dates back to the 12th century.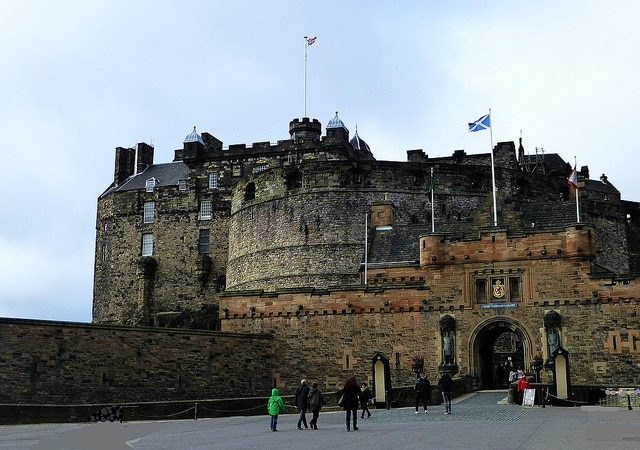 Ballindalloch Castle, Banffshire
It is often called as the Pearl of the North. Ballindalloch Castle is dated from the 16th century and is located in the heart of one of the most famous whiskey producing regions of Scotland, Speyside. Unlike other castles of Scotland, this is one of the few remaining private. The Macpherson-Grant family has been living in it for centuries. The castle is open to visitors only during the summer period.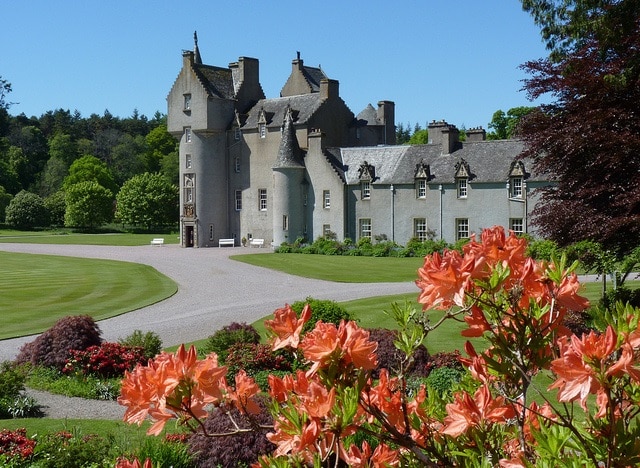 Glamis Castle, Angus
This is one of the most impressive and historic castles of Scotland. It is said that it was the backdrop for the project Macbeth Saixpir, while Queen Elizabeth and her Mother had spent their childhood there and it is the birthplace of Princess Margaret. It is surrounded by 14,000 acres of gardens, farms and forest.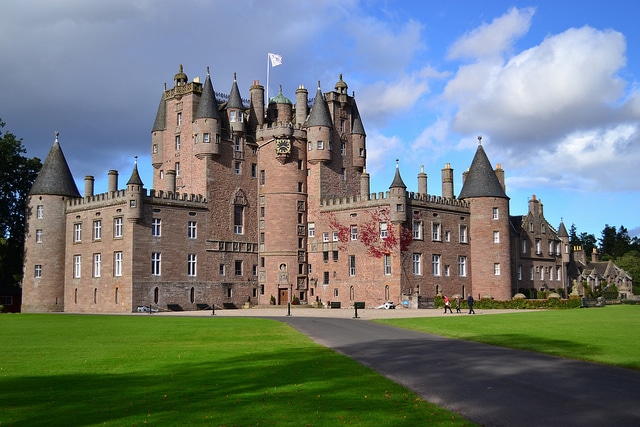 Castle Fraser, Aberdeenshire
The moviegoers might recognize the Castle Fraser in the movie The Queen starring Helen Mirren. It is one of the most majestic and romantic castles in Scotland. It was built somewhere between 1575 and 1636 and is located in a vast area of ​​300 acres, surrounded by landscaped gardens and a forest.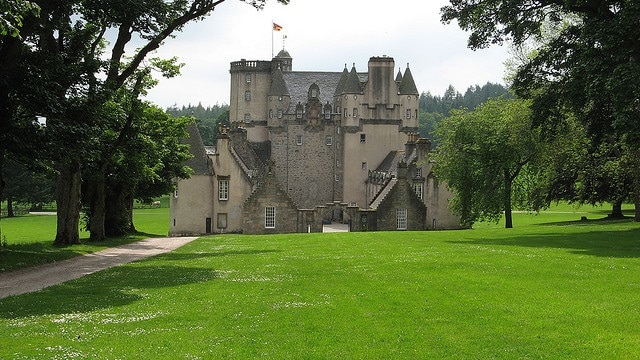 View more here: An Alternative Guide to Scotland, Magic Scotland | Fairy Pools in Isle of Skye.
By Nicole P.
Scotland castles photos: Graham Robertson, hedgey68, Elizabeth Oliver, look lovely, Kris Williams.