Are your triathlon cycling training plans clashing with your desire to get a good summer holiday? Look towards the continent for a solution…
The land-locked European republic of Austria is a country whose scenery is as varied as it is rich and beautiful, offering glittering lakes, rugged mountains and grand cities. Its variety of terrains also makes it a dream destination for many cyclists. It is a draw that the Austrian Tourism Board has recognised, and the organisation offers would-be visitors a comprehensive number of suggestions for their cycling holiday.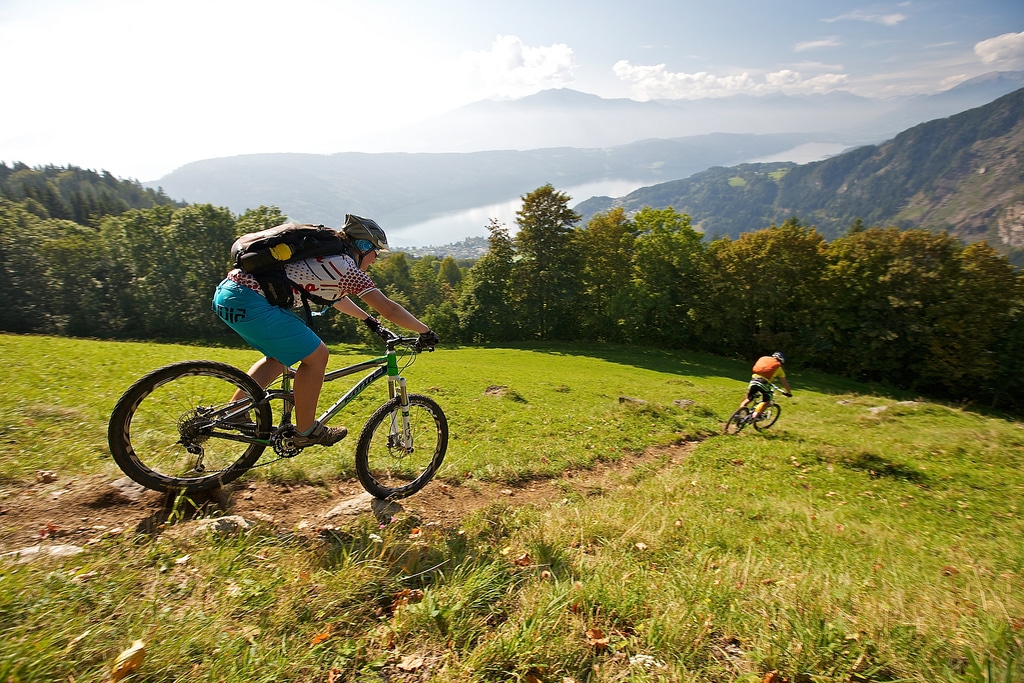 Wolfgang Amadeus Mozart is perhaps Austria's most celebrated son, and the 18th century composer remains a significant part of Austrian life, and in particular tourism – his name has been adopted by everything from a chocolate brand to an international airport. It is therefore no surprise that cycling enthusiasts with an ear for classical music can take a ride on the Mozart Cycle Path. Starting in his home town of Salzburg, the route is 450km in length and takes in significant locations in his life – including the towns of Seeon and, just over the German border in Bavaria, Waging am See.
If city cycling is your thing then the capital city of Vienna offers plenty of opportunities. The Ringstrasse Route takes you around the old city, with a chance to see landmarks including the golden Johann Strauss monument in the City Park, the world renowned Vienna State Opera and the magnificent Imperial Palace. There are also guided bike tours offered by companies including Pedal Power and Bike & Guide. The city prides itself on being cycle friendly, with many rental companies and – according to WienTourismus, Vienna's tourist board – over 130 hotels and pensions that gladly welcome cyclists.
For a more challenging ride that gives a taste of another popular European city, the Via Bavarica Tyrolensis is a 220km cycle path that runs between the heart of Austria's Alps and the cosmopolitan German city of Munich. Highlights along the way include Achensee (the largest bathing lake in Tirol) and the Isartal valley.
There are numerous scenic routes to take in Austria, with one such example being the Neusiedler See Cycle Path. The Neusiedler See is Central Europe's largest steppe lake (a lake that can retain water but allows no outflow to other external bodies of water, such as rivers or oceans) and has been awarded UNESCO World Heritage Site status. Gentle gradients and unique scenery, as well as newly designed rest stops, make the path an enjoyable option for cyclists.
And to exemplify the range of cycling holiday options available in Austria there are even culinary bike tours in Tirol. Charming inns are dotted along the federal state's 920km network of bike trails and here you can relax, recharge your batteries and sample regional dishes such as Speckknödel and Spinatknödel – dumplings made with pieces of bacon and made of spinach respectively.
If you need a break without the guilt of lying on a beach all week, swap triathlon training in Londonfor the lakes and mountains of Austria for scenery, culture and of course… cycling.