In order to see a pretty nice panoramic place you need to land on the Isle of Skye, Scotland. Here the Fairy Pools will make you think of fairy tales, the elves and all the characters more or less like we imagine them on those cold lands. Skye is part of the Hebrides and is considered a dry land largely untouched and wild, while being connected to the rest of the UK by a road bridge. Fairy pools, which are located southeast of Glen Brittle Forest are about three kilometers from the beach of the same name have been created by a stream coming down from the Cuillin Mountains, creating jumps and waterfalls.
The Fairy Pools can be reached by car as well as through routes for trekking: the best time to enjoy them is right after a light rain, the sky still is cloudy and the light is not reflected in excessive water.
Thanks to Walk Highlands we can understand in detail how to get this enchanted place and how to move once there. The route is considered easy and undemanding, although there are some wetlands.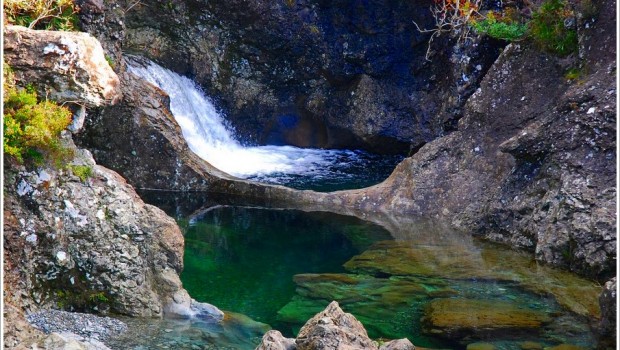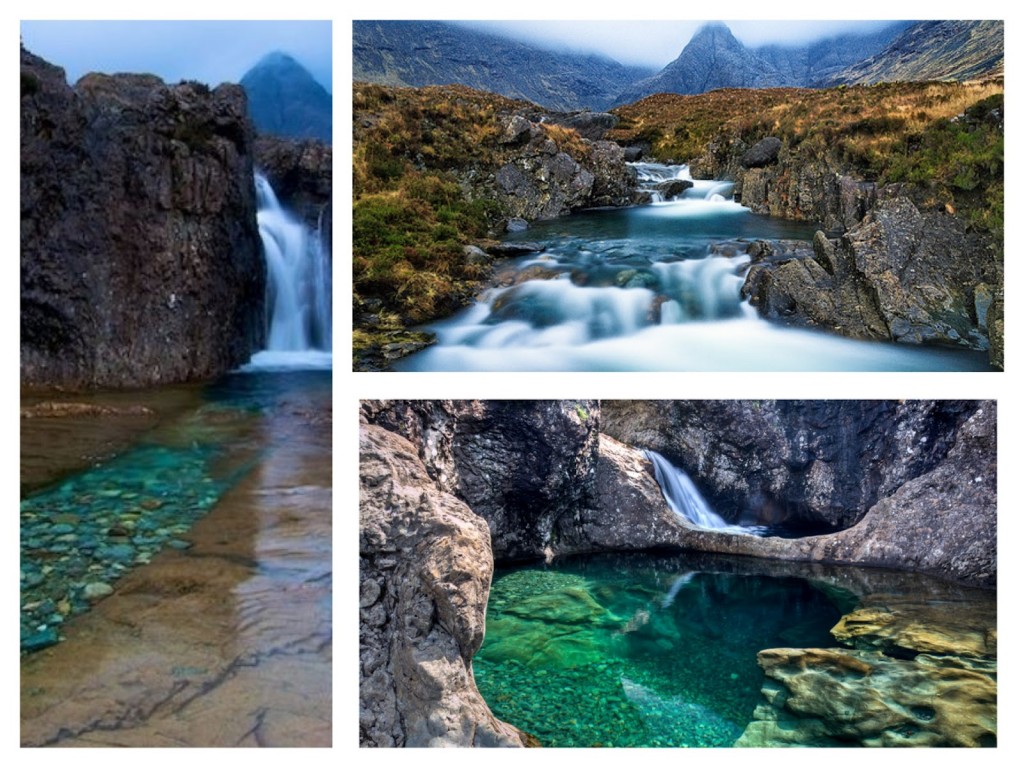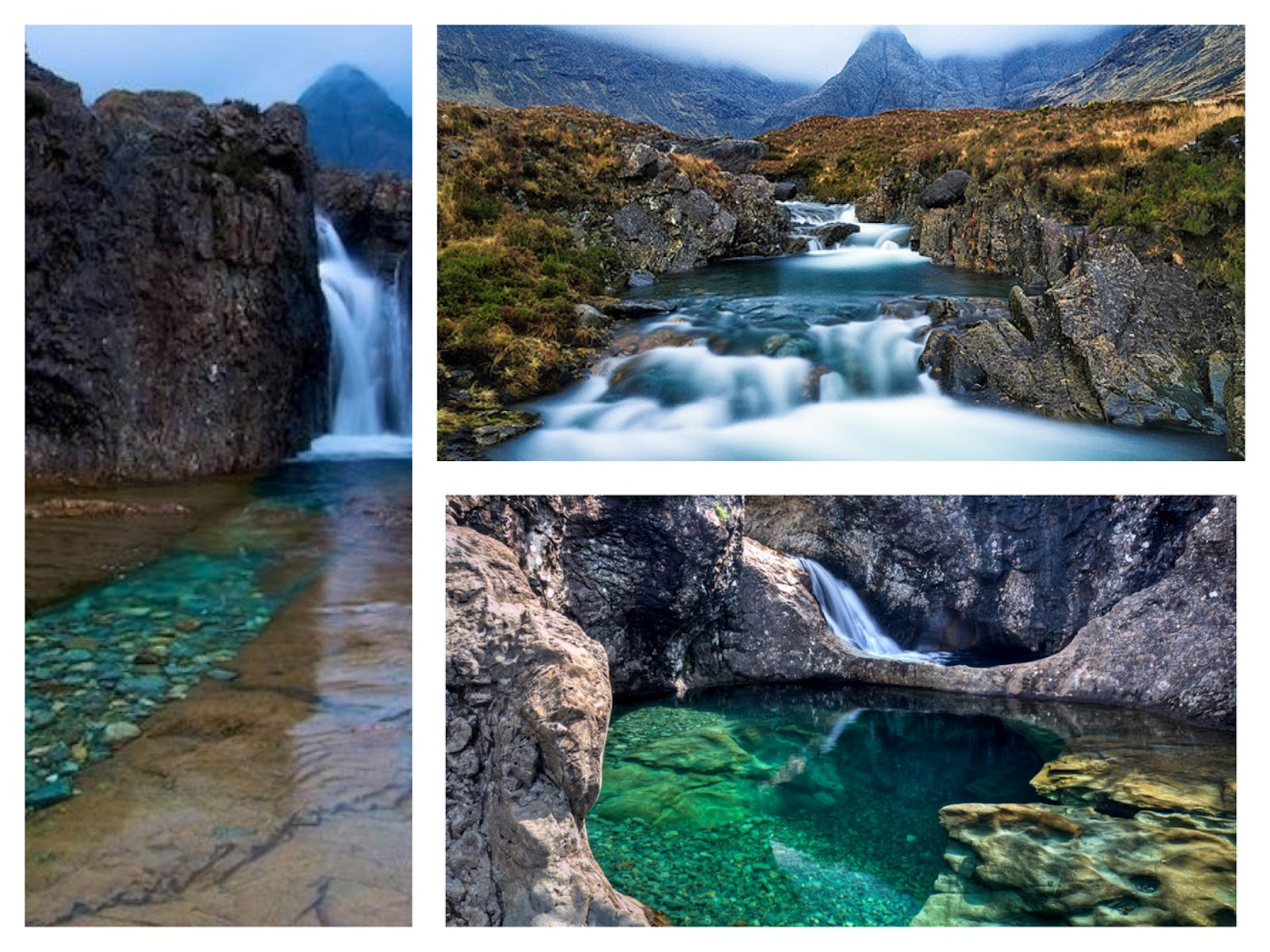 There is a public transport service that brings us to the pools because the nearest bus stop is 6 km. However, once you arrive there you will have to follow the path of a stream in order to discover the crystalline pools, swimming pools, waterfalls, lakes, paying attention to: for a example the view of the first photo is hiding a submerged rock arch.
By Nikos K
Photo: fergieinfife:slawekkozdra