More and more people are discovering the ease of travelling by campervan. You don't have to worry about accommodation, it is easy to maneuver through city streets, and there are many facilities available where you can hook your campervan up for all of the amenities inexpensively. It allows you the freedom to stop where you want to and travel to the areas that you may want to visit, no matter how remote they may be. Campervans also come with kitchens so you can make your own food by picking up fresh, local groceries along your route. Most campervans can sleep four to five people easily and some have room for as many as ten people.
Renting a campervan is easy if you are not interested in investing in your own. A lot of companies have last minute relocation deals where you drive the campervan from one major city to another for them. Here are the five best countries that are ideal for exploring by Campervan:
Australia
Australia is a country known for its diverse geography and its many different animals. You could rent a campervan in Melbourne and drive along the coast to Sydney and marvel at the architectural wonder of the Opera House before heading off to Bondi Beach. Make sure to watch the beautiful sunset before heading off to your camper van for an inexpensive meal prepared just the way you like it.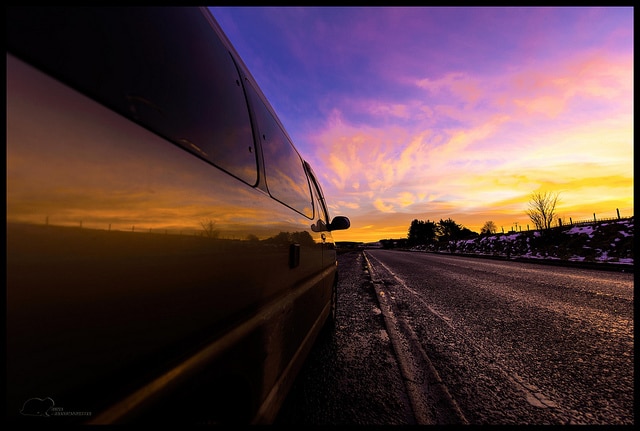 The UK
Exploring the United Kingdom by campervan is a popular choice for those visiting the European island.  Most rental companies allow travel to other countries. So feel free to visit small villages in England, have a search for Nessie at Loch Ness in the Scottish Highlands or drive through the countryside and rolling valleys in Wales.
USA
The USA is ideal for campervans as there are so many sites to see that are spread great distances apart. Rent a campervan in Las Vegas and you can be at the Hoover Dam within 45 minutes and then the natural wonder that is the Grand Canyon just a few hours after that. Watch the sunset and sleep over night with full hookups available. Wake up the next morning refreshed and drive down the historic Route 66.
New Zealand
Travel New Zealand in style as glide past the beautiful scenery. Try skiing at Coronet Peak in the south island, and stop in to sample wine at the vineyards along the way. Hiring a campervan in New Zealand is popular amongst travelers who want to follow the route that the film crew took while they were filming the Lord of the Ring trilogy of movies.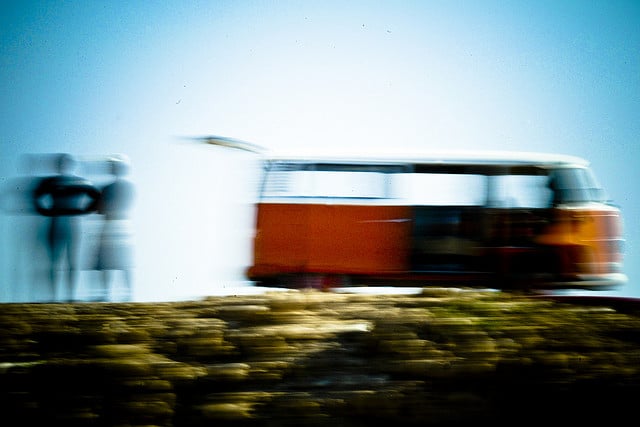 Canada
Take a week or two and drive from coast to coast on the TransCanada Highway. Start you trip in the beautiful city of Vancouver and then head east to experience the thrill of the Rockies on the BC, Alberta border. Stop in Drumheller at the Royal Tyrrell Museum to see dinosaur fossils, and then head to Moosejaw, Saskatchewan to see The Tunnels of Moosejaw that Al Capone made famous.  Travel past The Great Lakes in Manitoba and Ontario and visit some of the wondrous sights that Quebec has to offer before heading to the Maritime Provinces. In PEI you can dine on fresh locally caught inexpensive lobster all in the comfort of your own travelling home.
Photos: Gary McNair, Dale Adams.