One perfect destination for this fall is the fabulous National Park of Picos de Europa in Spain.
If you have not yet visited, you'll need more than a weekend, as it is a large park where there are many monuments and natural areas of great beauty filled with leisure activities.
This is one of those trips that is perfect for the whole family. those who love nature and hiking will absolutely love it. The park occupies territory of Asturias, Leon and Cantabria. It is the second most visited in Spain, after the National Park of Teide in the Canary Islands.
This time we'll talk about some things that are essential and must-see when visiting the Picos de Europa. However, small towns lost in the mountain, surrounded by nature and tranquility always offer an adventure. Ready to try this beautiful National Park?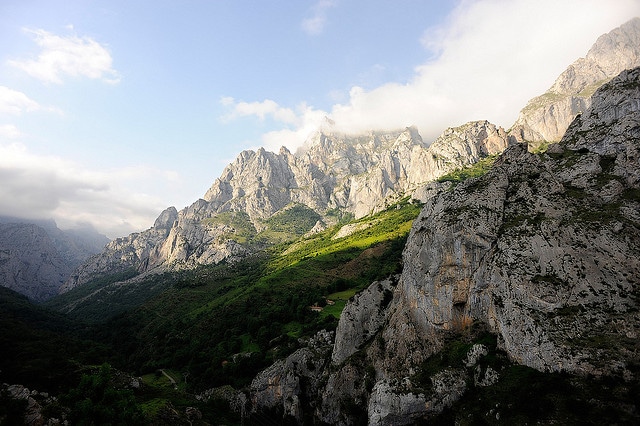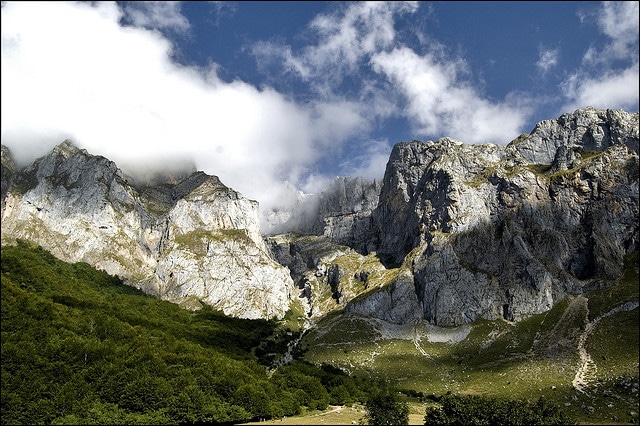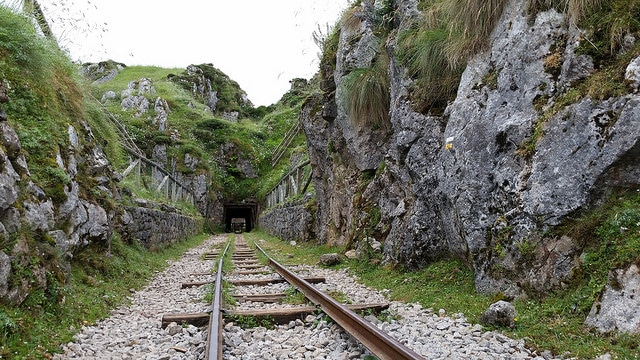 Cangas de Onis
This town is one of the most popular and most frequently visited when going to the Picos de Europa. Cangas de Onis is in the Principality of Asturias. It is a place steeped in history, where you can see vestiges of Romanesque art in buildings. There are many attractions in this town, but a must is the Roman bridge, which has several arches and at whose center is a reproduction of the Victoria Cross.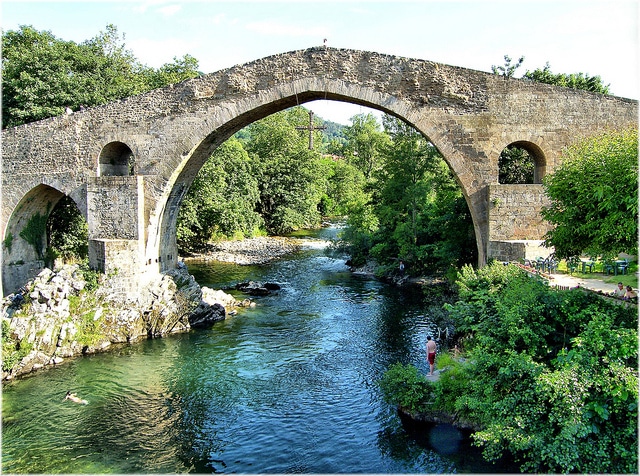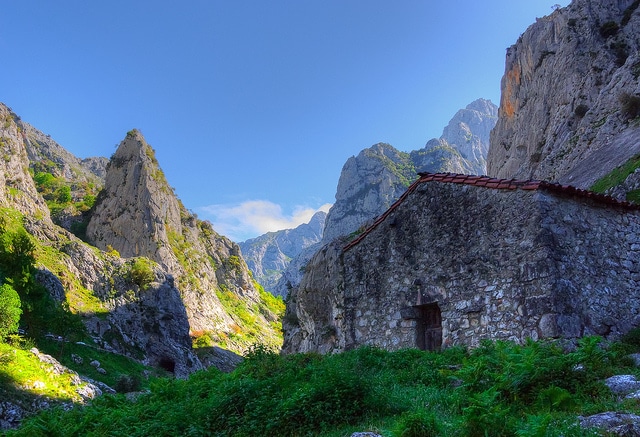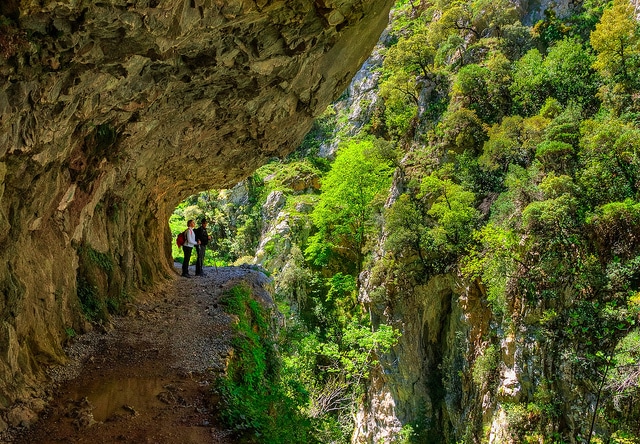 Lakes of Covadonga
This is another visit that everybody wants to do when visiting the National Park. The Covadonga lakes like are surrounded by natural scenery. Enol lake is the largest of all, and in its depths is the home of the Virgin of Covadonga. Once there, you can climb to the Mirador de la Reina walk, to see the whole area of ​​Cangas de Onis from a panoramic perspective. You remember that it is better to go in completely clear days, because there may be lots of fog, and in this case you wont be able to see any details of the lakes.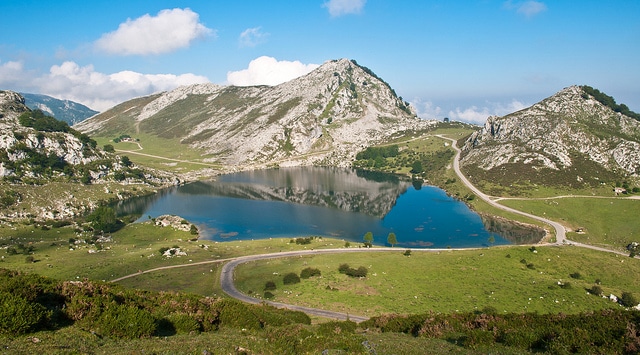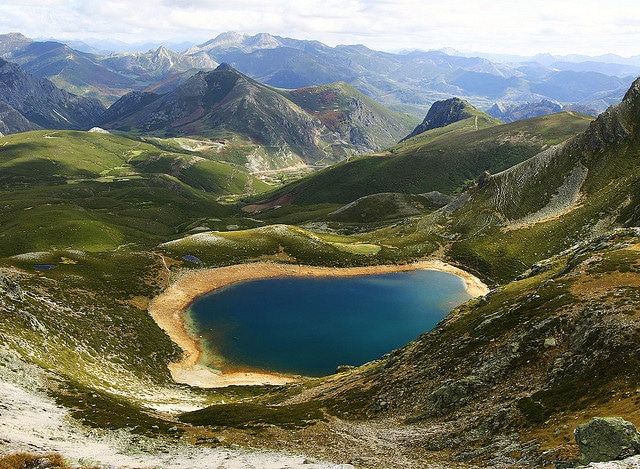 Once near the lakes, you also must go to the Sanctuary of Covadonga, which is surrounded by nature in the hill Auseva. The Holy Cave is a place of pilgrimage, and around it was built in 1887 the temple complex. This cave has been excavated in the rock, and is above a waterfall. That's where the patroness of Asturias has been for more than 1,300 years ago. You have to climb a long ladder to reach it and you can also see the museum with engravings, paintings and gold objects that show the evolution of the sanctuary.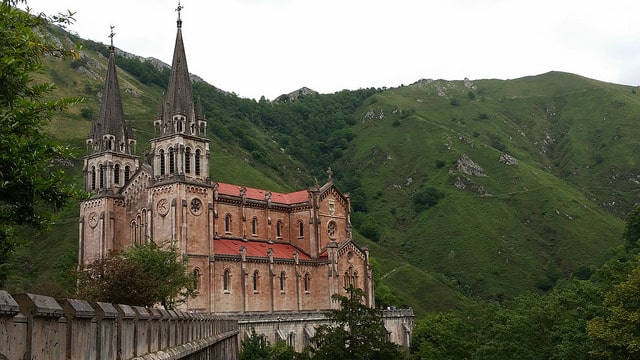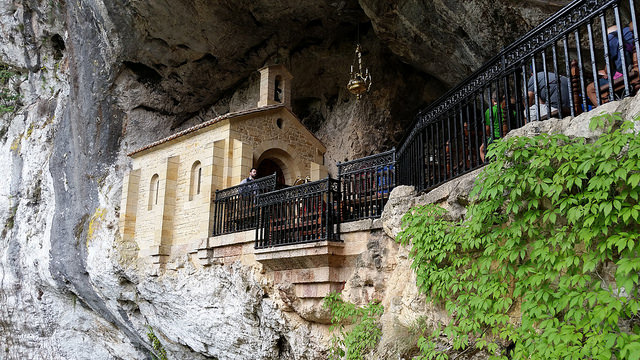 Photos: Luisangel, Michel, Gabriel Gonzalez, Ruben Iglesias, Jose Luis Cernadas Iglesias, Louis Vest, Peter Clark.