There are many places where you can live or purchase vacation property. Some people like more rural areas, while others opt for metropolitan livening. There's something nice about getting away from more crowded areas, though, and either living or visiting somewhere where there aren't so many people around.
If you agree, then Lake of the Ozarks might be for you. Let's go over five of the more popular reasons why people look for either primary residences or vacation properties there.
It Has Some of the Best Fishing the United States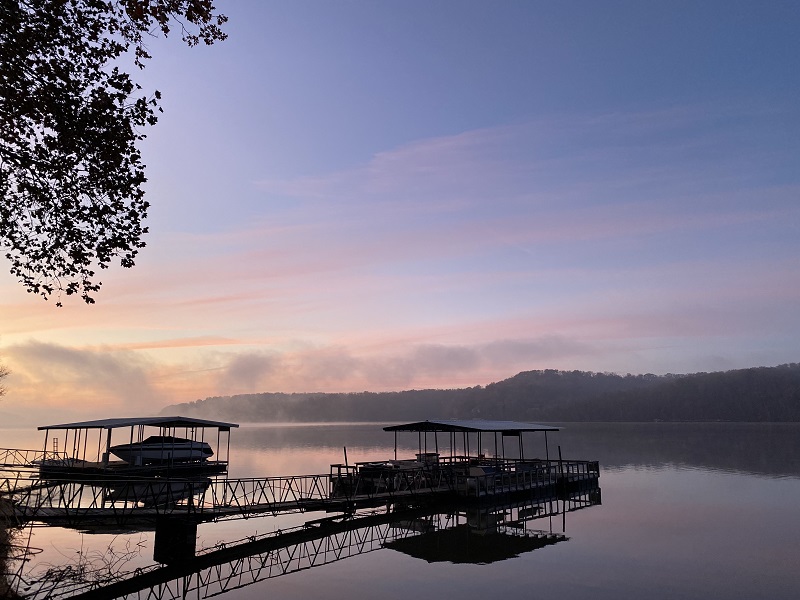 Offers If you're looking for property around Lake of the Ozarks, fishing might be one of the main reasons why. Lake of the Ozarks may be a human-made reservoir, but that doesn't mean it's short on fishing opportunities. The creators impounded the Osage River in central Missouri, and the tributaries that feed the lake have brought many fish species into its waters.
The tributaries come from Gravois Creek, Grandglaize Creek, and the Niangua River. Bass, catfish, walleye, crappie, and bluegill have all come down those waterways and live in Lake of the Ozarks.
That means if you enjoy fishing, this might seem like heaven for you. You can find some huge specimens there, and you can spend your days fishing the Lake if you buy waterfront property. You can either fish lakeside or buy a boat and take it out on the water.
There Are Great Hiking Opportunities Around the Lake
If you buy a house near Lake of the Ozarks, you can enjoy the lake itself. You can swim, hop on a jet ski and explore, or you can lie out in the sun and work on your tan.
You can also hike through the woods around the lake, though. That's fun because there are many sinks, caverns, caves, lakes, and waterfalls all around. The forest surrounding the lake spans more than a million acres.
If you love nature, there's nothing that beats this part of the country, especially during the milder spring months and the high summer. You can take a nature walk every day for weeks and see different animals and natural wonders every time.
You Can Check Out Some of the Nearby Attractions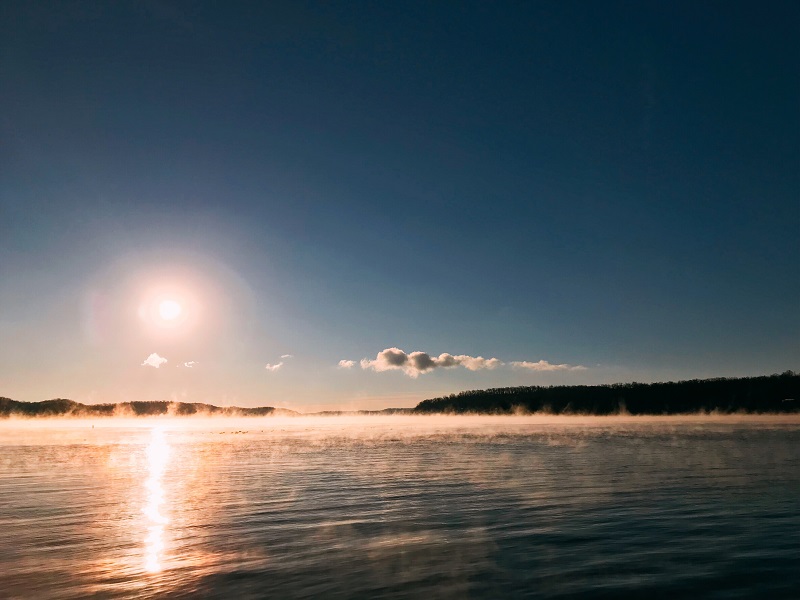 If you're tired of nature walks and fishing, you can see some of the human-made attractions nearby. Several go-cart tracks remain very popular with both the tourists and locals.
You can enjoy some of the video arcades and miniature golf courses. There are also regular golf courses if you feel like hitting the links. The Osage National Golf Resort is one of the best available options, though you might also like the Bear Creek Valley Golf Club.
There are dozens of options if you want to shop for souvenirs or eat a meal at a high-end restaurant. Baxter's Lakeside Grill has several fish options on the menu that you may enjoy. JB Hook's is also famous for its Cajun-style calamari.
You Can See the Bagnell Dam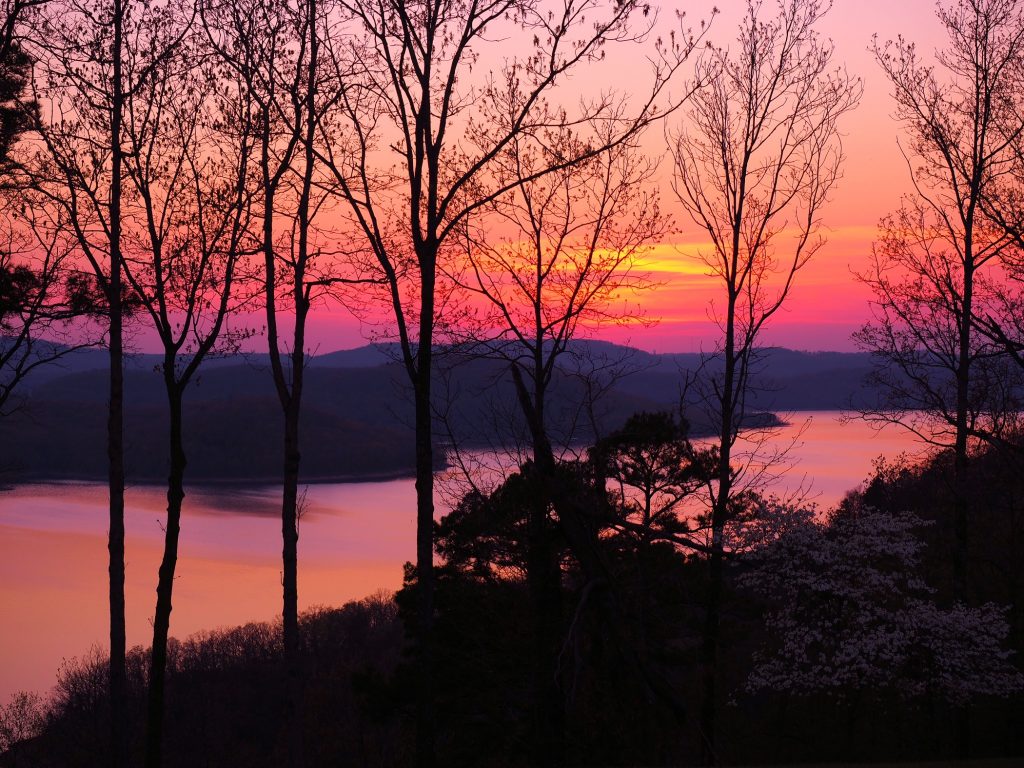 The Lake of the Ozarks is certainly a wonder, and you can't truly appreciate it unless you see how the creators devised it. To do that, you need to see the Bagnell Dam, which made the lake.
The creators got it up and running back in 1931, so it's approaching a hundred years old. The dam actually spans more than 2,500 feet. It generates an incredible amount of hydroelectric power.
There is the Bagnell Dam Overlook, where you can take pictures you might post on social media. Nearby, there is the Bagnell Dam Strip, where there are some unique restaurants, shops, and the Hot Summer Nights motor festival if you're there at the right time of year.
You Can Spend as Much of Your Time There as You Like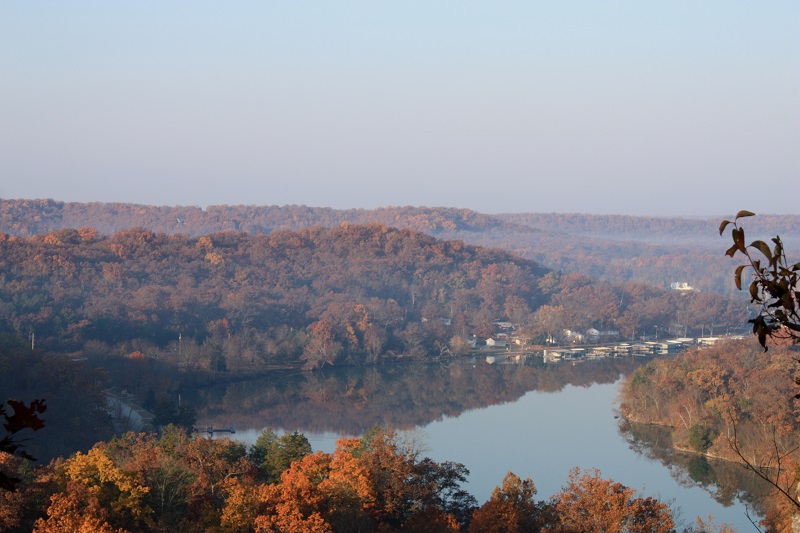 You can also spend all your time there, or only some of the year if that sounds better to you. Buying a vacation home and only living there for part of the year means you can rent it out when you're not around. That can be a passive income source for you.
If you want to live there year-round, you can also be there at a time of year when there are not many neighbors nearby. Some individuals crave isolation, and you get that chance if you're there during the offseason.
Lake of the Ozarks is undoubtedly a place that many families enjoy, and if you visit it for the first time, you should quickly see the appeal.