The undergraduate time is the best period for traveling and exploring the world. However, students have to attend lectures in college and do homework every day. So, what's a solution? A student travel program is the best way to combine education and traveling. If you want to become an international student and spend some time living in another country, consider applying for a student travel program.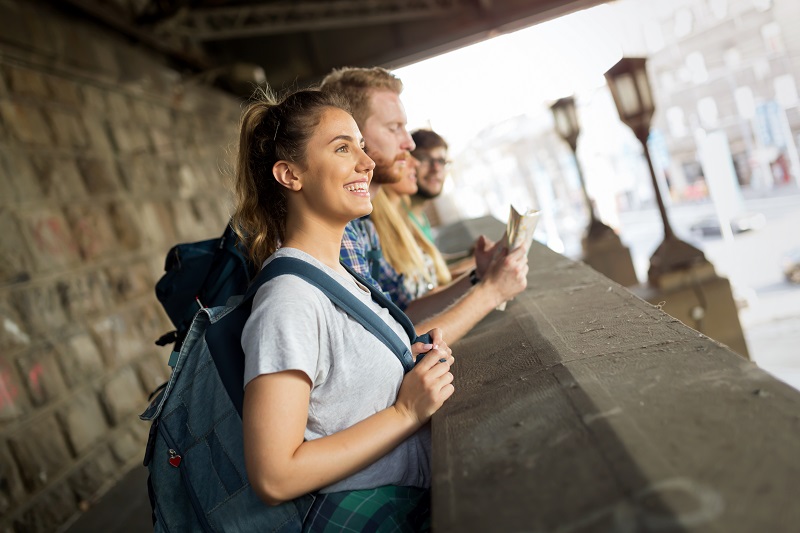 What is a Student Travel Program?
It is an opportunity for students to travel to another country or continent and continue their education. Due to the ability to study and travel, such programs are trendy among college students. If you don't want to spend four years in one place, start exploring college student travel tours to spend a study year in a different country. Also, student travel programs involve a lot of excursions, workshops, and meetings with local students.
Pros of Studying Abroad
The primary advantage of participating in a student travel program is the ability to explore new corners of the world and meet new cultures. If you're studying a foreign language, it is a great way to practice with native speakers. One year of living in a country where everybody speaks the language that you're studying will replace three years of hard education at home. Also, you can make new friends and find new career opportunities.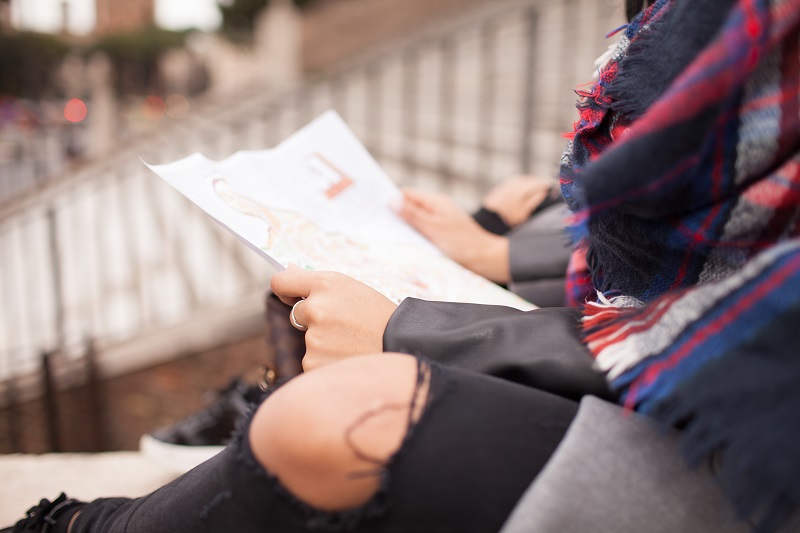 How to Find College Student Travel Programs
Participating in a student travel program is not easy and requires a lot of effort. For starters, you have to find a good program that meets all your requirements and expectations. In case you have zero experience in studying abroad, keep on reading the post, and discover how to find an excellent student travel program.
Define your Goals and Budget
For starters, you need to define your primary goals. It will help you to find a travel program that will make your journey unforgettable. Ask some questions and try to answer them by yourself. For instance, you can ask yourself – "what do I want to get from participating in a travel program?".
Do not forget to plan your budget thoroughly. Various programs have different prices. Also, you have to take into account the amount of money that is required to live in a particular country. In case you have a limited budget, try to avoid travel programs in developed countries like Japan or Singapore.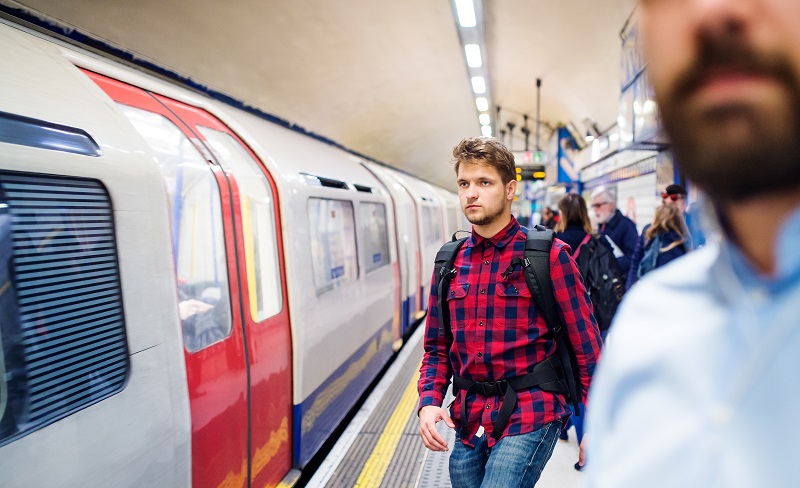 Do Research
At this stage, you have to research all travel programs for college students thoroughly. Surf the Internet and review travel programs that are available for college students. Narrow your search by avoiding the programs that don't meet your requirements. Also, feel free to check a message board in your college.
Attend Exchange Programs Meetings
Find a student travel agency that provides online or offline meetings for students who want to study abroad. Attending such meetings, you can talk to experts from college travel companies, ask your questions, and get assistance in choosing a travel program. Also, check the event near you and visit a student travel program fair in your area.
Choose travel programs responsibly. If you enjoy your voyage, you won't ask anyone – "who can write essay for me?". The first thing that you will do in college after returning is to write a breath-taking essay about your adventures.
Contact an Educational Advisor
Do not hesitate to use the services of a study advisor. An expert in different educational programs will help you to find the best travel study program for you. Moreover, an educational advisor will help you to plan your budget and tell you about any hidden fees and problems that you can meet.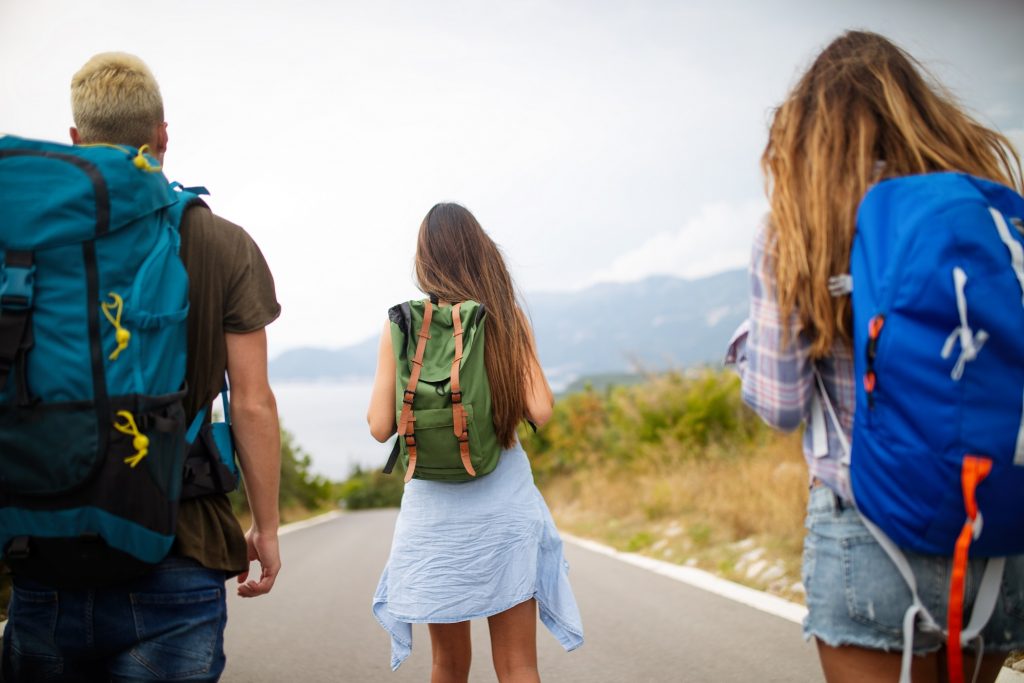 Ask your Friends
Do you have any friends or other connections who participated in a travel program? Don't be shy to contact them and ask to provide as many details as possible. Also, you'll get feedback from a person who was studying abroad.
Helpful Tips for International Students
Firstly, do not waste money abroad. For sure, there will be a lot of exciting things that you'll want to try in a new country. However, always monitor your expenses. Secondly, always follow the locals. Permanent citizens always know some tricks that help to save time and money. Thirdly, never leave campus if you have some assignments to pass. If you don't have time to do your homework, feel free to use an academic writing service.
The Most Popular Student Travel Program
According to the statistics, the International Volunteer HQ is the most popular travel program among students. This program brings the opportunity to spend 90 days in the Caribbean. It focuses on open ocean voyages. Participating in this travel program, students explore different destinations and the Caribbean marine beauty.