Planning a trip to Australia? Cool – you're definitely going to have an awesome time. Just don't forget to add a few apps to your packing list. They're going to make the whole trip much better and make the planning phase much easier for you. If you are going on a longer trip and are planning to find employment or rent accommodation in Australia, then you should also consider planning ahead and getting a police check in advance.
Spoiler – one of the apps on the list are VPNs. If you know what they are, and want to get one right now, check out the best Australian VPNs here.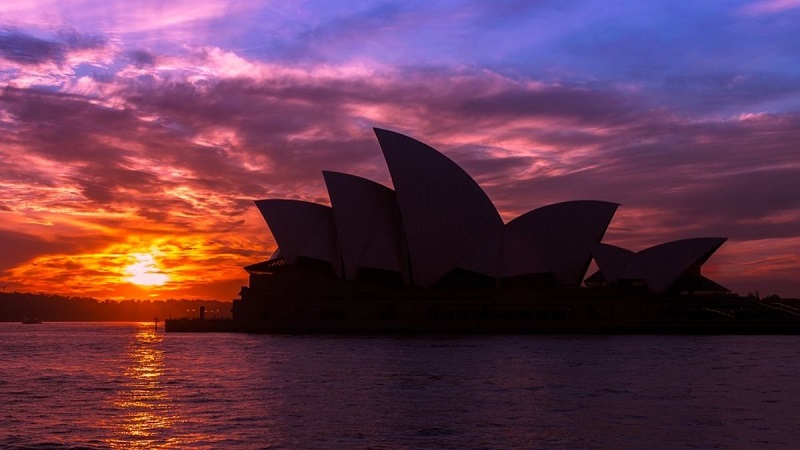 The Top 5 Apps We Recommend You Take with You
Based on our research and experience, these are some of the most important apps you need to have with you in Australia:
1. Uber
You're always gonna need a taxi when you travel – especially in Australia's huge cities. But here's the thing – Uber is actually much, much popular than regular taxies. And it's just as affordable as a taxi most of the time. And sometimes, it's even cheaper.
Plus, you don't need to worry about falling for taxi scams. You know which car you'll be taking in advance, and who your driver is (not to mention you'll see their reviews).
Even better, you can book or schedule cars in advance or within moments of arriving to your destination.
And you can link your credit cards to the app so that you don't need to use cash. Perfect for when you don't have time or the opportunity to stop to exchange your currency for AUD.
Uber is available on Android and iOS. Feel free to check out their website if you want to learn more.
And while we're on this topic, consider using UberEATS too (iOS and Android). It offers tons of food delivery options for a flat fee of $5. It's really perfect for when you're too tired to cook something or go shopping after a day of having fun in the sun.
2. VPNs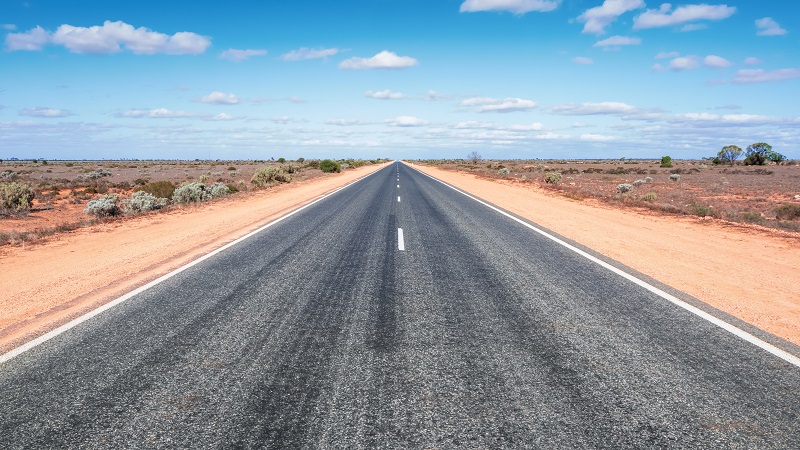 Okay,so we're cheating a bit here since this isn't one specific app but hear us out.
To start out, VPNs are online services that hide your IP address and encrypt your traffic. Here's a quick overview of how they work:
You install a VPN app on your device.
You use the app to connect to a VPN server.
The server and the app establish an encrypted "tunnel" between them. Any data that goes through it is encrypted, therefore it can't be monitored.
When you access a site, your connection requests will go through the VPN server, like so: Device à VPN Server à So websites will only see the VPN server's IP address.
That all sounds pretty cool, but how will it make your trip to Australia any better? Well, here are some of the perks of using a VPN on vacation:
You keep your web traffic safe on WiFi hotspots. Most networks don't offer encryption. And even the ones that do aren't safe – including hotel and airport WiFi networks.
You can bypass firewalls – very helpful if the hotel blocks various sites on its network, or if the government censors websites. Basically, that means you can unblock any website you want.
VPNs also hide your geo-location, helping you bypass geo-restrictions. So you can watch the American Netflix library or BBC iPlayer anywhere in the world, for example.
VPNs might help you get better deals on airplane tickets, bookings, and car rentals. Here is proof.
With a VPN, you can hide torrent traffic. So you can avoid getting kicked off of the hotel's WiFi for downloading torrents.
Which VPN app should you use, though?
Well, there are hundreds of VPNs on the market, so picking one can be a bit tough. But we'll make it easy for you – check out the best Australian VPNs here. It's a guide from ProPrivacy that compares the top VPN providers on the market. Once you find the one you like, subscribe to it and download its apps.
3. Beachsafe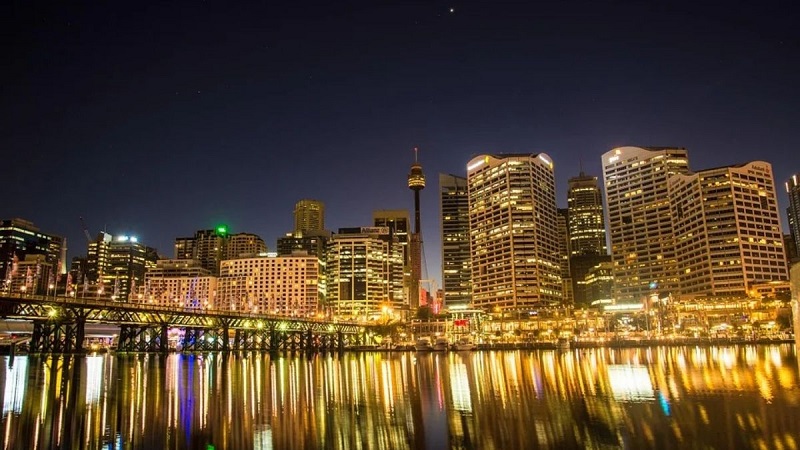 If you're heading to Australia to surf, you'll definitely need this app. Made by Surf Life Saving Australia, Beachsafe is a cool app that offers real-time data about beaches across the whole continent. You'll get tons of useful information:
Weather
Currents
Tides
Surfing conditions
Potential hazards
The app will also offer you information about beachside amenities and services and lets you find a beach on the map by GPS or by searching for it.
Beachsafe is available on iOS and Android.
4. WikiCamps Australia
Planning a more adventurous trip to Australia that involves backpacking or camping? Then WikiCamps Australia is perfect for you.
This app has up-to-date information about everything you need:
Campsites
Caravan parks
Hostels
WikiCamps Australia also offers useful pointers about sights, points of interest, and general tourist information. Besides that, it also has a camping checklist, trip planner, and a compass.
Oh, and there's also a chat forum, so you can easily connect with other travelers. Also, you can use tons of filters to find a campsite that's perfect for you (like making sure it's pet-friendly).
Get it here on iOS and Android. It's also available for Windows 10.
5. Tripadvisor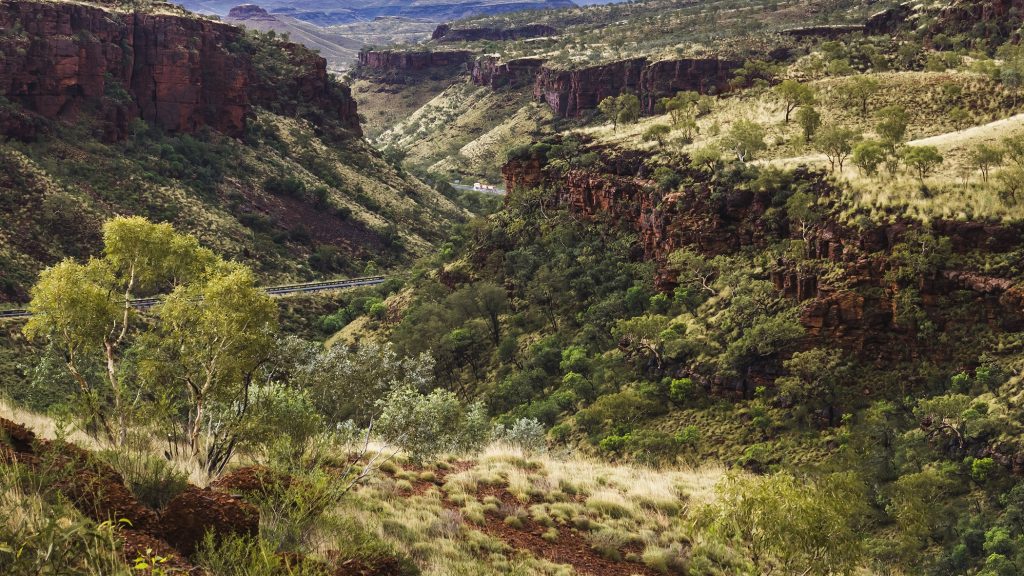 Tripadvisor has everything you need – accommodations, sights, restaurants, trips, and tons of reviews. You can easily plan your entire trip to Australia through it.
Even better, you can use Tripadvisor's forums to get accurate information from locals. Want to know how to get from a specific train station in Sydney to the airport? Just post that question in the Sydney forum, and you'll get a response pretty soon.
You can browse the website on any device, but it's better to get the app (iOS or Android).
What Apps Do You Use When Traveling?
If you know any other specific apps people should use when traveling to Australia, please let us know.
Also, we'd love to hear what apps you use when traveling to other countries too. Share your "packing" lists with us in the comments or on social media.