Finding out that you have to move from Hong Kong (which is actually not very common but it can happen …) you might have doubts on what to see, what are the priorities tourist information for the former British colony? My several worlds will also help us in this case, drawing up a top five attractions of the Chinese city.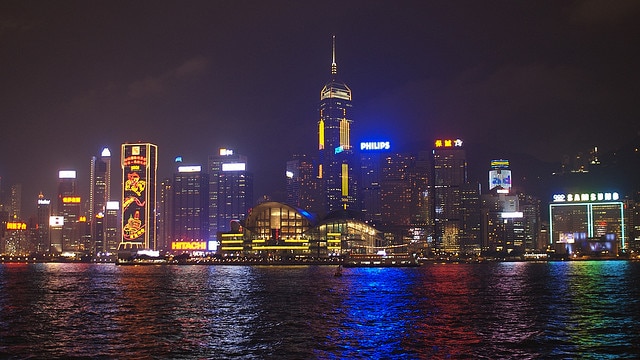 It starts at 20, when the Kowloon side of Victoria Harbor starts the guaranteed light shows by the projectors placed on top of the tall buildings that overlook the harbor. The port that can be seen, along with the rest of Hong Kong, from the vantage point located in Victoria Peak. After a nice walk, there is nothing better than a cup of tea with pastries in the halls of the rich and luxurious Peninsula hotel.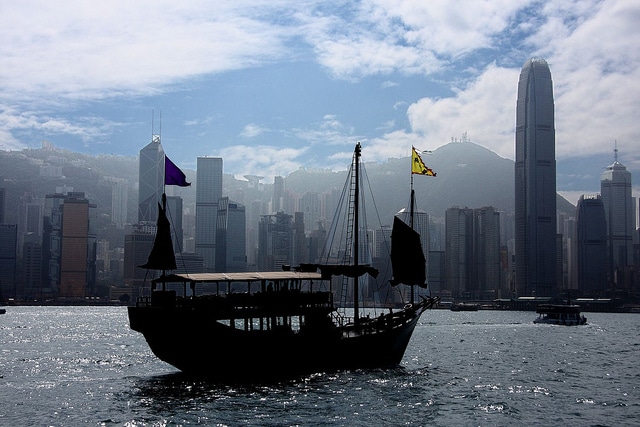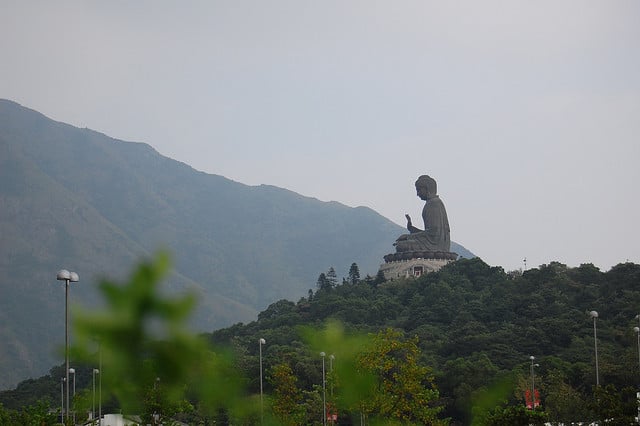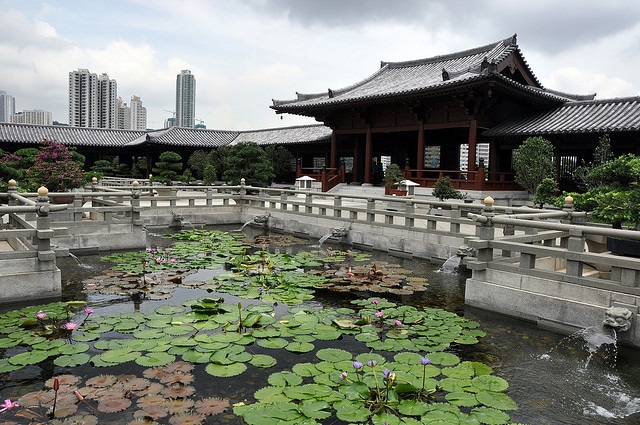 Once you have filled your belly, do not overdo it though, you can go shopping in the city that is considered to be magical and very competitive with sports. After collecting a beautiful set of envelopes and packages, and even after they have been deposited at the hotel, you can enjoy a spiritual moment to the monastery of Tian Tan Buddha, to see the giant statue of Buddha, or the Chi Lin Nunnery wandering through and bonsai lotus flowers.
Photos: whuzza, Scott Rudkin , edwin.11 , Jason's Travel Photography