Today we will give you 6 tips for a trip to New York, so you can organize step by step your trip to New York for free without needing further help. From how to get a cheap plane ticket to New York to accommodation, tours and passes. Hopefully, they will help you enjoy as much as possible your days in this amazing city.
1. Travel Insurance for the United States
Travel insurance to the USA is one of the indispensable things in a trip to this country. The main reason is that healthcare in the United States is very expensive and any problems you have during your stay there can cost you hundreds or even thousands of euros. For example: one night of hospitalization is around 2,000 euros, an operation of appendicitis 45,000 and a simple consultation with the doctor can reach 500 euros. So you know, travel always with travel insurance and especially if it is in the United States.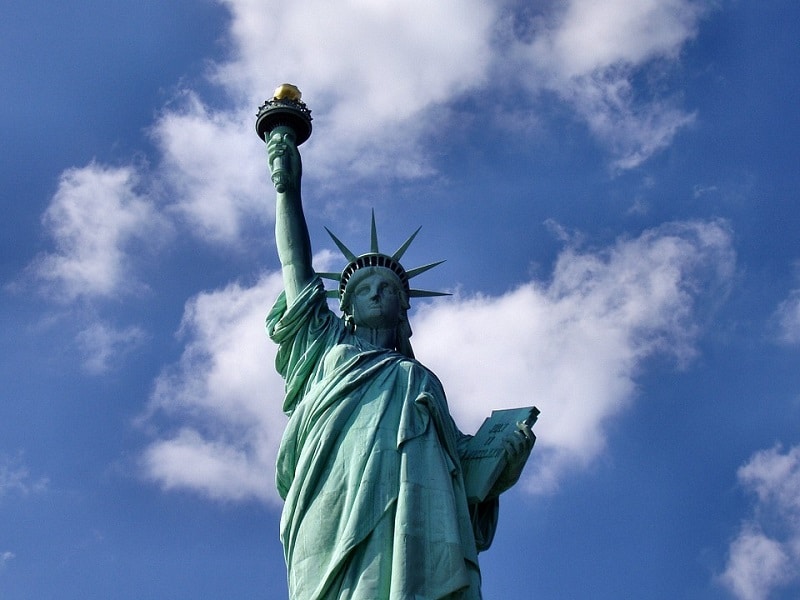 2. Accommodation in New York
The second tip for traveling to New York is very important. The accommodation in NYC is a real madness! Before organizing a trip to New York take into account the prices of hotels and check list of most recommended by other travelers. The other option that you will have seen suggested several times is to use AIRBNB. It comes at a very good price when you travel as a group and want a room in a shared house. An apartment for you in Manhattan alone will be priced nearly the same as a hotel.
3. How to move in New York?
The best option is the subway, the price of the New York subway is $ 30 for a weekly pass. However, it's not the most convenient. The second best option is to rent a car in USA which will allow you move more freely and save time.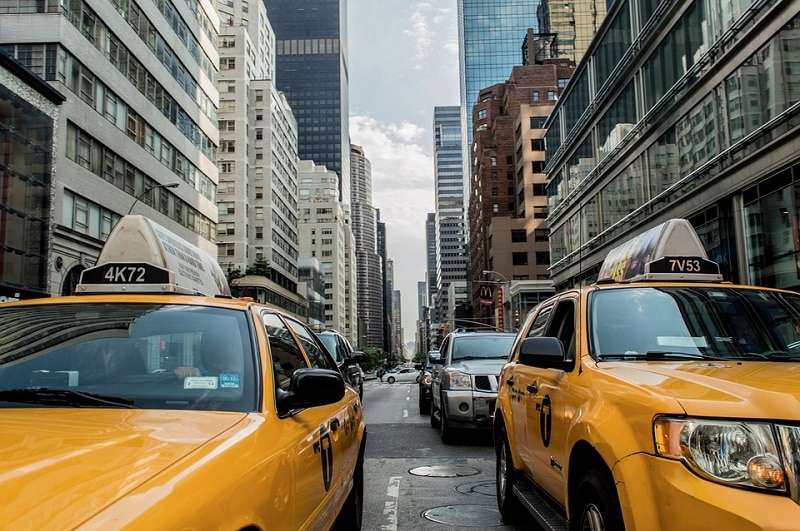 4. New York Pass
These are the best ways to get to know New York. They will save you a lot of money and time. The city pass will basically allow you to visit most attractions without paying for each separately.
5. Broadway Musicals and Sports Events in New York
Leaving New York without attending a Broadway musical or a sporting event like the NBA is considered a waste. The musicals and some of the sporting events in New York are considered some of the best in the world. You should give them a shot.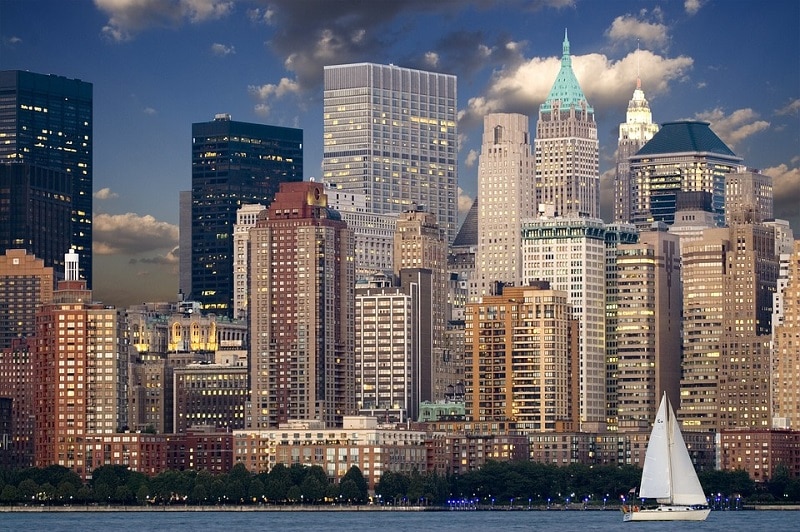 6. Shopping in New York
Branded clothing with more than 50% discount? This is possible in New York and so many people take advantage of their trip to the big apple to go shopping at one of their two great Outlets. You shouldn't miss this chance!
I hope these tips have served their purpose and prepared you a bit for your trip to New York and that your trip is better thanks to us.
Enjoy the big apple and if you have any doubt write to us!