Travelling is one of the best ways to create memories and enjoy life. It can also be incredibly difficult to plan if you're on a very tight budget. Now, one of the best things to do to save money is arrange your whole holidays yourself. This can sound very daunting at first, but it's actually extremely straight-forward.
If you are going to take this route, then it would be best to control your finances by going self-catering. So many people strive to book all-inclusive, but this is often not financially viable. Moreover, self-catering is a great way to explore the destination you're going to and keep your vacation fresh and exciting.
Like we've already touched on; planning your own holiday and sorting out self-catering can be overwhelming. Therefore, we've concocted our top 5 ways to travel with self-catering.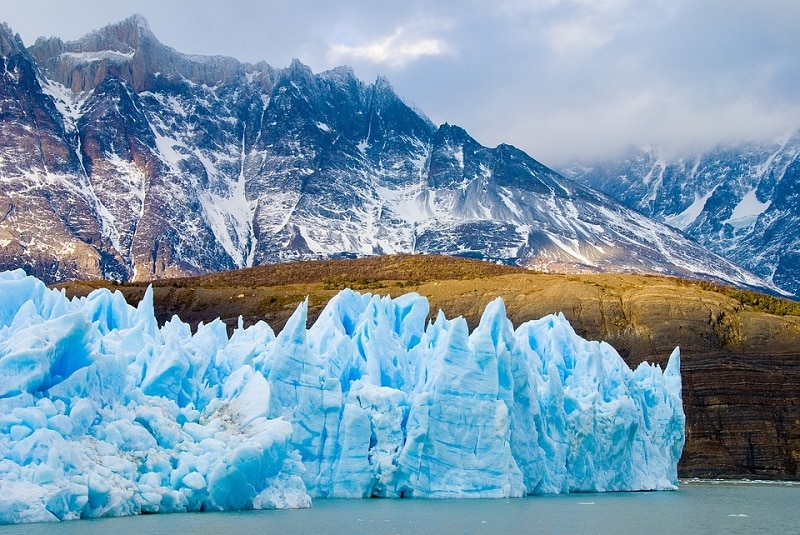 Look on Trip Advisor
Trip Advisor is a site that millions of people use every single day. There are tonnes of honest reviews from genuine people, which can be hugely beneficial. So, to help you with your planning, check out the locations and read through the many reviews. You can also find ratings if you want a quick evaluation.
Now, this is super when you want to go self-catering, because you can look through various places to eat, places to find food supplies and places to stay. Then, by looking through the reviews you can determine whether it is a good option or not.
Use Booking.com
Although there are plenty of comparison sites, Booking.com is by far one of the best. You can source magnificent deals every single day on a wealth of places to stay. And, there is no shortage on variety. Whether you're looking for a hotel, hostel or apartment; Booking.com will provide you with the very best prices.
Also, if you feel like catering for your breakfast each morning then Booking.com will allow you to add that option to your booking.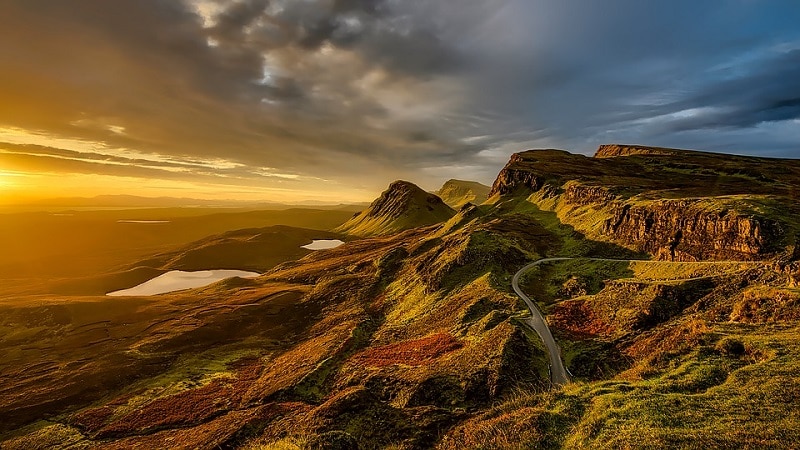 Rent a Property
Renting a property for the duration of your stay is a tremendous idea. Not only will you have privacy for you and your fellow travellers, you'll also have space to do your own cooking. If you use Trip Advisor to see reviews before you make a choice on a property, you'll be able to choose one perfect for you.
It is worth making sure you have everything you need. So, this means having cooking equipment and adequate dining space. Then, you'll be able to cook your own hearty meals and save a lot of money by not eating out every day.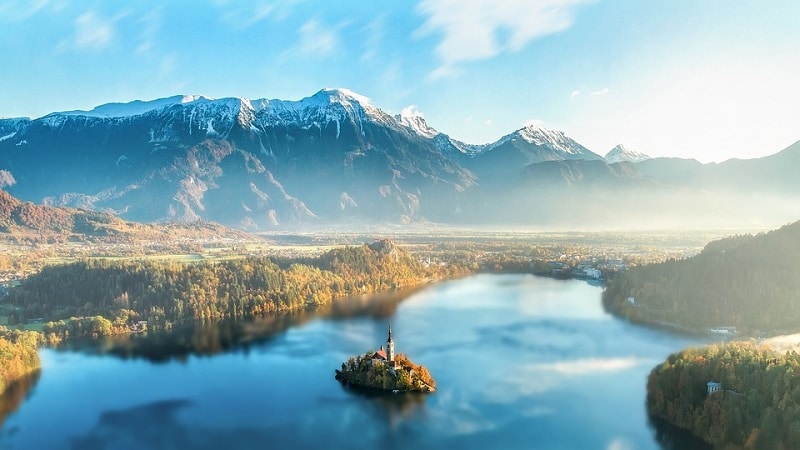 Rent a Car
If you're staying at a place that isn't deep within a city, then it may be wise to arrange a form of travel. This can be via train, bus or tube, but we'd recommend hiring a car for your stay.
Hiring a car will make it easier to do food shopping if that's what you're opting for, or get to restaurants or eateries. You'll also find comfort in travelling with your fellow travellers and not getting caught up in public transport. But, of course, if you'd prefer to get a train or bus, then choose that if it works financially.
Know everything before you travel
Ultimately, before you travel and choose a location to stay, it's important to do your research. You need to know where the local shops are, where wonderful restaurants are and how to get to attractions/things to do. Also, find out whether the location is pet friendly if necessary and has adequate cooking equipment.