Have you recently booked your first golfing holiday? Maybe you haven't yet booked but are just starting your research on where to go and when. Are you feeling excited at the fabulous time to come? A golfing holiday gives people a way to combine two loves – which is vacationing and the game of golf – but with that said there are some steps you'll want to take to prepare for the trip. These steps will help ensure that your holiday is a huge success and that you'll come home relaxed, feeling great, and ready to book your next golf trip. So let's take a closer look.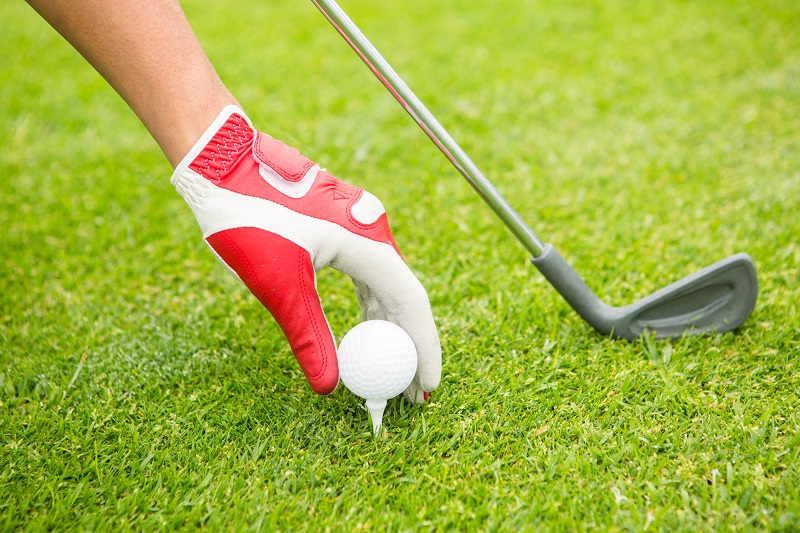 Research Various Destinations and What They Offer
The first tip has to do with picking the "right" destination for your golf holiday. This really comes down to personal preference. The first question to ask is whether or not you want to stick to one golf course the entire trip, or if you want to be able to try different courses each day. Your answer will help determine what destination is right for you.
You may also want to do a little research into other activities, attractions, dining, and shopping the destination offers – just in case you want some time away from the golf course.
What Time of Year is Best?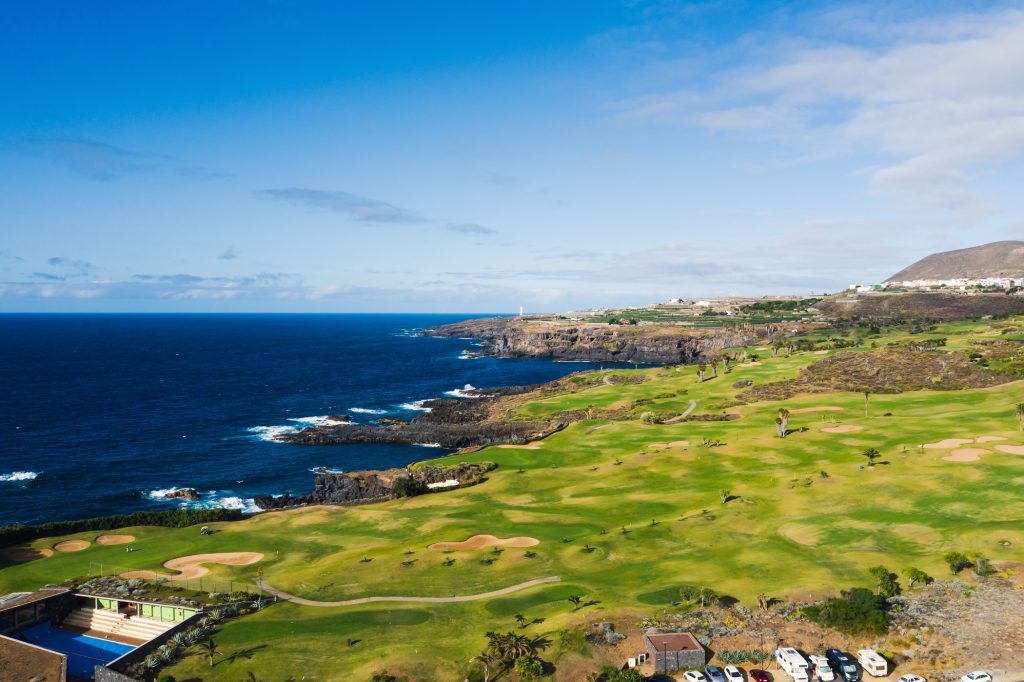 Once you've picked a destination, it's time to think about the best time of year to visit. While your first impulse may be to book during the summer months, that's not always the case. Temperatures can be more comfortable in the spring and summer, it just depends if the golf course is open year-round and if not, when is it open.
Another thing worth noting is that summer tends to be the busiest time of the year, which means you'll have that many others on the course at the same time.
The Budget Will Likely be Important
Budgeting will most likely factor into your decision as well. If you're looking to have a more budget-friendly golfing holiday, look for properties that aren't located on a golf course, rather, they are a short distance from it. Right there you can save yourself a little money.
What About Hotel Amenities?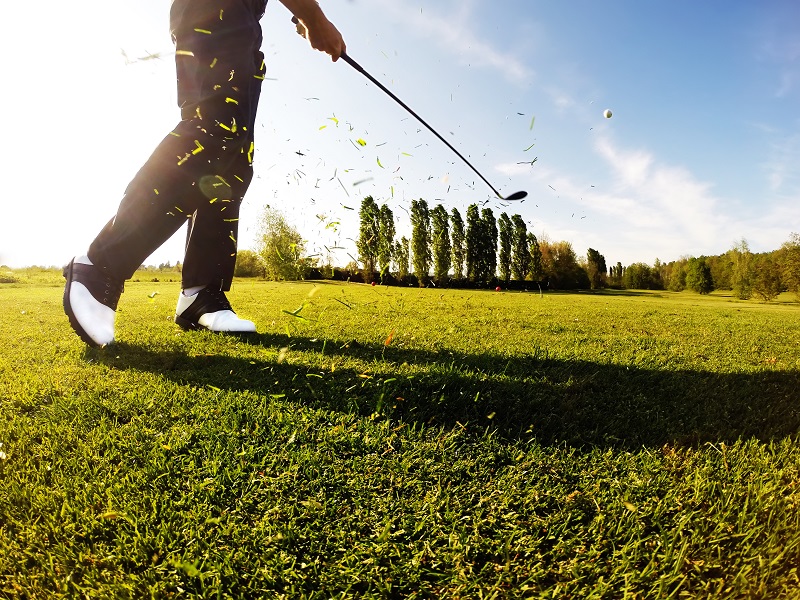 Sure, the emphasis is on the golf courses, but another part of your trip will be the accommodations you stay in. Not only will you want it to be comfortable but there may be specific amenities that you need. These could include on-site dining, a pool, and a hot tub perfect for sore muscles after a game of golf, activities, and more.
Will You be Bringing Your Own Clubs?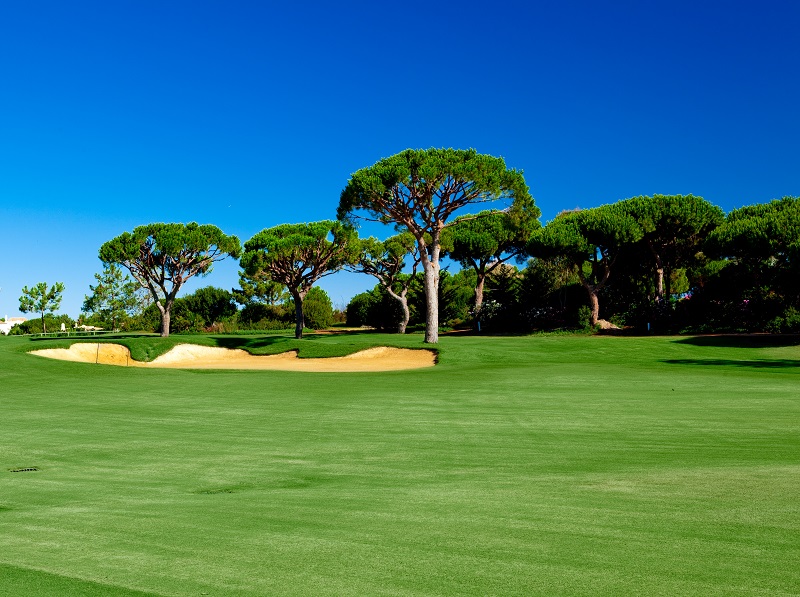 Golf equipment should also come into the preparation process. If you're just driving to your holiday destination then it's likely easy to bring your own clubs with you. However, if you are flying to the destination, you may not wish to bring your clubs. With that said, you want to be sure you can rent clubs wherever you play, and that they are ones you feel comfortable with.
Get In Extra Practice Time at Home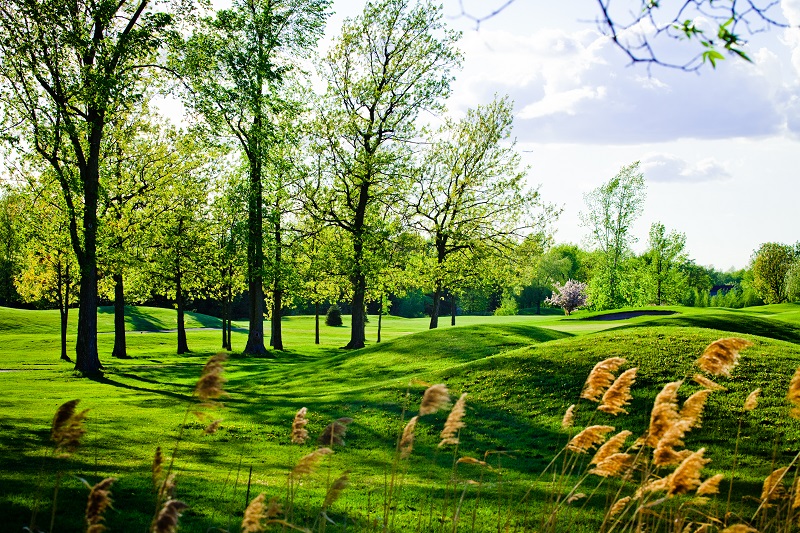 Once you've got your golf holiday booked, you'll probably want to get in a little extra golf practice at home. This is a great time for golf lovers to make repairs and upgrades to current equipment, and even invest in some new pieces in order to enhance their skills and the game itself.
The Ultimate Golf Holiday
By using these tips, you'll be able to plan the ultimate golf holiday with little stress or worry. What that means is that you're in for an exceptional vacation built around the sport you love.