Among my many travels, I'll never forget my week in Thailand during last summer. In recent years Thailand has evolved into a grand tourist attraction. As a matter of fact, quite a few people I know and a couple of my friends have chosen Thailand as their vacation destination in the past. I was very glad to find out firsthand why.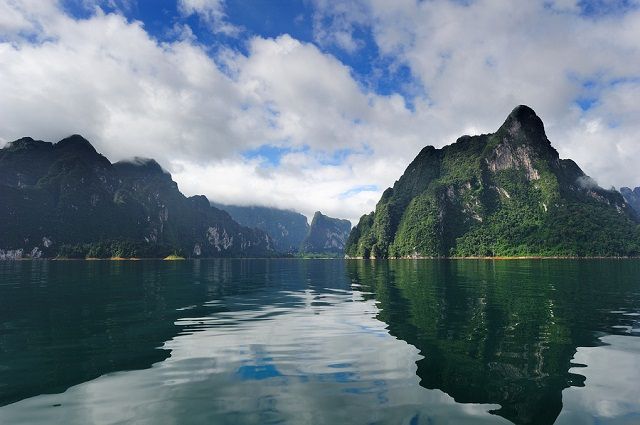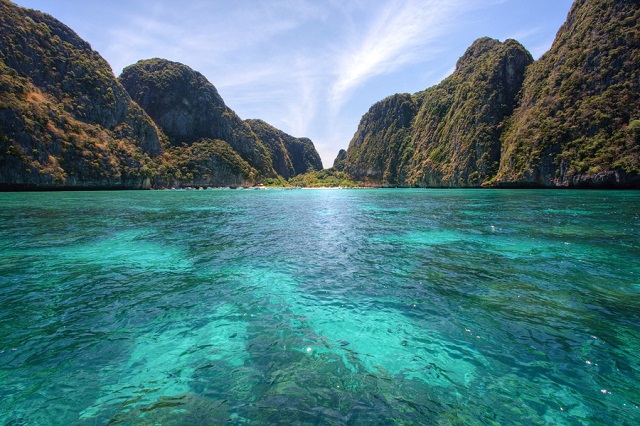 The Kingdom of Thailand is located in the Southeastern part of Asia and is divided into five regions. I traveled by plane to Bangkok which is in Central Thailand, and luckily I didn't need a visa nor a lot of money for the amount of days I was staying. When I arrived, without wasting a seconds I went out to explore this alien to me place. Thailand is very exotic, filled with thick jungles, surrounded by crystal clear waters and to top it all off, it had a pleasant tropical climate. I noticed that anything anyone could ever want was to be found there, from the astonishing historical temples of Bangkok and the magical islands of Phuket and Ko Samui, to large night markets and modern Thai cuisine.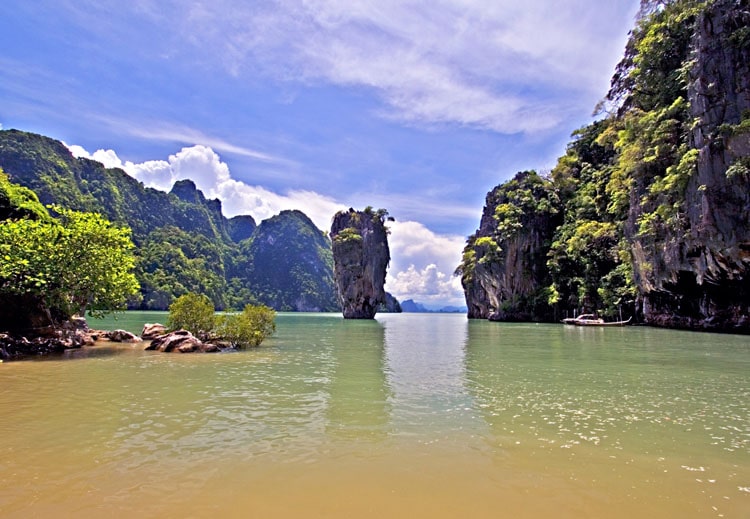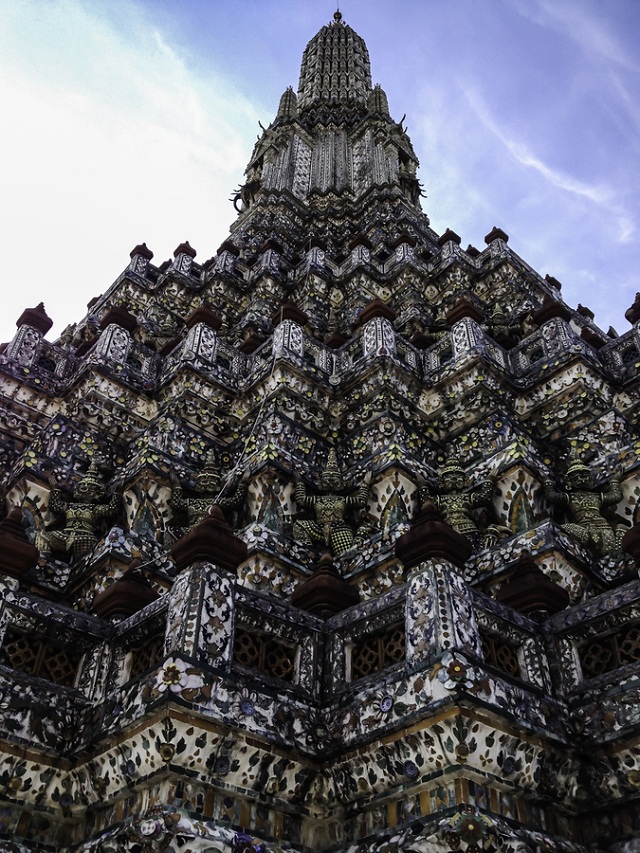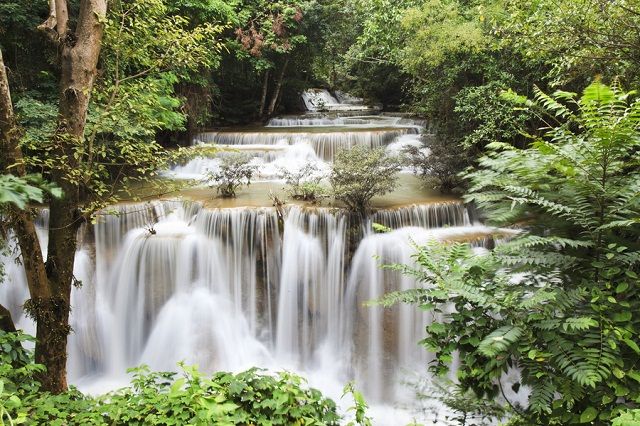 The Phang Nga Bay boat tour was unforgettable. Especially the gravity defying limestone shapes and formations which were quite the spectacle. During that tour I got to see Phuket, Phang Nga and Krabi. The island of Phuket is one of the Thai jewels. Its transparent warm waters, entice tourists to enjoy a holiday particularly relaxing and quiet. One of the luxurious resorts that really stood out was the Paresa Resort. A newly-built property, which included high-level suites, villas immersed in an incredible greenery surrounded by the beautiful sea of Thailand, the Kamala Beach. Prices ranged from 700 to 3,500$, depending on the availability of your portfolio. Crisis aside, it could be worth saving for a vacation such as this. I was constantly on the move so I didn't stay there. Thai cuisine was also not to be taken lightly. The combination of balance and strong flavors was its signature. Needless to say most of the dishes had the option to be served spicy. That was a risk I took but I didn't regret it. Although their definition of spicy was so different from mine, the taste was delightful. Some of the dishes I tried were Khao phat, Phat thai and Ka-phrao kai. Most of them consisted of rice and noodles.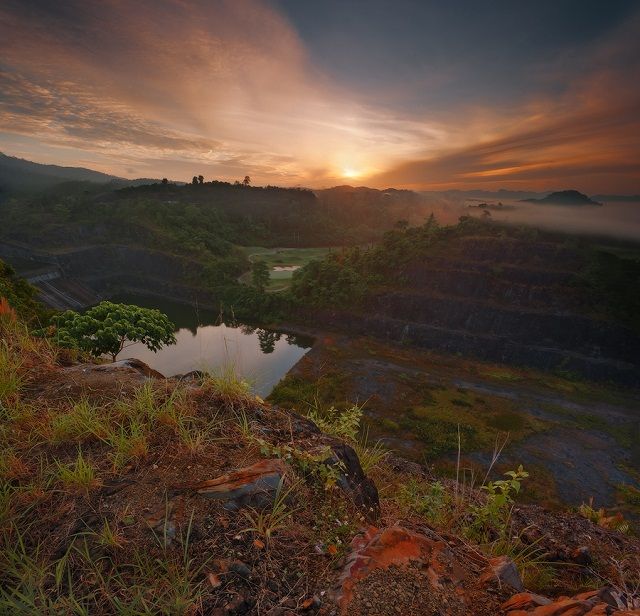 On the last day I visited the Chiang Mai Zoo. It housed over 7000 animals, many of which you could even get in contact with and hold. It was a bit scary at first but after a while I relaxed and just wanted to pet them all! It was quite the experience. Surely it broadened my horizons and I am very much looking forward to visiting again in the near future.
By Angela B
Thailand photos: tysonroche, Hinokami Akira, Boris Bogdanov, Antti Pulkkinen, Wty mu, Korawee Ratchapakdee, john spies.