The Route of the Misiones Forest Guarani emerges among the countless charms featuring area northeast. There are also the Moconá Falls, Salto Encantado Provincial Park and Puerto Libertad that are presented as salient points of a circuit that combines adventure and ecotourism in thirty six departments and municipalities of the province.
Meanwhile  Santa Fe, south of the city of Rosario has established itself as a tourist destination with sites like Pueblo Esther, Arroyo Seco, Alvear, Fighiera, Villa Constitution and General Lagos.  Here are the best things to see and do in the northwest.
Iguazu Falls, Misiones
The Iguazu National Park, Niagara is formed by 275 falls. The Garganta del Diablo, 90 meters high, is the most striking. You can get there by an ecological train that travel 7 km through the forest. Then, visitors pass a gateway 1 km to the close-up view of the biggest jump. The ride is complete with a navigation raft to the Lower Circuit. There are many eco-adventure activities to choose from: canoping, trekking, rappelling down a waterfall and quad bike.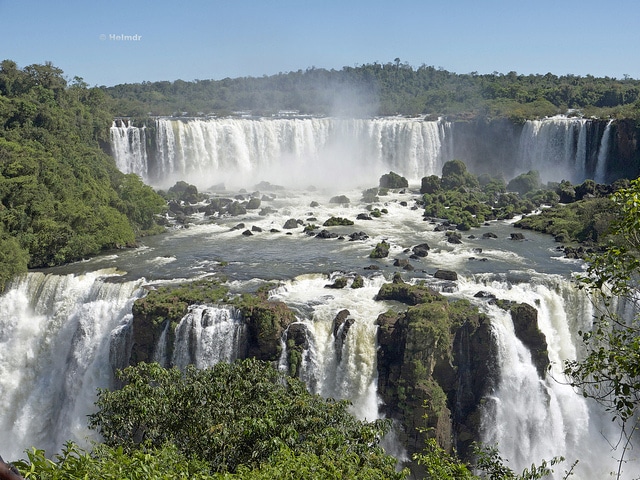 Paraná, Entre Ríos
The Paraná River, Thompson beaches, the Parque Urquiza and nightlife are the main attractions of this entrerriana capital. You shouldn't overlook the exquisite fish restaurants and yacht clubs. Another option is the circuit of the villages of the Volga Germans (like Brazilera and Spatzenkutter) in the south of Paraná.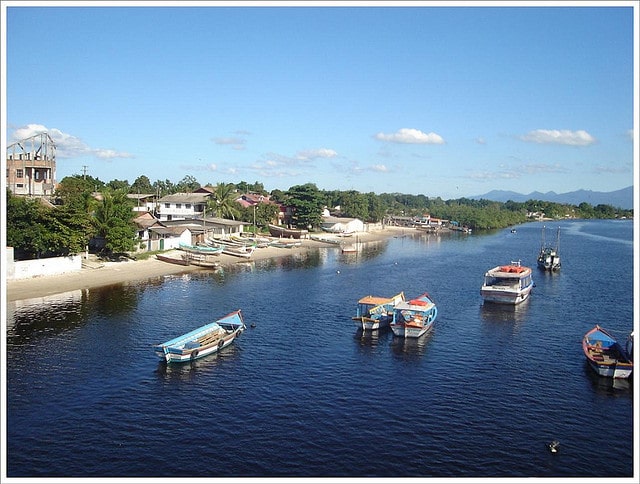 Pilcomayo National Park, Formosa
The National Park lies in the banks of the Pilcomayo River, covering nearly 50 hectares. Even the biggest gap is reached by walkways and feasible spot capybaras, alligators, a variety of birds, flowers and vines.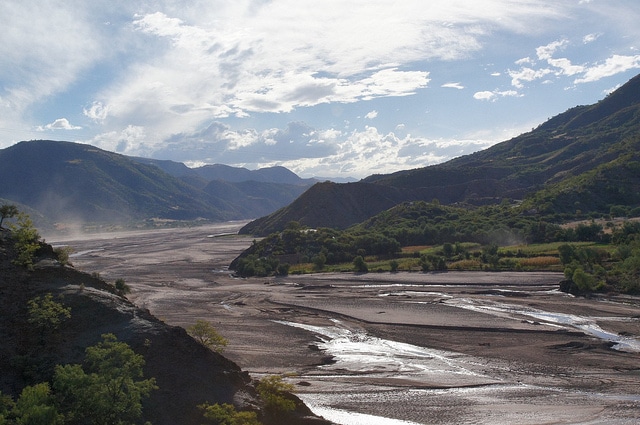 Isla del Cerrito, Chaco
Only 54 kilometers away from Resistancia, it is an ideal place for camping and fishing dorado, pacu and surubí.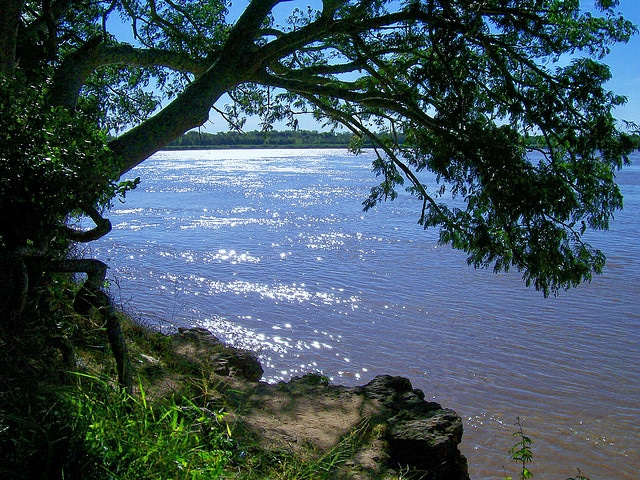 Capital Santa Fe, Santa Fe
The Santa Fe capital presents Paraná to the tourists as the "Two cities, one destination" to strengthen the potential of nature, history, art and culture. The two cities can be toured in a free bus. Santa Fe features the beaches of the East Coast, the suspension bridge, Paseo Boulevard, The Way of the Constitution and Brewer Polo. Another must- see thing is the broker Coast to San Javier and Cayastá ruins.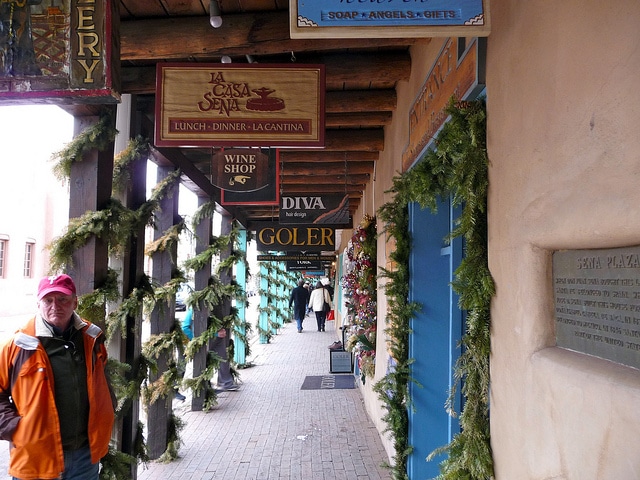 Argentina photos by: dennis, claudette, puihlen, jjrisso, patrick