From Argentina to Australia and Chile to Iceland, the world offers unforgettable landscapes that stand out for their beauty, natural environment and history. Here are 6 destinations that you'll definitely dream of at night.
National Park Torres del Paine, Chile
It is a Biosphere Reserve since 1978 and its 181,000 acres are crisscrossed with rivers, lakes and forests. This is the National Park Torres del Paine, a paradise of mountains and granite towers located in the Chilean province of Ultima Esperanza.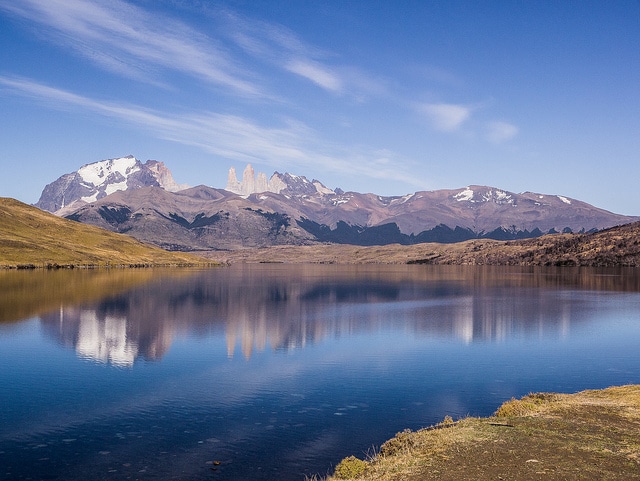 Glacier Perito Moreno and Iguazu Falls, Argentina
Also in Patagonia, but this time in Argentina, Perito Moreno glacier is one of the wonders of the world. The national park that it is located in includes 356 glaciers. Another treasure of the Andean country are the majestic Iguazu Falls.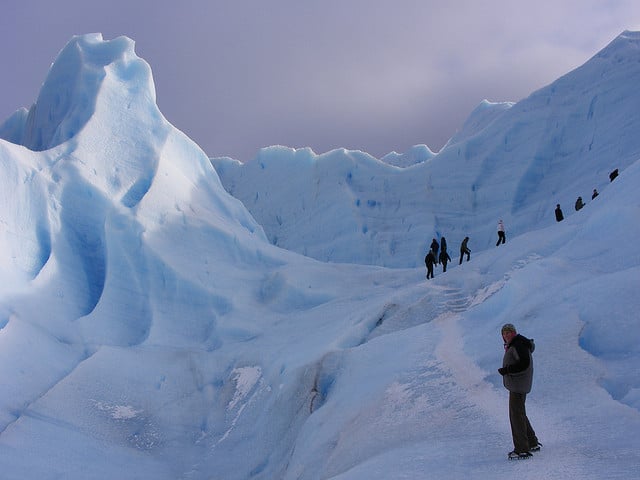 Waimangu volcanic valley, New Zealand
This prodigious natural environment houses seven geothermal craters (one of them is the world's largest thermal lake) originated after the eruption of Mount Tarawera in 1886, resulting in a fascinating landscape of boiling water. It is the youngest ecosystem of the planet and is truly spectacular.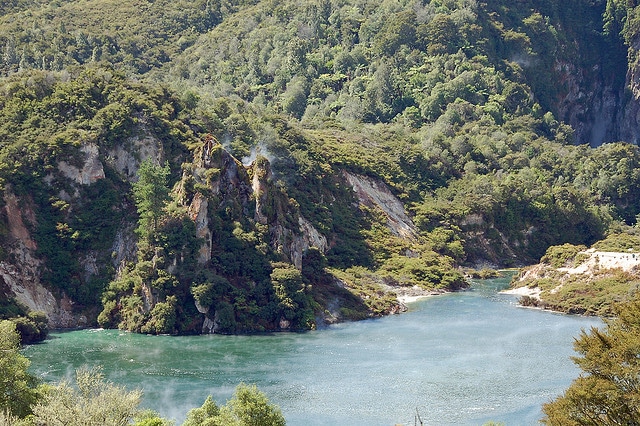 Ayers Rock, Australia
This mountain of red sandstone, located in a vast plain of Australia is an Aboriginal sacred site. It is 348 feet high, to which we must add 2.5 kilometers underground, and its outline is 9 kilometers. This mountain stands out because the surface changes color depending on the angle of the sun rays. This makes its pitch vary across the seasons and even along one day. It's also famous is its image of red sunset color.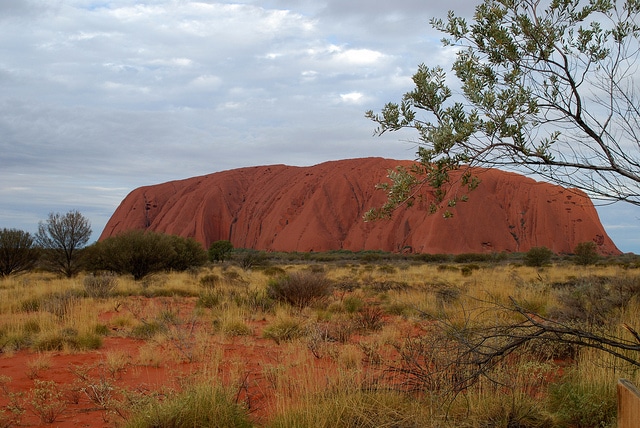 Ferradura Sa Island, Baleares
This is the case of the island of Sa Ferradura in the Balearics, which holds the title of being the most expensive island on the planet. For all its charms and to enjoy a vacation at the highest level, a week shall disburse the low price of 147,000 euros. Located on the northern coast of Ibiza and connected to it by a narrow beach, Sa Ferradura has 14 rooms, seven bedrooms and eight bathrooms, and each suite has its own garden.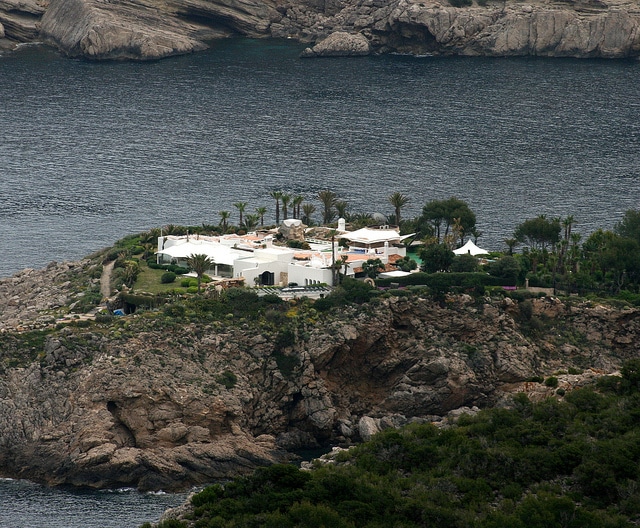 Gullfoss Falls, Iceland
Located on the curve of Hvítá River, the Gullfoss waterfalls are part of the natural heritage. They give an amazing show and produce surround and thunderous roar. Between the walls of water, rainbows rise making the scene even more beautiful. In addition to the most colossal Niagara continent, Iceland has a myriad of natural wonders. Its numerous volcanoes, many of them still active, cause the appearance of geysers and hot springs. The most famous geyser is Strokkur, which rises steeply to over 20 meters in height every three minutes.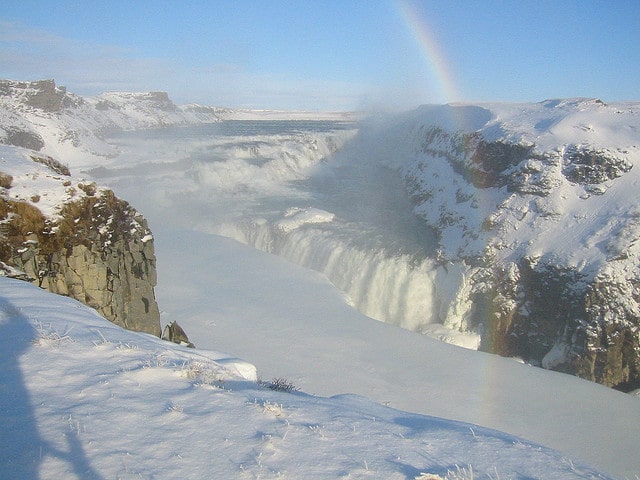 Dreamy destinations photos by: rita willaert, idegen,pernilesskokken, martha, grindley, javier