Relaxation time! Turn off your smartphone, disconnect from all your social media accounts, stop checking the news feed and try to clear your mind of everyday thoughts and dream of the best spas of the planet.
Huvafen Fushi, North Male Atoll, Maldives
In North Male Atoll in the Maldives you will find the Huvafen Fushi, a hotel surrounded by the turquoise blue sea, white sand beaches and exotic flora. The hotel is hosting the first underwater spa in the world (Spa Lime), allowing its guests to feel a unique experience of relaxation and be dragged into the coral and tropical marine life while enjoying the natural remedies offered by the spa. You should be packing suitcases for Maldives already.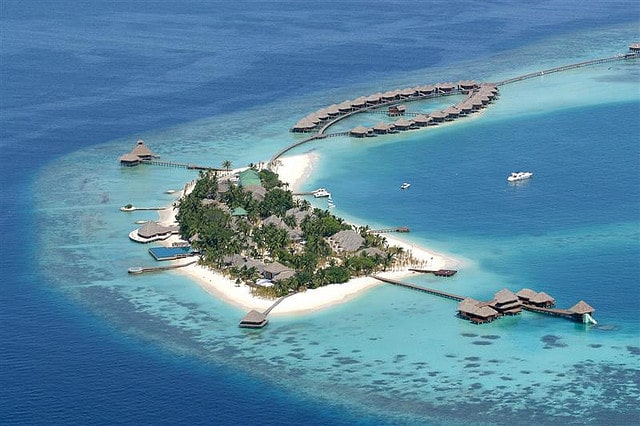 Aqua Dome Tirol, Langenfeld, Austria
Surrounded by the mountains of the valley of Tyrol Oetztal, the great four star hotel Aqua Dome Tirol Therme Langenfeld promises to offer you the moments of tranquility that you deserve. Get ready for a unique experience in the sauna, beauty salon, solarium and try the relaxing treatments offered. The spas are equally enjoyable. The modern hotel rooms with their special decoration will give you a feeling of warmth and pleasure.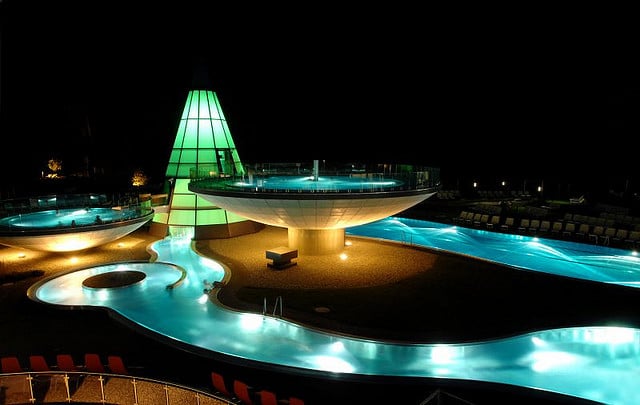 Boscolo Milano, Milan, Italy
In the center of the capital of fashion you will find the luxurious Boscolo Milano. It houses the largest spa center and will certainly shake up the your world. The Italian taste and elegance are pervasive throughout the hotel, from the lobby to the interiors of the spa. Waterfalls, sauna, swimming pool, 50 -inch screen and a variety of beauty treatments and wellness are just a few of the offerings the spa. What's really worth trying is the complete care treatment with honey.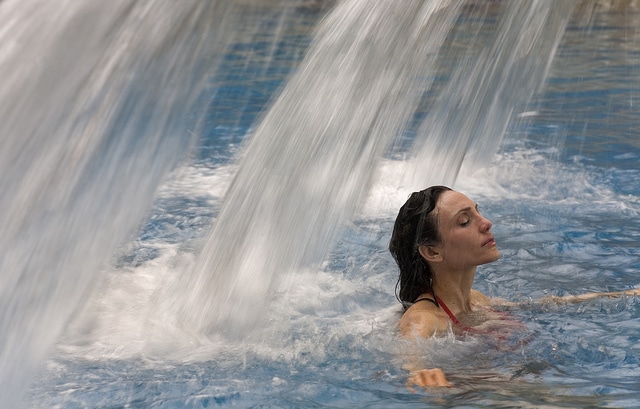 Tschuggen Grand Hotel, Arosa, Switzerland
The Tschuggen Grand Hotel is located in the picturesque landscape of the Swiss Alps. It is an oasis spa which connects the hotel with a spectacular glass runway. The architects have combined stone, glass, wood and light to create a distinctive setting for your pool, the 11 treatment rooms, spa, gym and sauna. Switzerland is a mix of relaxation, luxury, snow and fun. All the ingredients for a perfect holiday.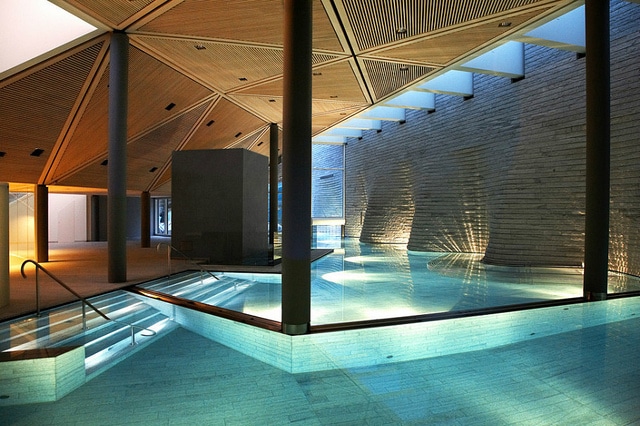 Spa photos by: maldives, otzal, c16548, carlos