In the world there are so many places to visit and each of these has different aspects and different options that allow you to experiment and take types of trips and, therefore, completely different experiences. There are some destinations that can offer you many types of travel that are completely different only by moving just a few kilometers or even without moving at all. A country that stands out among all others today is a destination where many people want to go to, Mexico.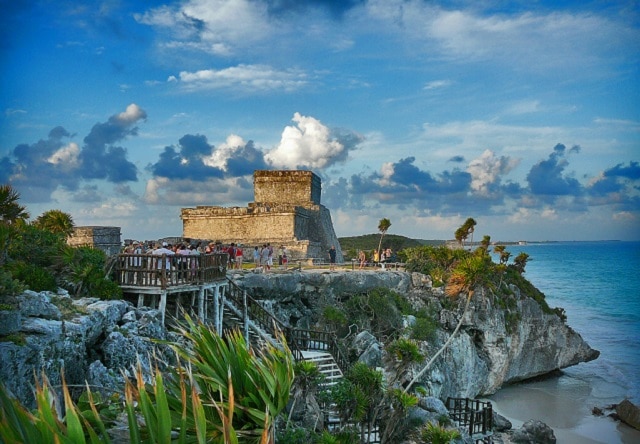 The possibilities really are many for your holidays in Mexico and allow you to reconcile the different experiences and pleasant activities without having to travel far to experience them. A trip there will allow you to combine tropical sea and adventure.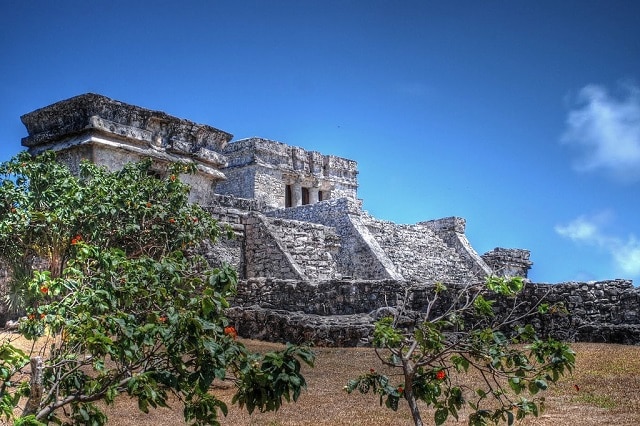 The site of Tulum: Archaeology, Sea and Maya
Among the various settlements there is the Mayan site of Tulum, a perfect example of how we can to match an adventurous vacation to explore the ancient ruins of Mayan civilization and a relaxing holiday on the warm and white sands of the Caribbean tropical sea.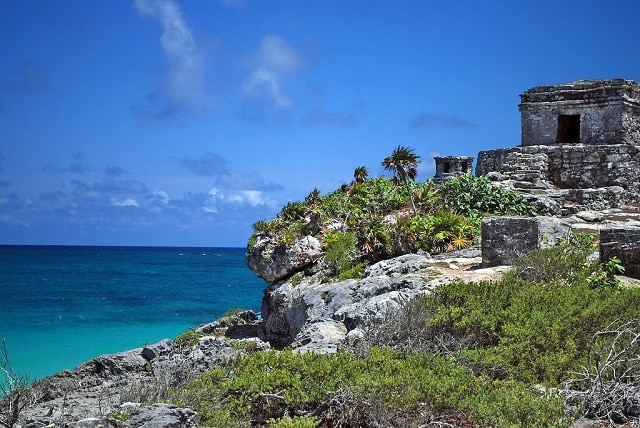 On the fine white sand overlooking the Caribbean Sea lie the remains of the Castle, probably a lookout tower that belonged to the civilization of the Maya that, given its proportion, shows some concern for external invasions and a clear willingness to want to protect carefully their territories.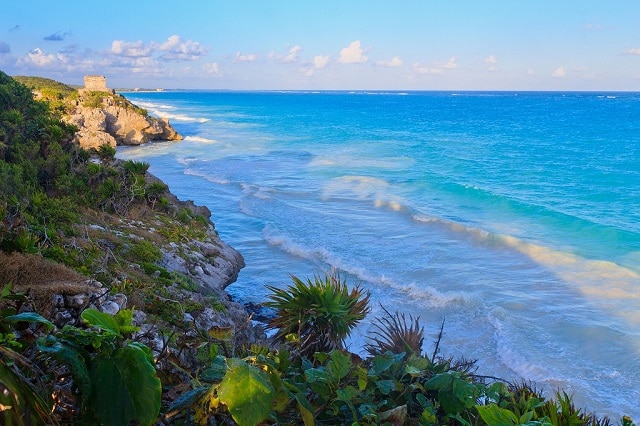 The site isboth interesting and beautiful from the point of view of archaeological landscapes, offering views that are really striking. The beach is also just a few minutes from the city and is fully equipped, so you can enjoy a wide range of activities. In addition to the Castle, you can visit several other buildings on the site of Tulum.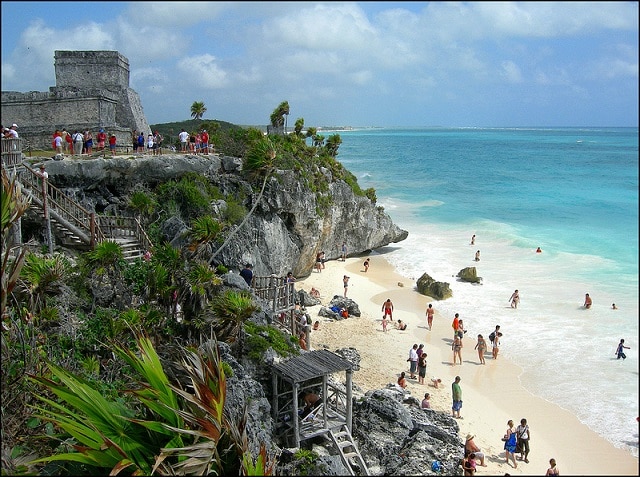 In case that your trip to Mexico takes you to visit the ruins of Tulum, here are some simple and useful guidance to be prepared at the appropriate time.
Access to the ruins is protected and you need to pay a ticket to do so; don not worry, though, as the cost is very low (it is just a couple of Euros, around 40 pesos). Access to the site is allowed only on foot, on condition that you leave your car to the parking lot which is about a mile from the site area. For this reason it is best to arrive early in the morning and avoid excessive heat as well as the long multitude of visitors.
Tulum photos by: eloy rodiguez, thomas michel, maria_globetrotter, steve grundy
For more on Mexico check: The top 5 beaches in Mexico, Hidden Beach of Marieta Islands in Mexico