Australia is an experience in itself. Breathtakingly earthy and ancient, yet very stylishly modern. Still, if you really had to pick and choose the most amazing experiences among them, you will be surfing endless websites, crawling through myriad lists, and yet be no near to a satisfactory longlist, let alone a short one.
How should you decide then? Simple, just follow these amazing experiences to add to your bucket list in Australia, and you will be guaranteed a slice of everything that defines this country. While on this fantastic journey, you should think about your vehicle's proper protection. To learn more on that click here.
1. Their own animal kingdom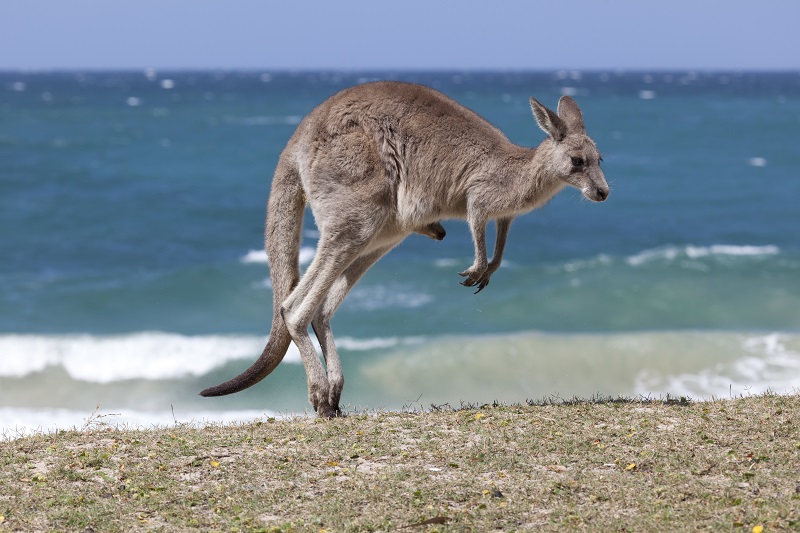 The adorable animal quotient of Australia is high and unique. Kangaroos, wallabies, koalas, Tasman devils, quokkas, wombats, platypus, emus, minke whales…the list is 140 species long. The country has an impressive list of national parks and nature reserves with plentiful sightings of creatures and critters on land and water.
An added bonus feature are the beautiful treks in the parks. The best bet is Cradle Mountain National Park, Tasmania, Rottnest Island, Great Barrier Reef, Queensland. Did you know you can cuddle a koala only in Queensland and South Australia?
2. Aboriginal experience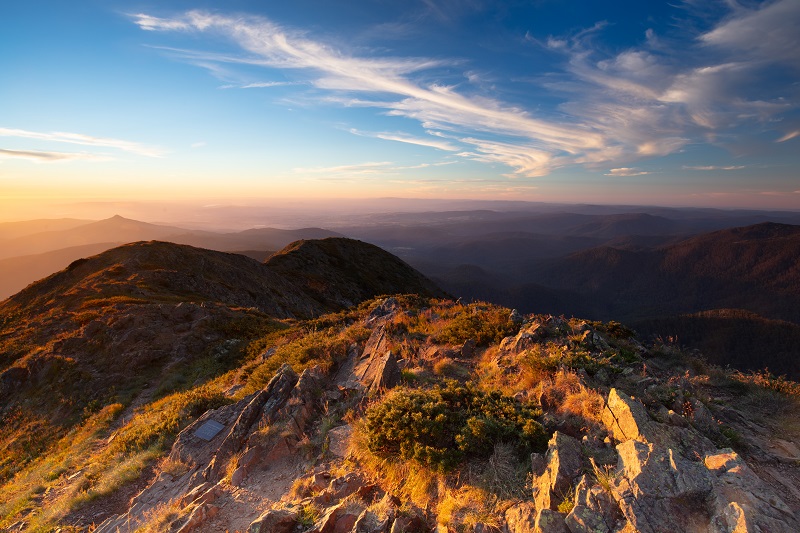 The rich and varied Aboriginal history of Australia dates back to tens of thousands of years. Cultural immersion, rock art sightings such as Gwion Gwion and the Wandjina paintings, nature walks through Aboriginal sites.
The highly recommended tours are Arnhem Land, Laura Aboriginal Dance Festival held in June that has 17 Indigenous groups, and the Mount Yenbu tour. Visit Welcome to Country for an unforgettable Torres Strait Islander communities' experience.
3. The Sydney-Melbourne culinary tour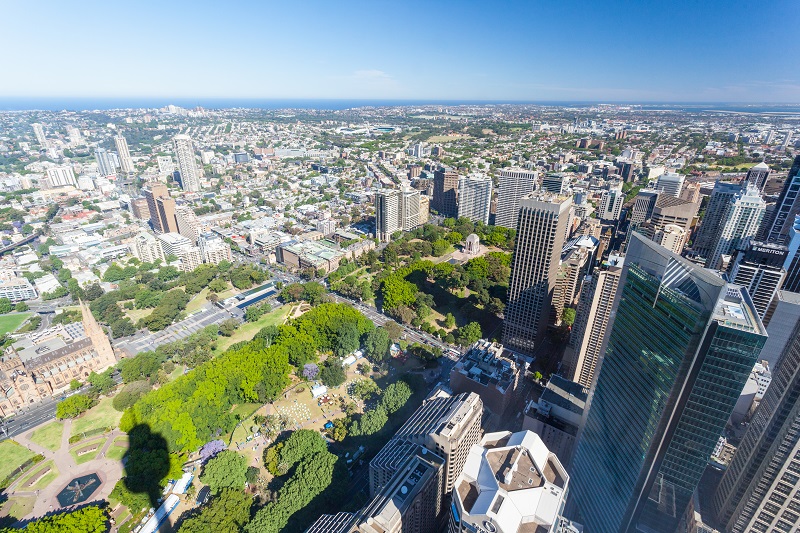 The twin cities of all your food dreams. Every restaurant that was made for Instagram moments also whets your appetite like a pro. Your food experience bucket list entry has to showcase, the coffee culture in Melbourne, a degustation in Sydney, and the candy floss obsession. Of course, the cities have their own food tours and walks which you should absolutely not miss.
4. Bushwalking experience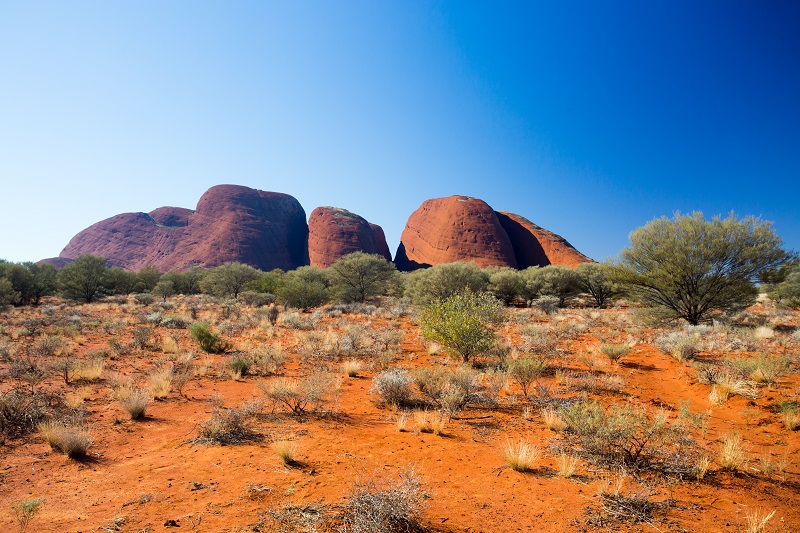 The best way to see the beauty of Australia is bushwalking or hikes in the natural outdoors that can span from a day to a full week. Depending on your fitness and skill, plan one that includes the scenic world of Blue Mountains, NSW and 1000 Steps Bushwalk, Victoria.
If walking isn't your scene, try the Great Ocean Road drive, kayaking through Nitmiluk Gorge, NT or get aboard the Kuranda Skyrail in Queensland.
5. Dive in the oceans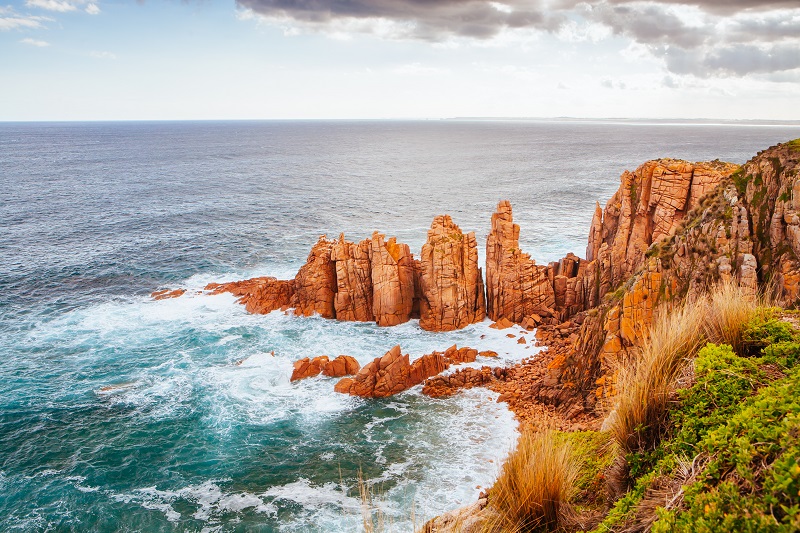 Australia has some of the best aquatic and coastal experiences combined with wildlife, natural beauty, and a culture immersion. Swimming with the sharks at Ningaloo Reef or dolphins at Bunbury, cage-diving with great white sharks in South Australia, snorkel to see the Great Barrier Reef's beauty, and surf at Margaret River.
You need months to explore this beauty of a continent cum country. From scenic landscapes to ocean depths, culture sparks to culinary arts, and modern cities to aboriginal traditions, Australia has so much to offer. We are sure the bucket list above will fulfil the Australian experience for you.