Whether you're a horror-film fanatic, get a rush from that feeling of fear, or are fascinated by paranormal activity, there are plenty of places around the world to get your scary kicks. Here, we'll explore three of the spookiest sites that are sure to horrify you this Halloween.
Capuchin Catacombs: Palermo, Sicily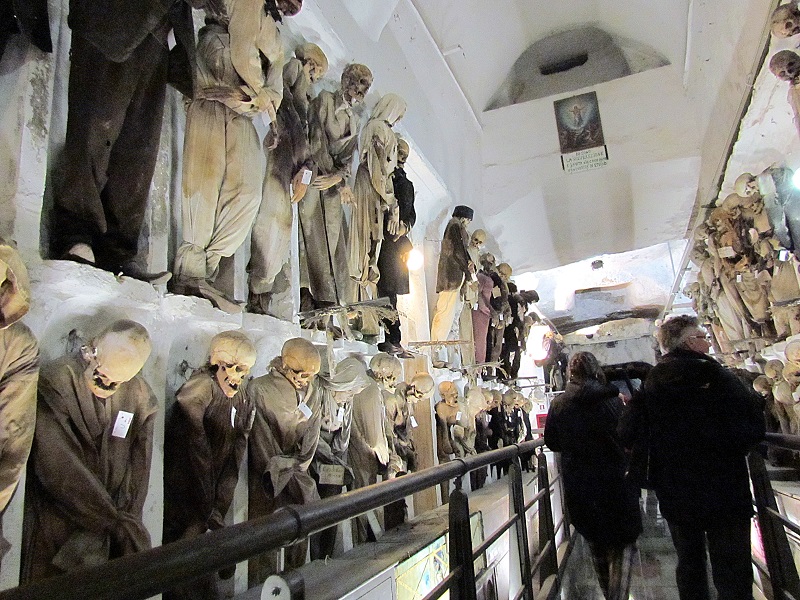 Certainly not for the faint-hearted, the macabre Capuchin Catacombs sit in Palermo, Sicily's capital city. Those who dare to venture down into the dimly lit, musky catacombs are greeted by thousands of mummified corpses, some dating as far back as the 15th century. Pinned to the walls, sat on benches or lying in open coffins, they surround each room, and are separated by social status, profession and gender.
The Conjuring House, Rhode Island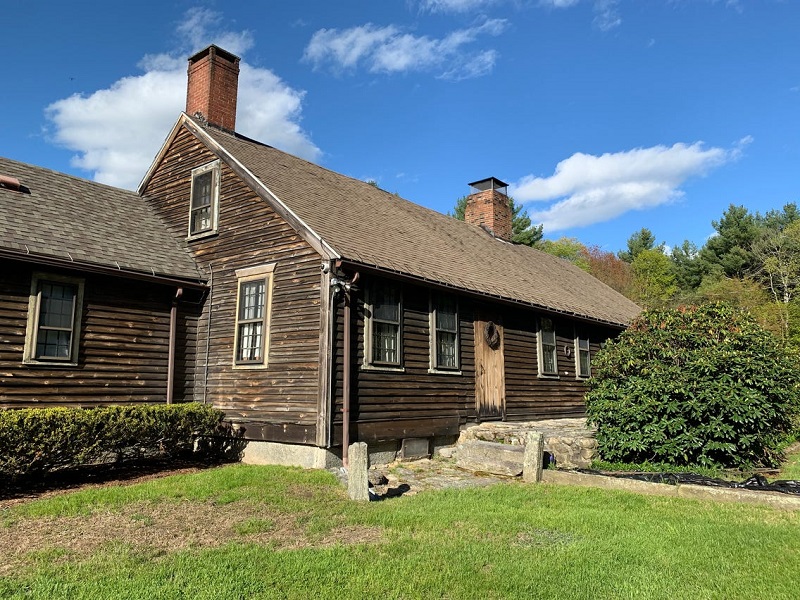 The Conjuring House, in Harrisville, Rhode Island, is renowned as one of the most haunted houses in America. It was home to the Perron family in the 1970s, who told tales of terrifying paranormal activity and being haunted by the ghost of Bathsheba Sherman − said to be a witch from the 1800s. It's reported that many awful deaths and violent acts occurred in the house and evil spirits reside there, terrifying those who dare to walk through its doors. The iconic house and its story have sparked so much interest that it was made into a Hollywood movie in 2013, which has become a favourite among horror fans.
Ancient Ram Inn: Gloucestershire, England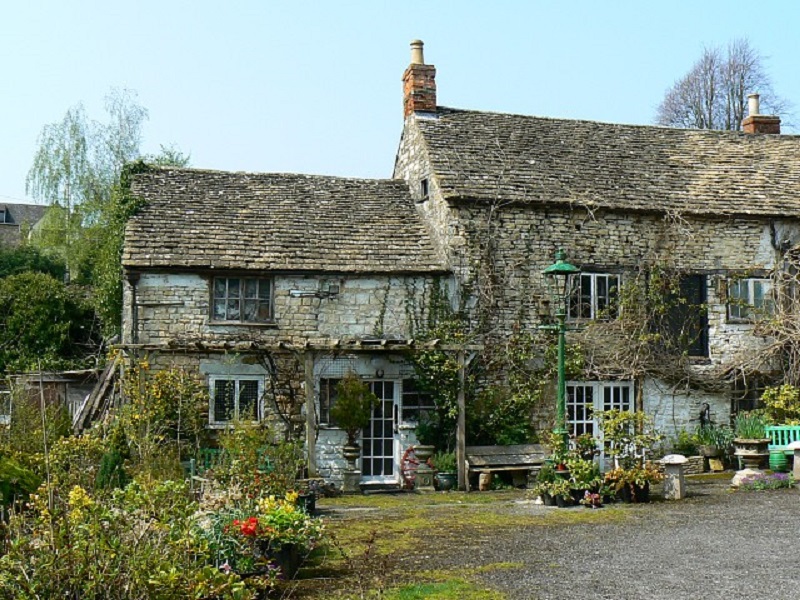 Dating back to 1145, the Ancient Ram Inn in England is said to be home to a number of sinister spirits. Those who have stepped foot in the inn report sightings of various ghosts, including young women hanging from ceilings, an accused witch, old innkeepers and monks from centuries past. It's also reported that the site is home to an ancient Pagan burial ground and was used to house workers and slaves who helped to build a nearby church.
Some of these sites are open to visitors, including the Capuchin Catacombs and the Ancient Ram Inn. The Conjuring House was rumoured to be opening its doors to visitors back in 2019, but the owners have recently done a virtual tour of the house, giving people the opportunity to explore from the comfort of their sofa!
Of course, if you're planning to see any of these terrifying sights, you'll need to organise your trip. As well as ticket prices, there might be travel and accommodation to consider, so make sure to factor it all into the overall budget for your spooky adventure.
Happy Halloween!