The kitchen, as you know, is an important part of the tradition and culture of every Italian region. Sardinia is no exception, and this tradition has become one of its strengths. You can taste the local culinary art everywhere, in bigger and smaller resorts. Selected for the lovers of good food that does not want to give up on elegance, four of the best restaurants on the island:
1. From Nicholas, Carlisle
Those who have already had the chance to visit it know that the town of Carlisle was not chosen randomly as one of the most beautiful villages in Italy. Its narrow streets, the proximity to the beaches and the small coves of the island of St. Peter which the town houses are very popular with a great number of tourists. The restaurant is located by Nicolo in its beautiful promenade, a meeting place during warm summer evenings. Run by the great Chef Luigi Ointment, from Nicolo, it is one of the most renowned restaurants in Sardinia and offers the traditional cuisine of Carloforte which is renovated in a modern sense.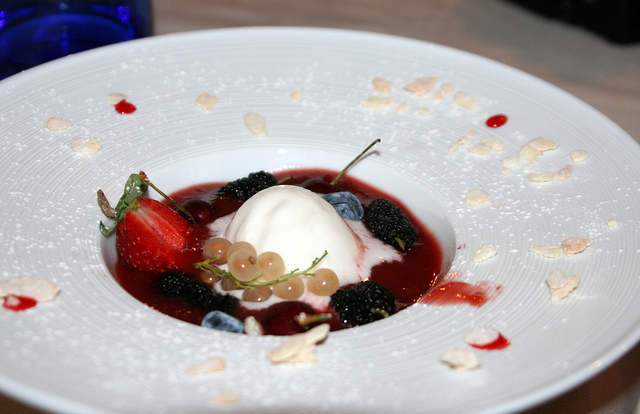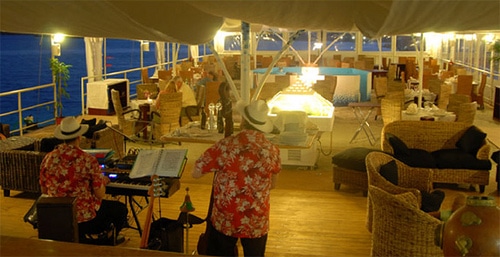 2. The Eighth Island, Archipelago of La Maddalena
A prestigious floating restaurant uniquely moored in the Archipelago of La Maddalena, in the north-east coastof Sardinia. It has a breathtaking view and a fresh local fish cuisine. The highlight must surely be the lobster, which is prepared according to a recipe zealously guarded by the Finger family in the restaurant business for over sixty years. In addition to the spacious room of about 300 square meters, the owners of the Eighth Island organize the evening with drinks and music, in the beautiful sunset.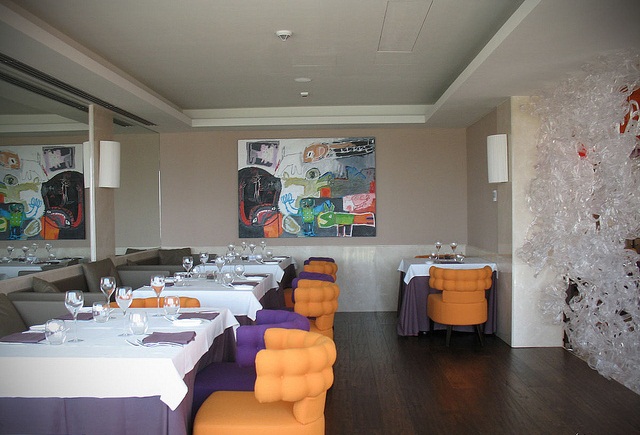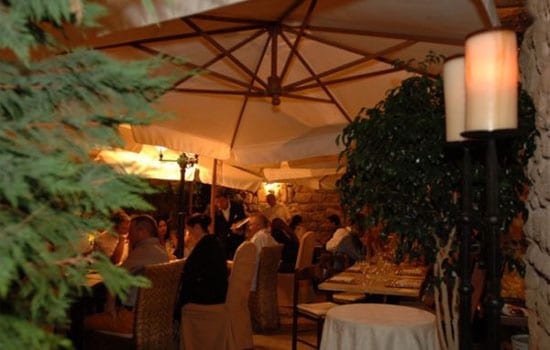 3. Andreini in Alghero
Awarded with the Michelin Star in 2009, Andreini Restaurant of Alghero is widely regarded as the best on the island. An elegant and refined environment welcomes its guests in the heart of the Barceloneta of Sardinia. Ably managed by brothers the Christian and Gianluca, the restaurant is constantly reinventing its menu, offering a kitchen that can bring out the best fruits of the earth and sea. Thanks to the skills and imagination of the chef Christian and his staff, customers get to enjoy delicious dishes accompanied by fine wines from the cellar.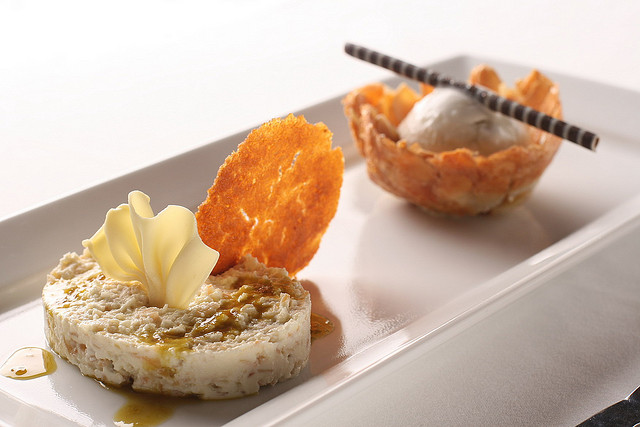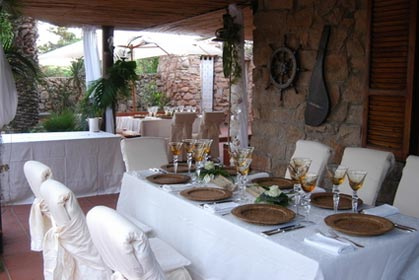 4. Hibiscus
Chef Antonio Figus, who has had thirty years of experience in the kitchen, will take you on a journey to discover the flavors of the Sardinian cuisine, which will involve all five senses. Antonio prepares his dishes following the course of the seasons and choosing the freshest materials on a daily basis. Starting from simple ingredients, he invents dishes and gives them shape thanks to his mastery, focusing on and enhancing their natural flavors, colors and scents. All served in an old house from the early '900 Liberty style, renovated to become a gourmet's paradise, a few kilometers from Cagliari.If you love Italy and cyclism then visit: ciclo-news.com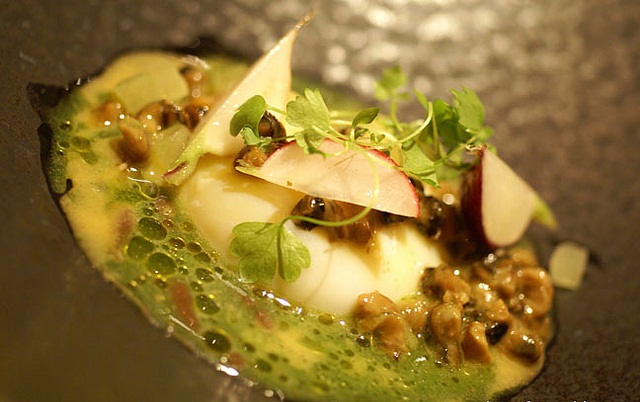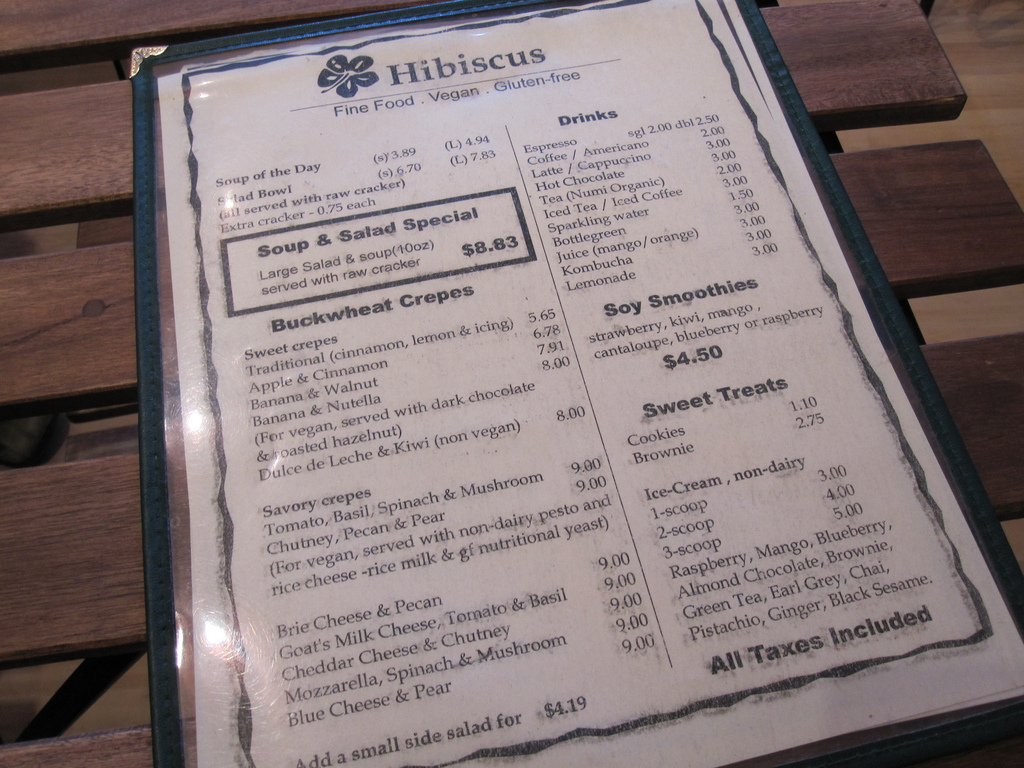 By Nikos K
photos: Kudosmedia, matevil_82, Samui Zazen, yumcat.