Costa Rica is the Latin American paradise of ecotourism and outdoor adventure. Two hundred and ninety thousand kilometers of coastline, volcanic lakes, whitewater rivers, prehistoric mysteries, forests shrouded in mist and territories that host half a million of the world's animal species are all these.
With kilometers of sandy beaches and tidal waves, Costa Rica has become a favorite destination for surfers to practice this sport.
After all, the country is considered the third most popular destination for surfing after Hawaii and Indonesia for its excellent beaches and waves, for its pleasant climate, warm waters, reasonable prices and friendly people.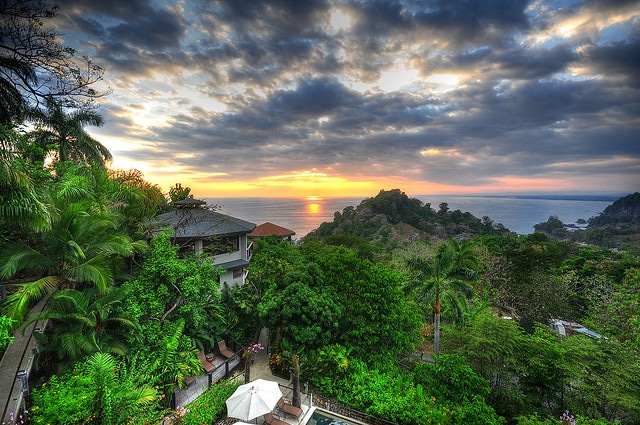 Experts claim that in its western coast exist some of the best waves in the world. Known as a paradise for surfers, Pavones is a small community located along the southern Pacific coast of Costa Rica. The best time to visit and surf is during the rainy season, which lasts from April to November.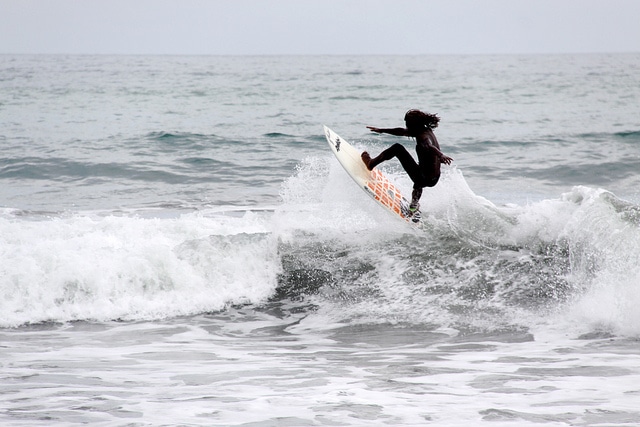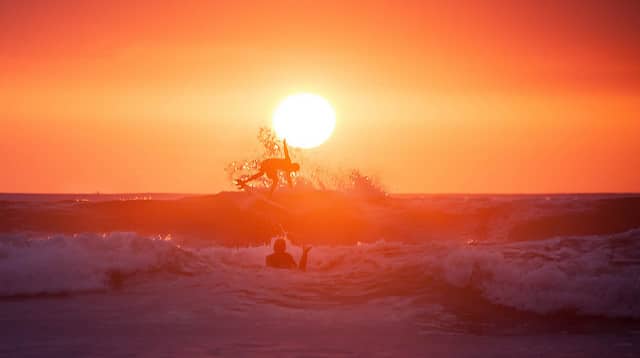 Costa Rica is one of the few countries where two great oceans are only six hours away from each other. This makes it possible to surf in the Pacific at dawn and finish the day taming the waves of the Atlantic.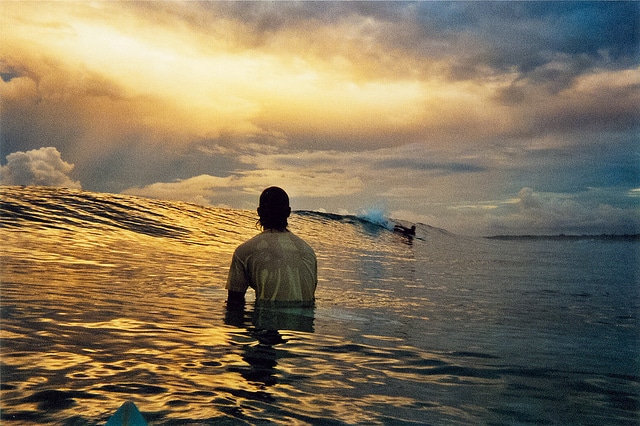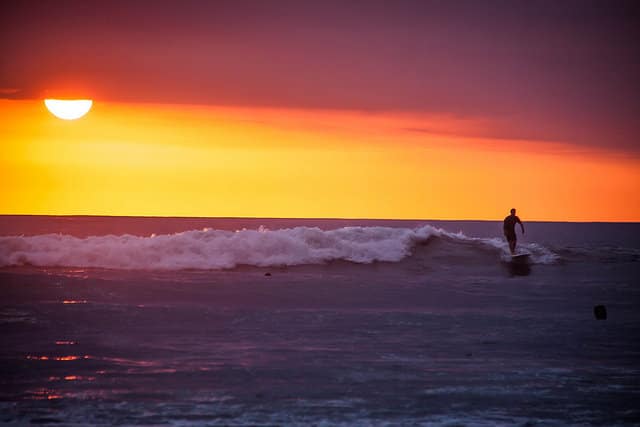 Photos: Armando Maynez, Kansasphoto, Chrisgoldberg, Roman Konigshofer.