What can you expect from a city that holds an annual festival in honor of a character in a novel, except that it deserves its own post? We speak of course of Dublin and the Bloomsday festival, which takes place every 16th June to pay tribute to Leopold Bloom, the protagonist of the Ulysses novel by James Joyce. Thus, it's advisable to take a guided tour through the taverns that were an inspiration (and where they used to drink a little bit) for authors like Joyce himself or Jonathan Swift.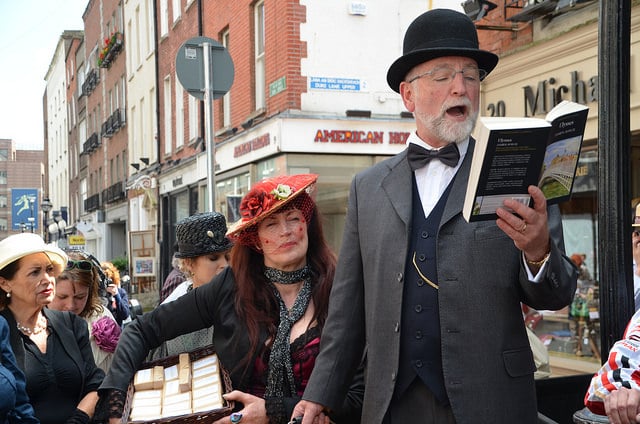 For a more relaxing plan, we can visit the Writers Museum, where the the literary tradition of the city is honored, beginning the tour from Irish poetry and Celtic legends. We can't miss going to the Abbey Theatre, founded in 1903 by W.B. Yeats and where currently representations of classics are mixed with contemporary ones. Another absolute must is to visit a real treasure, the Book of Kells, or what's the same, an impressive medieval manuscript found in the old library at Trinity College. Curiously, according to UNESCO Dublin's the City of Literature, among other things because it has a Nobel prize for every million inhabitants. But to sum up, good beer and better literature, who can ask for more?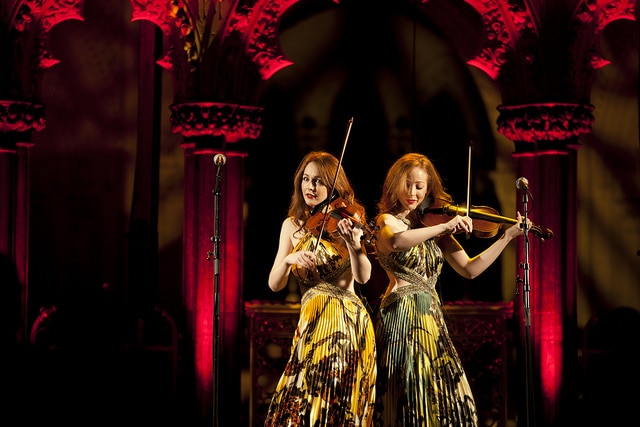 But the festival calendar in the Irish capital doesn't end there, it's only become immense. At every time of the year you can enjoy a party in which the Irish proudly display their cultural heritage, history and traditions. In the first half of the year the strongest festivals take place, like the Temple Bar TradFest in January, where traditional Irish music and culture shake hands; in February it's time for movies with the Jameson Dublin International Film Festival; and in March the mother of all the patriotic holidays, St. Patrick's Festival, arrives. For the month of April the appointment is with the literature (Literary Festival) and cuisine (Dublin Bay Prawn Festival); while in May it's time to dance (Dance Festival) and writing (Writers Festival). The major festivals are closed with the already mentioned Bloomsday Festival in June. However, the rest of the year also has outstanding cultural dates as Culture Night (August) and the Dublin Book Festival (November).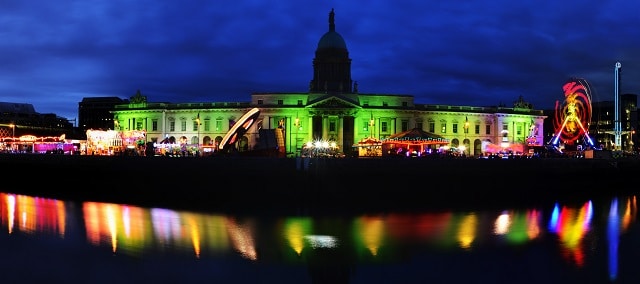 Lastly, the two most important art galleries in the city, the National Gallery and the Irish Museum of Modern Art (IMMA), are free. The first houses a vast collection that includes over 15,000 paintings, sculptures, works on paper and objects of national and international ranging from the thirteenth to the mid-twentieth artists. Meanwhile, the IMMA, located on the premises of the Royal Hospital Kilmainham, has nearly 3,500 works of contemporary art from all around the world. A good opportunity to get delighted with art at a low cost price.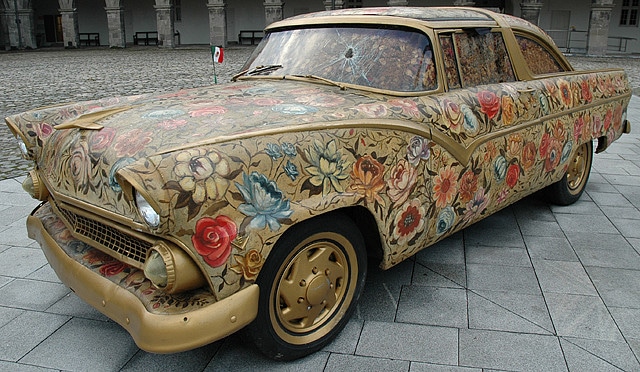 Photos: fotosbyjohn, Love Temple Bar, timfeld1 and Tom Cosgrave.