If after watching 'Jiro dreams of Sushi' you also dream of sushi too and want to visit chef Jiro Ono and his Sukiyabashi Jiro restaurant… but realized in the plane you forgot to book a table with one or two months in advance… let's not panick and take advantage of Tokyo anyway with these three sushi treasures!
MIDORI SUSHI GINZA
Everyday, this little restaurant behind the Imperial Hotel attracts lines of people willing to wait 30 minutes for a table or spot at the bar. The key to avoiding them is to keep the European meal times and come at 2:00 in the afternoon, when most of the guests return to their jobs.
The menu offers several choices of sushi and maki, but one of their signature dishes is the burned sushi or Aburi, a delicacy that includes five different types of slightly burned sushi with a thin layer of cheese, absolutely irresistible. The price, about 15 euros per person, is all an exception in this overpriced Tokyo.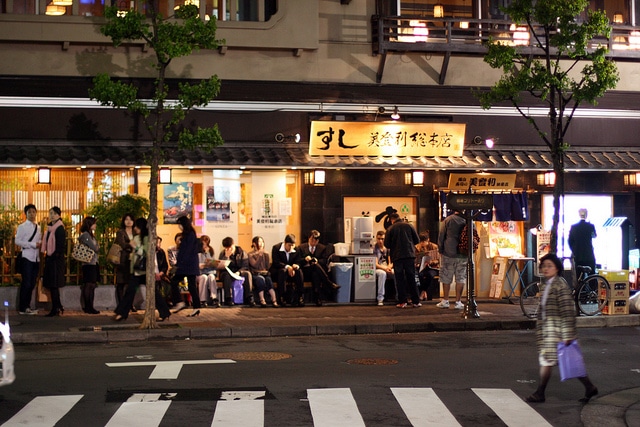 SUSHI DAI
It's said that a visit to the legendary Tsukiji fish market's not complete if it's not followed by a sushi breakfast in the restaurants around. Little Sushi Dai probably offers the freshest fish you can eat after the sea itself, and here you can also find long queues every morning at the end of the visits to the market, some days up to two hours of waiting. Open from 5 am to 2 pm, part of its success is the great value for money. The price of Omakase, which includes 10 pieces of sushi, is less than 30 euros.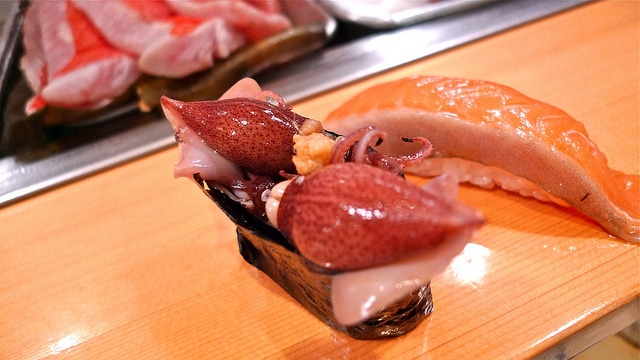 SUSHI SAITO
Until a few months ago this little eight-seat local was inside the car park in front of the American Embassy, which made it even a more obvious contrast between its basic facilities and the delicacy of the sushi served there daily by it's owner and chef Takashi Saito, recognized by the prestigious Michelin with three of its coveted stars. By its inclusion this year in the list of the 50 Best Restaurants of the World Saito's launched new facilities in the luxurious Roppongi, but still maintaining the exclusive atmosphere its few seats give it. Takashi also likes to talk with his customers and speaks a more than passable English. The menu at lunchtime are 10, 15 or 18 pieces of sushi, and the price is around 30 euros per person.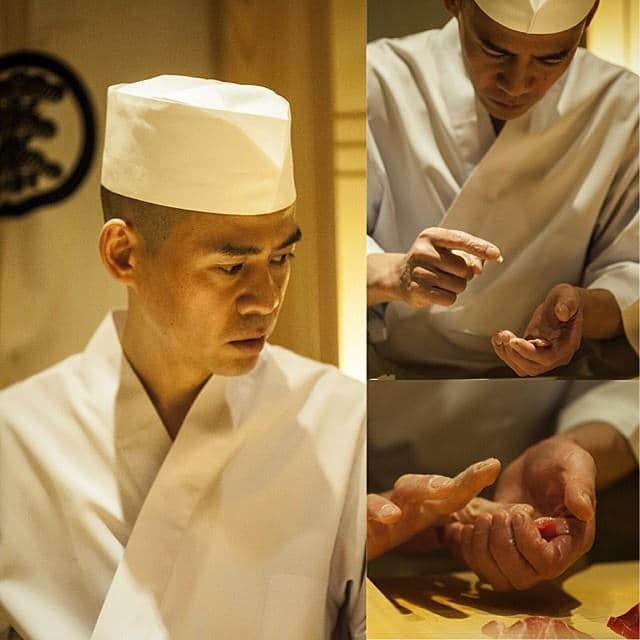 Photos: Hidehiro Kidawa, Zeping Yang and Sashimi Galore.