If your appetite is asking for new flavors, delicious ideas and the latest trends in the field of gastronomy, you are in the right place. Below we present our guide of the best restaurants in the Four Seasons hotel chain in the world, who have distinguished themselves with Michelin stars. Besides the world of food there is no greater vindication and recognition of these stars!
Le Cinq, Paris
From a culinary trip to Europe, you can not miss a stop in the City of Light, Paris. The legendary restaurant Le Cinq, the Hotel Four Seasons Hotel George V, serves classic French cuisine. It has been awarded with two stars Michelin and the kitchen runs the excellent chef Eric Briffard.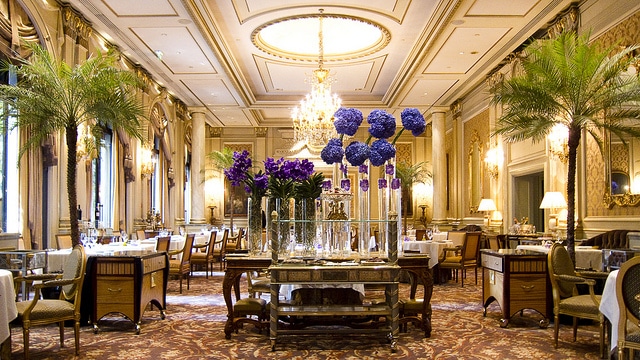 CUT, Beverly Wilshire, Beverly Hills, USA
Speaking of chefs astral forces, we can not help but make a reference to the world renowned chef Wolfgang Puck. If you ever visit Beverly Hills, do not miss a stop at the CUT restaurant in Beverly Wilshire Hotel in Beverly Hills. Beyond the innovative creations of celebrity chef, who gave him his own star, you will have the opportunity to see up close and some of the known stars of the Hollywood industry.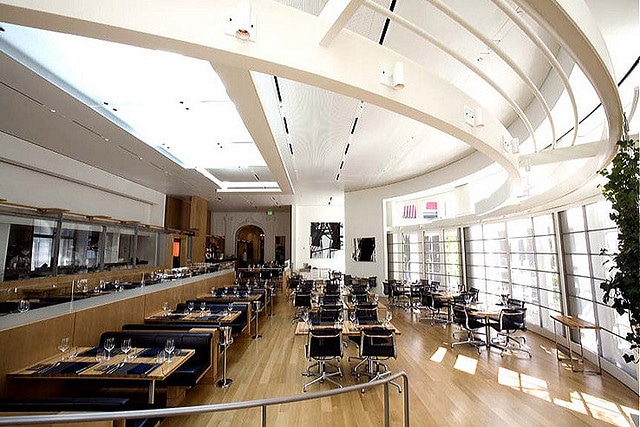 Lung King Heen, Hong Kong
The Four Seasons Hotel Hong Kong continues its tradition of culinary excellence that comes with it, not one, but two restaurants have been awarded with stars Michelin. For an authentic Cantonese cuisine, the parties do not need to go away. Just go up to the fourth floor of the hotel, the restaurant Lung King Heen. The name means The view of the dragon. The man of the kitchen is the chef Chan Yan Tak, the first Chinese chef in the world, won three Michelin stars.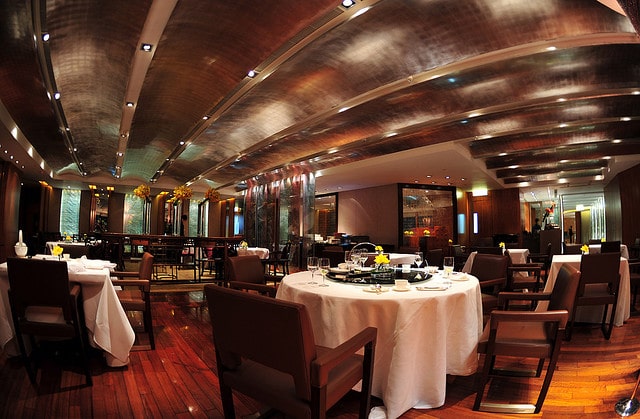 Zi Yat Heen, Macao
Hotel Four Seasons Hotel Macao, Cotai Strip, the restaurant Zi Yat Heen, awarded two stars, it also offers its visitors the opportunity to learn at their palates, exceptional flavors with influences from Cantonese cuisine. The dishes of the menu sign the chef Ho Pui Yung.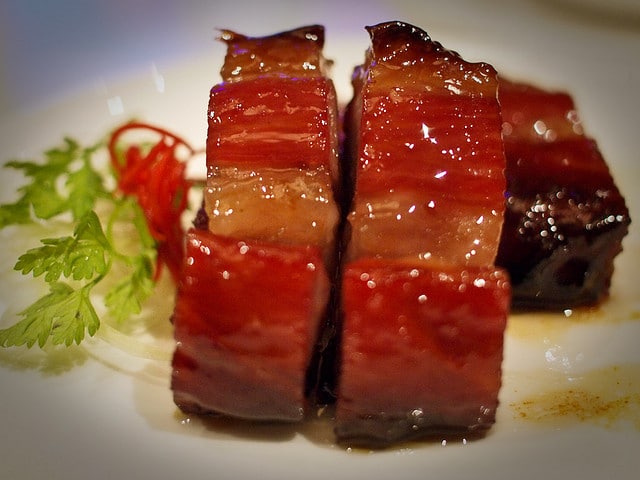 View more here: The best restaurants you can find in New York City, The best of eating in Australia – Must try restaurants.
By Nicole P.
Restaurants photos: kokwhee, ulterior epicure, yuka yoshi, Marty McFry.