The ancient port of Dartmouth lies on the southern tip of the Devon coastline. The area has been influenced heavily by naval tradition that goes back centuries. It is home of the Britannia College for future Royal Navy officers, and the town itself has played a vital role in some of Britain's historic events; it's been the departure point for major overseas missions including the Crusades and D-Day landings.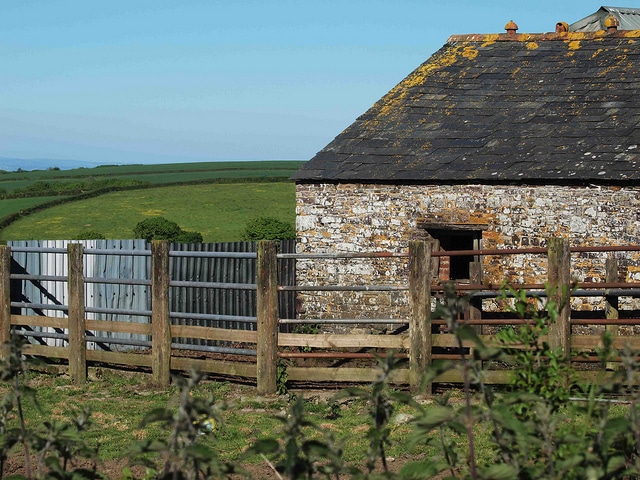 Now, causing a stir in the area is the arrival of TV personality, Monty Don, who has decided to settle permanently in the town and has opened a novel shop named Great Escapes. The port aims to act as a great place for visitors to exploring Devon and Cornwall. The area offers great activities including wildlife tours, courses in natural history, photography, diving trips and film making.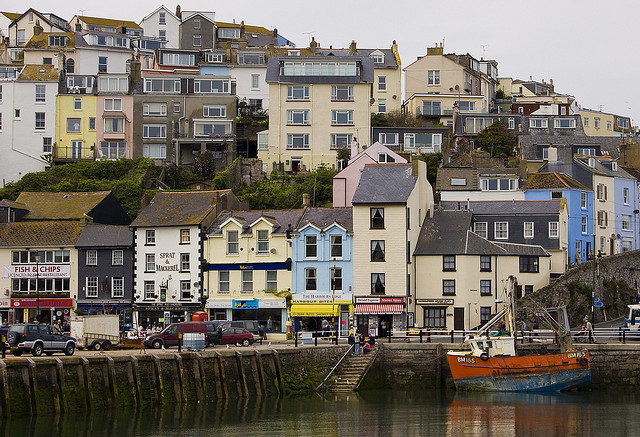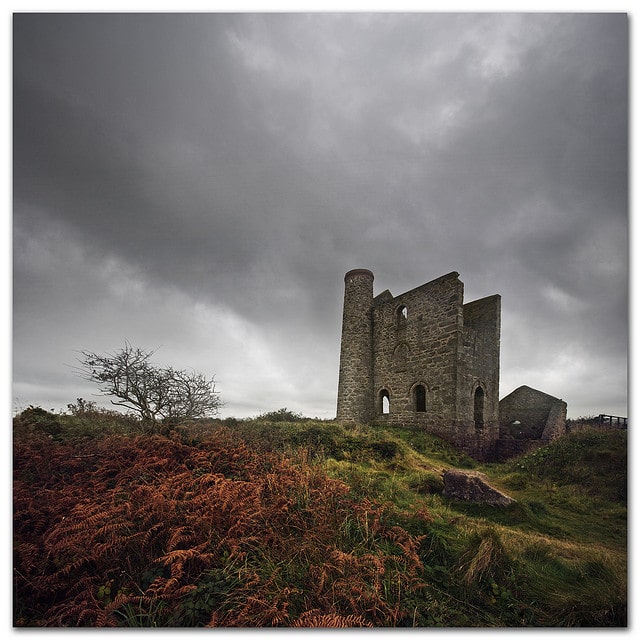 Popular TV show Great Escapes has done a lot to promote traditional and new exciting outdoor activities in and around the South West, and this location in particular provides the landscape in which to explore and try something new. Shrewdly, Monty Don has located his new venture in a region popular with tourists and the seaside town is a magnet for holiday makers and locals wishing to escape for the weekend. The quaint town is made up of beautiful architecture from the Tudor homes that were built there years ago; they are now home to inns, restaurants and hotels. One popular event held here each year at the end of August is the Regatta. The first ever Regatta recorded here was in 1822. Today it has turned into a bustling weekend with air displays, music, rowing, tennis, running, yacht races, children's activities, a fun fair, fireworks, plus much more for the whole family.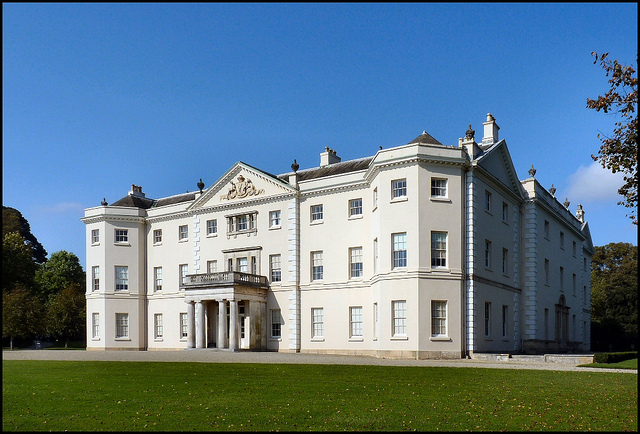 Along with the Dartmouth Port, the area is steeped in beautiful landscape and was even the set for Steven Spielbergs' film War Horse. Like most other popular parts of the South West, Dartmouth offers a wide range of self-catering accommodation for those who don't want to stay in a hotel; choose to stay inland in one of the quaint towns or on the coast in one of the beautiful seaside towns.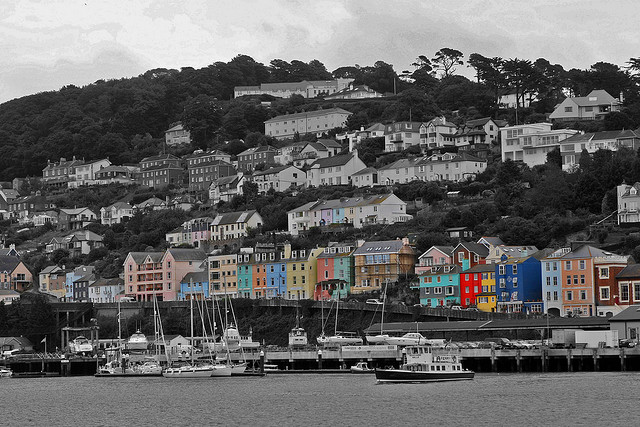 However, if you're looking for something truly unique and fun for the family then take a look at some of the farm holidays on offer. Stay in renovated farm houses and help out on the farm with the animals. This is one of the South West's best kept secrets.
By Becky
Photo 1 :saxonfenken, Photo 2: ©Komatoes, Photo 3: s0ulsurfing, Photo 4: Lincolnian (Brian), Photo 5: edocMadman