It is typical in winter to propose different travels to Nordic countries, destinations where to enjoy the cold's romanticism, but… why not enjoy a warm Christmas and spend a different holiday? And for that, we only have to head to the southern hemisphere. With its mixture of national parks and private game reserves, Botswana offers visitors a unique variety of experiences, from the Makgadikgadi salt pans (part of which is protected as the Makgadikgadi Pans National Park) to the Okavango Delta, rich in aquatiac species.
The salt pans are now at their most evocative moment, almost resembling a mirage in the dry season, from June to September, but in winter we can enjoy more pleasant temperatures and less tourism influx. It is important to know before departing to Botswana that travelers need a valid passport for it.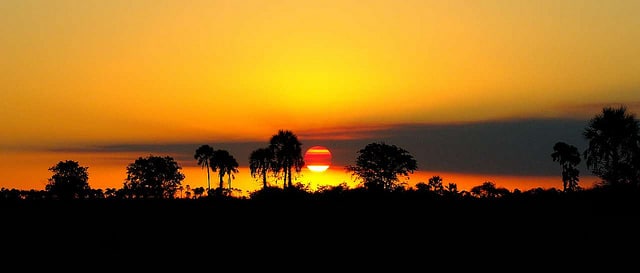 Visitors arriving here for the first time should consider traveling with a safari tour operator; outfitters organize travel plans and itineraries made to suit your specifications. Visitors who do not travel with a safari tour can hire vehicles (undoubtedly SUVs and jeeps are the best options) in Maun, Kasane and Francistown.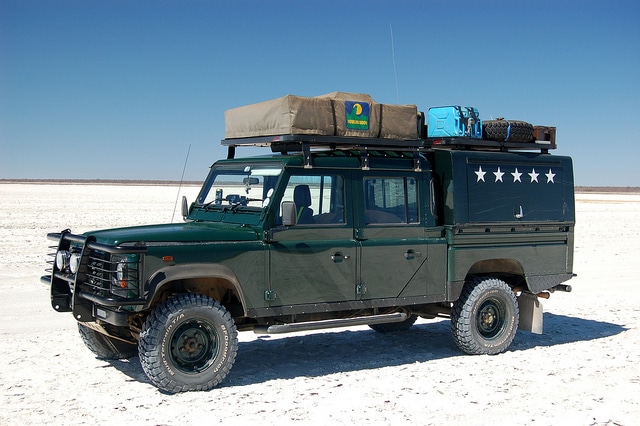 To plan our stay, we know that four camps offer accommodation in Makgadikgadi salt pans: Jack's Camp in the central pans, with ten tents for foreigner guests; San Camp, northwest, with 14 tents for visitors; near Kalahari Camp, with ten tents; and on the other hand, in the west of the Makgadikgadi salt pans, the Meno A Kwena Tented Camp, with eight more tents.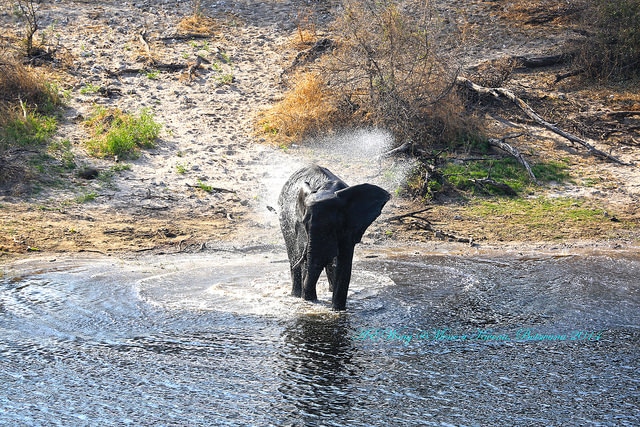 To find accommodation in Makgadikgadi National Park it is best to try in Leroo La Tau. All camps have a dining tent and local guides are available for daytime excursions or overnight.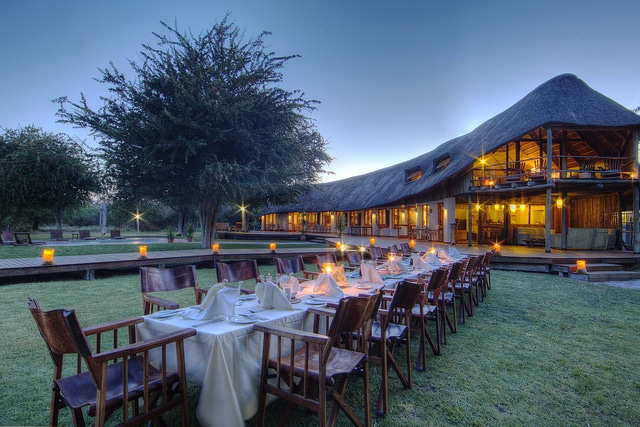 On the one hand Botswana is home to ten national parks and game reserves, and World Heritage site of Okavango Delta. Jwaneng, on the other hand, is the richest diamond mine in the world, with up to 15 million carats mined annually. It also has one of the largest concentrations of art-rock world, with more than 4,500 drawings resting in Kalahari Desert in Botswana.
Photos: John Kok, Safari Partners, <arel="nofollow" href="https://www.flickr.com/photos/el6222/">AE_Wong and Hennie Rautenbach.