The south coast of England may not be your initial thought when in search of the ideal holiday location but this beautiful part of the United Kingdom has so very much to offer visitors from the four corners of the world. Whether you are looking for fun and excitement in town, or the peace and tranquillity of the countryside, you will find it all in picturesque Dorset.
Bournemouth – The Cosmopolitan City by the Sea
Bournemouth is the ideal location to stay whilst on holiday in Dorset with Bournemouth International Airport just 15 minutes away by car, and Bournemouth train station offering frequent express train service to and from London, is 10 minutes away. Places to go in Bournemouth are in great abundance in this seaside resort city so you will be spoilt for choice.  There is also a fabulous selection of excellent restaurants, bars and pubs to enjoy, so whether you are looking for international cuisine such Chinese, Italian, Indian, Japanese, or Mediterranean, you'll find everything right here on your doorstep, and usually within walking distance of your hotel.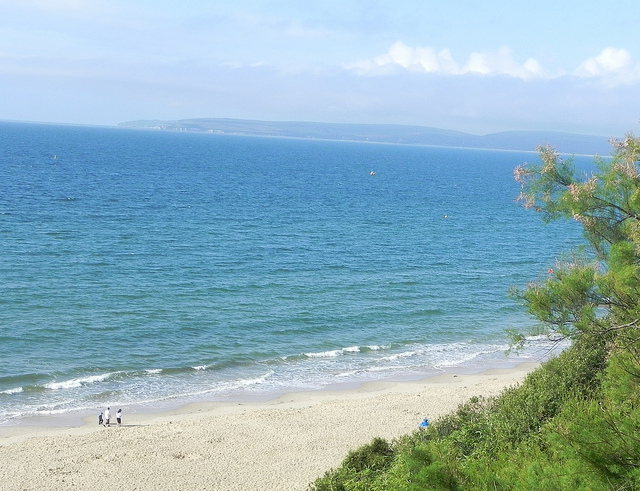 Bournemouth Beach
There are many wonderful places to go in Bournemouth beginning with the seven miles of sandy beaches that are some of the cleanest and most environmentally aware in the country, winning a Green Tourism award in 2009.  The Bournemouth beaches have also been awarded International Blue Flag status since 1996, recognising high standards in water quality, safety and services, environmental management and environmental education. These beaches include: Alum Chine, Durley Chine, Fisherman's Walk, and Southbourne.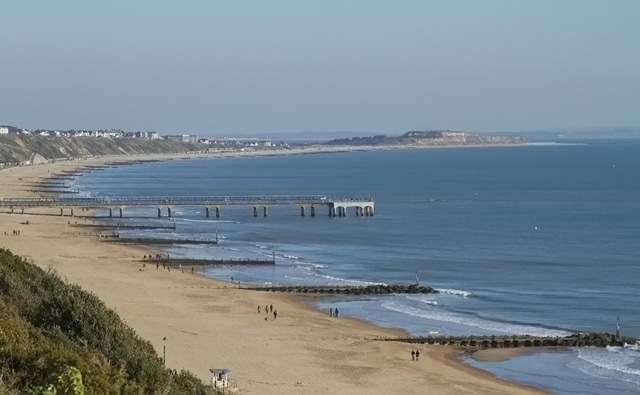 Corfe Village and Castle
Corfe Village is a wonderfully historic and quaint little location to visit.  Perched high atop the Purbeck hills and overlooking the village sit the striking ruins of Corfe Castle, especially magnificent during the sunrise on a foggy morn, and a sight not to be missed during your stay in Bournemouth.   You can even take a guided tour to hear of the history of this ancient location.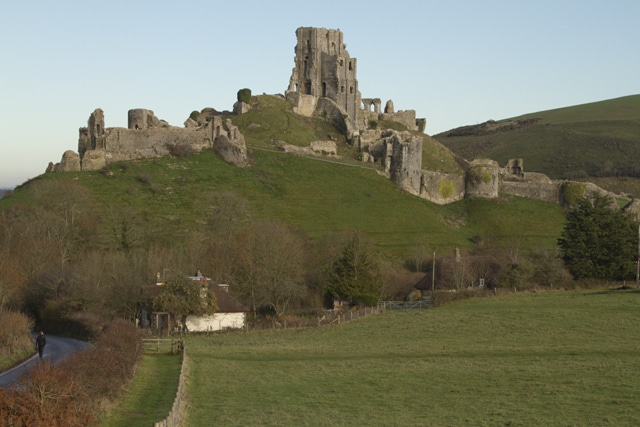 Hengistbury Head
A popular tourist location for those who enjoy the beauty of the great outdoors, Hengistbury Head is noted as an area of outstanding beauty and home to a large nature reserve that has been designated as a site of special scientific interest.  It is his home to a huge variety of birdlife as well as other species of wildlife, and often dolphins can be spotted playing out at sea from the cliff-tops above.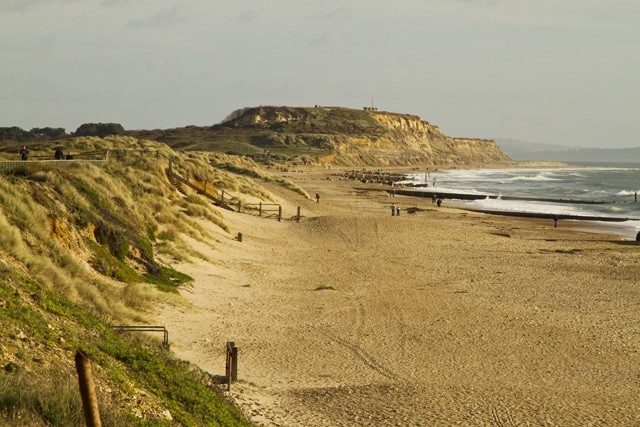 Visiting the New Forest you'll be treated to not only beautiful natural landscape but also gorgeous traditional thatched cottages and sprawling country manors.  Historically, William the Conqueror used the area as a hunting ground which he named, 'new hunting forest'.  These days all are welcome to enjoy the many attractions of the New Forest which include cycling, horse-riding  and hiking to visits to The New Forest Wildlife Park, Beaulieu National Motor Museum, Exbury Gardens and Steam Railway, the Georgian High Street at Lymington and seaside fun at Milford on Sea and Barton on Sea.
By Deana.S
Photo 2, 3, 4: Deana.S,Photo 1: pisces1946, Photo 5: LinnMadsen