Europe does not only have dreamy castles and winter landscapes. For all those who love adventures and the countryside, Europe has unique places ideal for hiking, diving and extreme situations. Visit one of the places below to experience the ultimate adventure!
Spitsbergen, Norway
Norway is one of the most northern countries of Europe. Almost one third of the country lies within the Arctic Circle and remains snow capped for most of the time. There are hundreds of fjords along the coastline, while large mountains and glaciers are a wonderful landscape.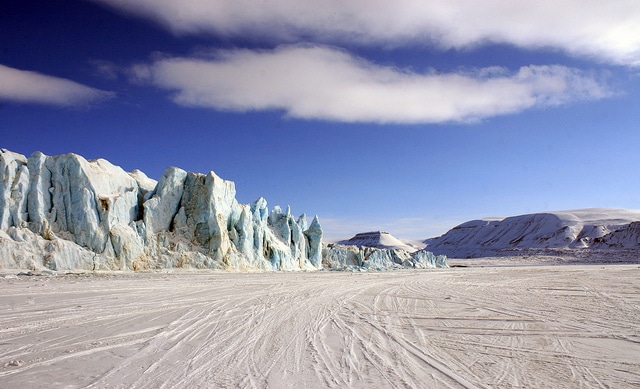 The adventure lovers will appreciate the Spitsbergen, which lies just 900 kilometers south of the North Pole. The polar bears hunting, seals playing and walruses resting on the ice will stay forever in your mind as a unique experience.
Pyrenees, France
The Pyrenees, bordering with Spain and France, is a large mountain range of hundreds of kilometers in length. A good way to explore the area is by a bicycle tour, which starts from the Atlantic coast and reaches the Mediterranean coast, passing through the passes of the Pyrenees.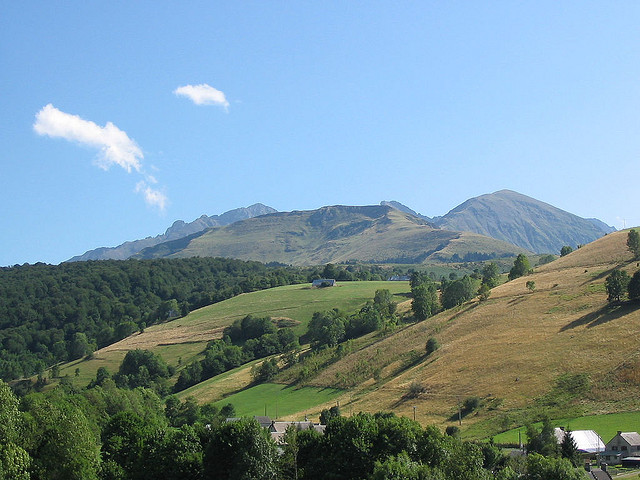 To enjoy the French countryside and beaches, choose accommodation in hotels close to Nicaea or stay in the beautiful city hotels of Biarritz.
Dolomites, Italy
The Ferrata Street in the Dolomites of Italy is the best and most original route in the world. A demanding route passes through the Brenta mountain range, in the Italian province of Trento. Using the extensive network of paths and stairs, the Via Ferrata takes you to Brenda Alta. If you are a beginner, you better to hire a driver to avoid surprises.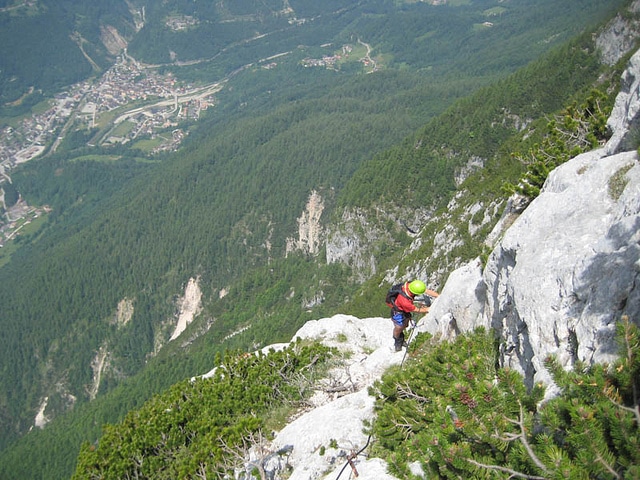 Akureyri, Iceland
Iceland is a country of extremes, with a volcanic center and icy surroundings with glaciers. There are three large glaciers, the Vatnajokull, Langjokull and Hofsjokull, and other smaller, covering 11% of the country.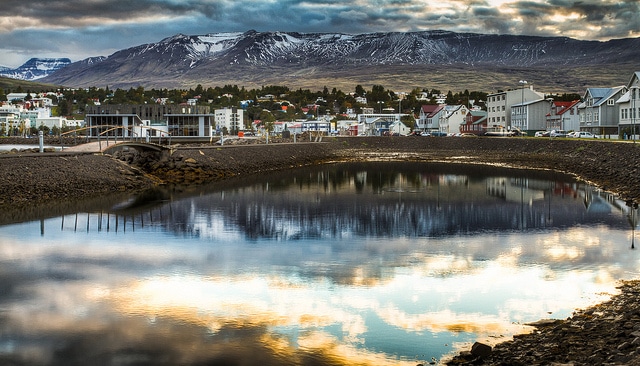 The coasts and fjords make the coastline attractive to visitors. The Akureyri, as called the capital of northern Iceland, offers excellent opportunities for ice climbing, sailing and rides drawn by sleigh dogs!
Cairngorms National Park, Scotland
The Scottish Highlands are famous for the countless hiking opportunities offered. You will pass by magical lochs (lakes) and climb slopes adorned with pines. If you walk in Wester Ross, you will see stunning views of Mount Bain Dame, which oversees the land of a thousand meters of height.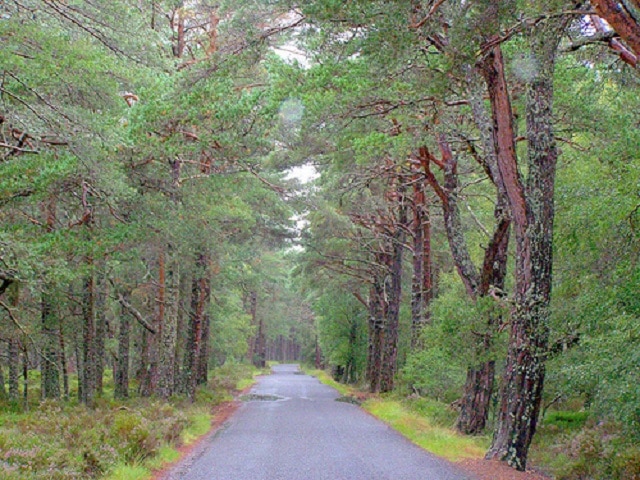 The National Park Cairngorms, which is the largest in Scotland, hosts a wide variety of soil types, from the ancient Caledonian pine forest to the arctic wilderness. Here lives a quarter of threatened birds, animals and plants in the United Kingdom. If you're lucky, you may see the elusive red deer, eagles, wildcats and the otters.
View more here: Five European unknown treasures, Top European destinations for sun and surf lovers.
By Nicole P.
European destinations photos: sarfraz hayat, Jonathan, Brett, Christophe Grebert, Leif Strand.